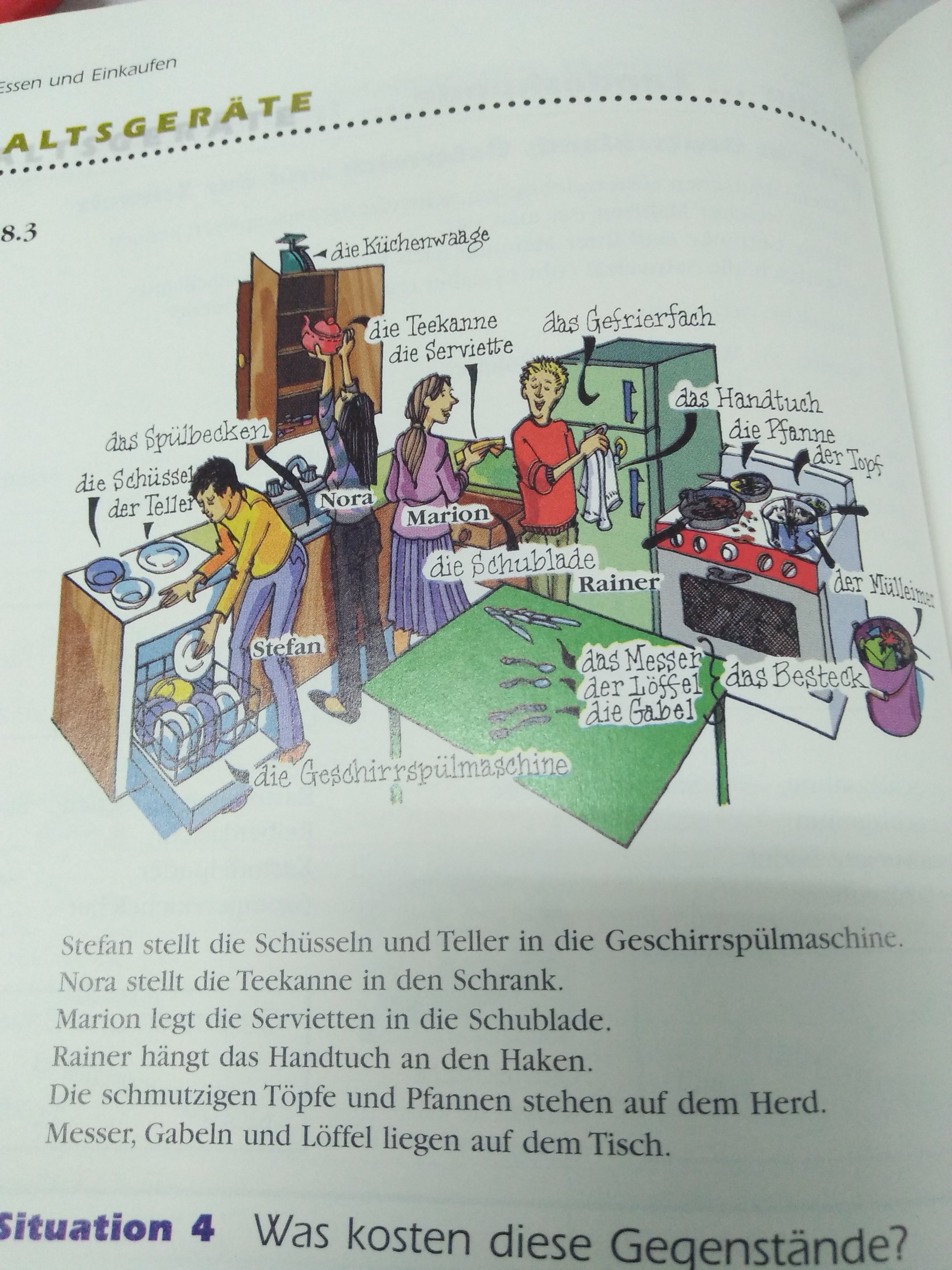 hi folks,
This is a photo I took from a grammar book I am reading today.Thank God its colored otherwise o will just be skimming througj the pages hoping good fortune will smile on me comes examination day.
Yeah ,in hope of providing for myself and for those I care about I am studying Deutsch or German to widen my career options.But its really a herculean task for many reasons.
One, its expensive.Books have to be bought every level as my German teacher is serious about copyright infringement.So in that note nothing of that sort is intended when I use the picture from a book I am currently digesting.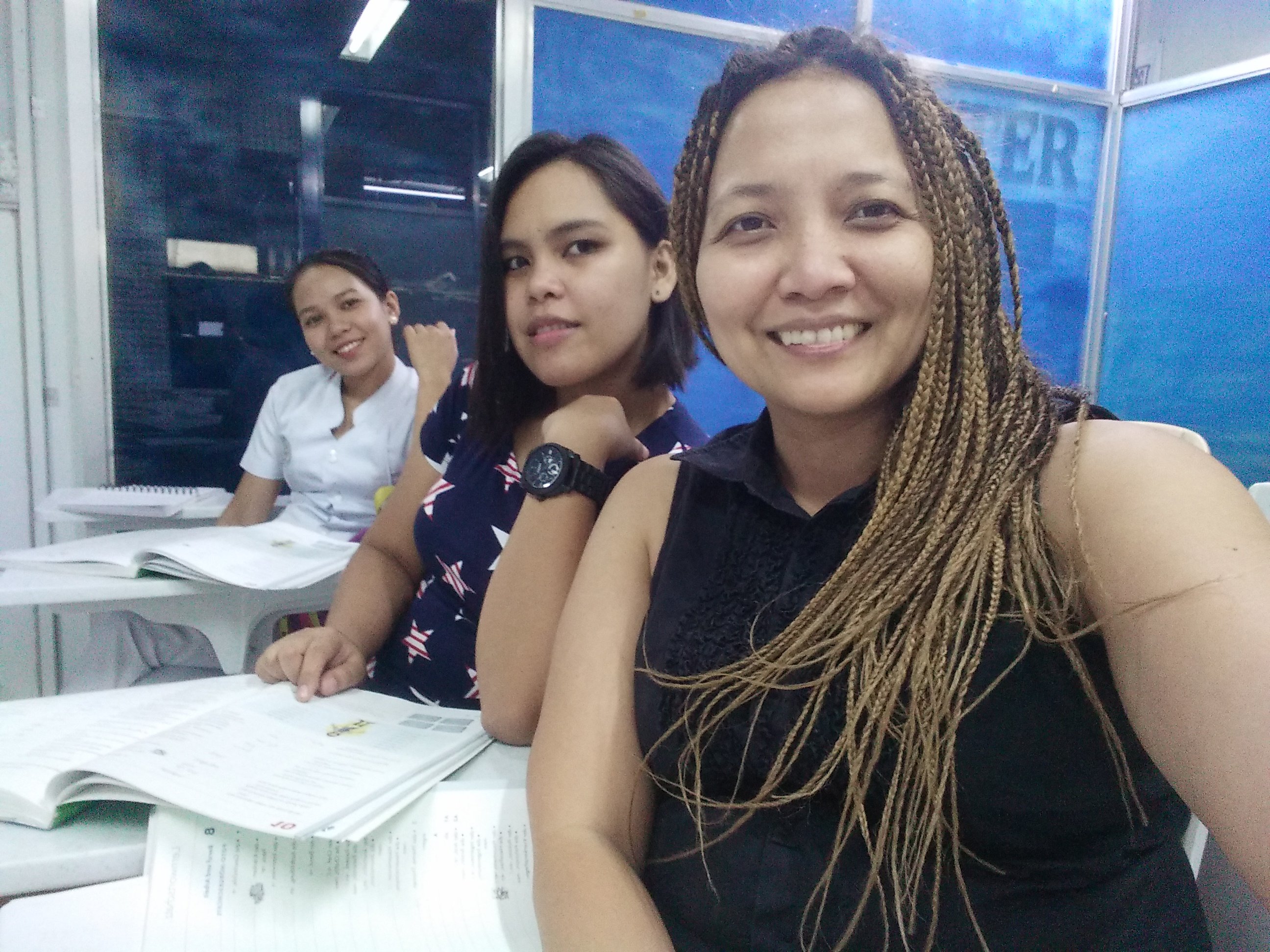 Two it takes much of my free time.As you know I work ar night and study three hours every morning.So gone are the days I had time to read other post here,do sone window shopping,watch korean films or take long naps.On weekends I need to remind myslef wha my current priorities are when I am tempted to hit the beach or have coffee time with friends.
But thank God I have awesome classmates who are in the same situation I am in.Unlike me they are currently employed as nurses.Having them to share our woes makes the struggle bearable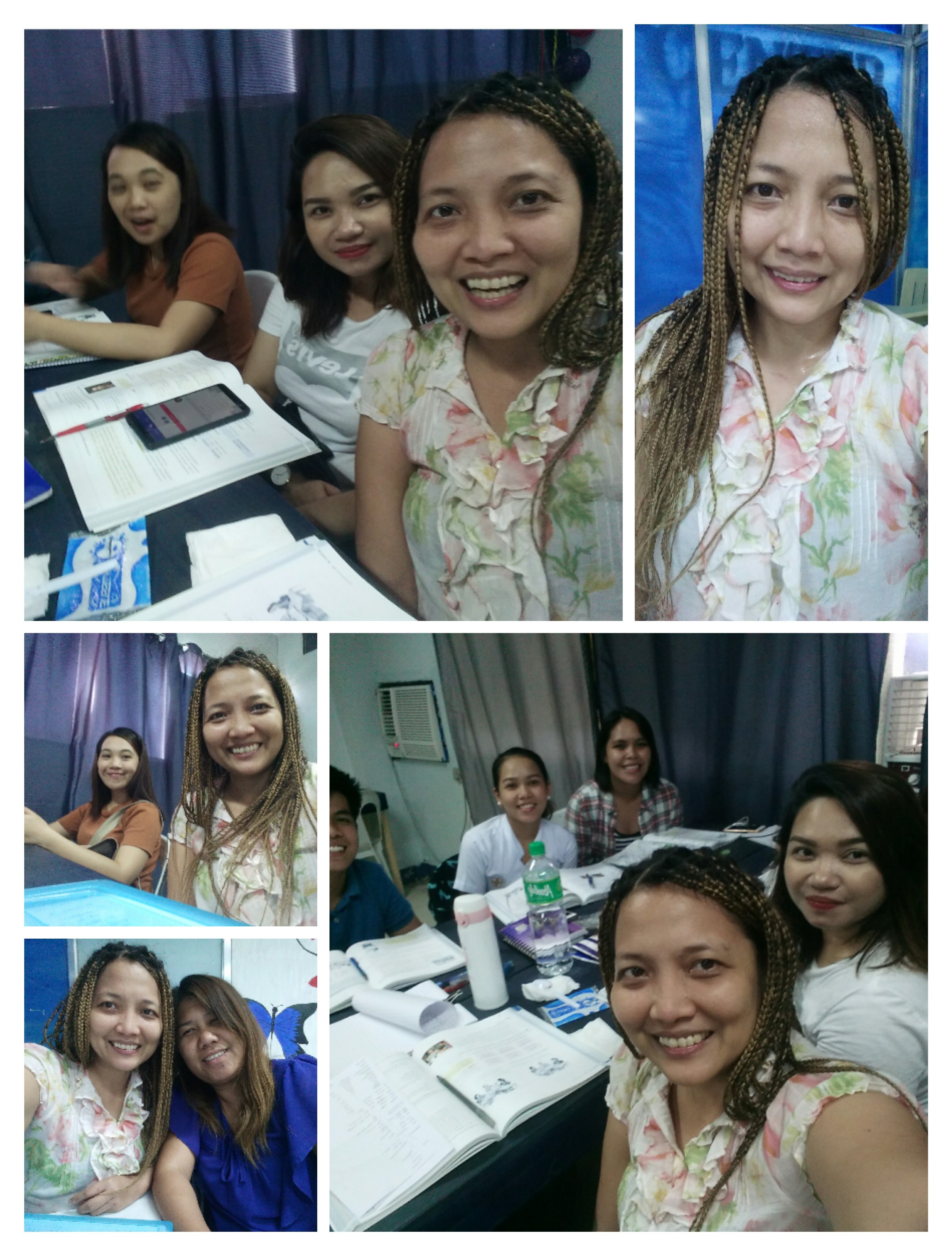 Learning a new language entails one has to unlearn some things to learn new ones.My struggle is the pronunciation .I have to admit there are many similar words in Englis in the German vocabulary For example , naturalich menas natural and apfel means apple but mind you there are words in English that means completely opposite in German.And this is where all the struggle comes in.Imagine a rock for skirt or hummer for lobster.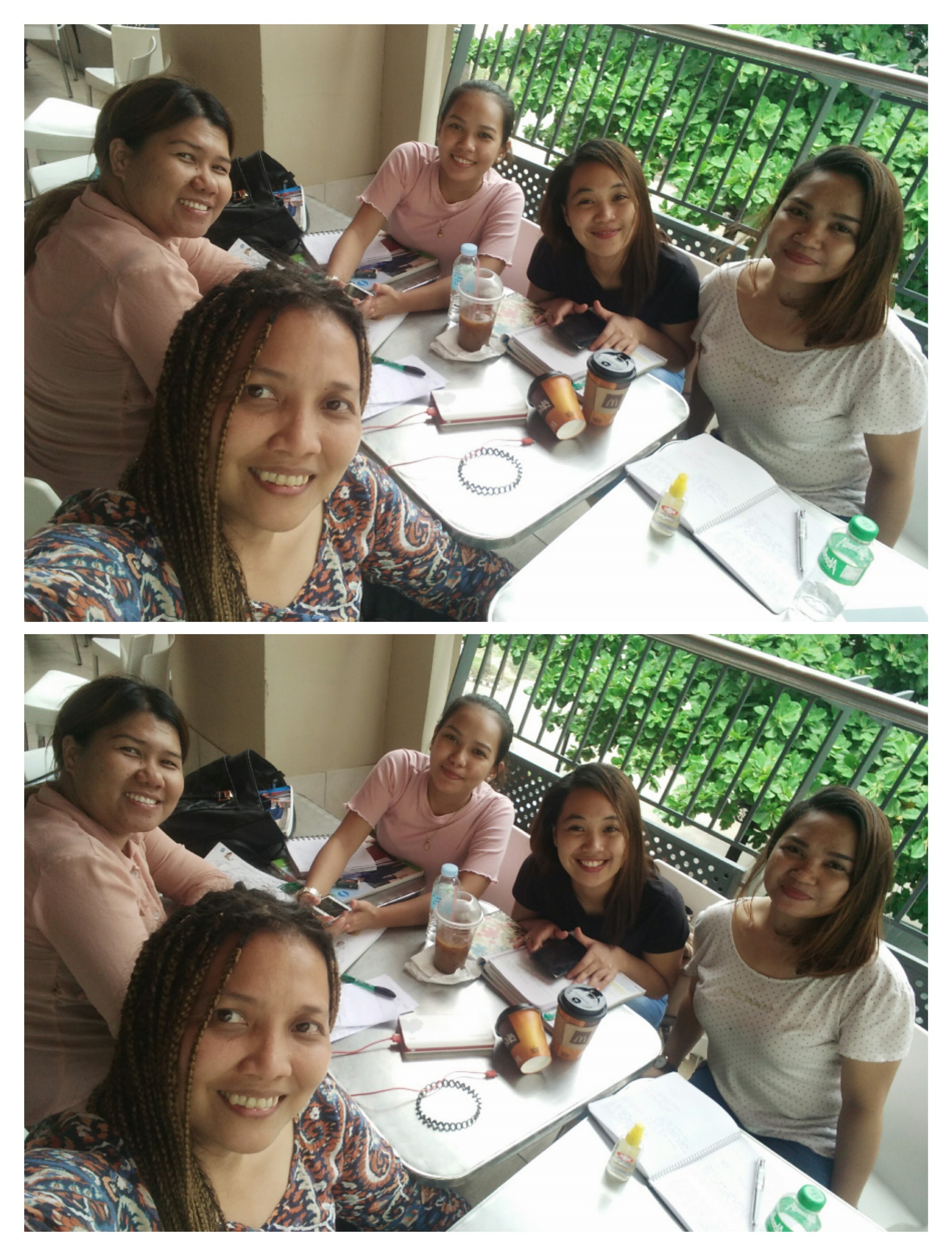 SO the big question how do I get by?I take it one day at a time.Studying as much as I can.I listen to audio while commuting and sleeping.We make a group chat where we converse in Deutsch.I listen as well to German songs and will be watching this coming weekend Harry Potter in German.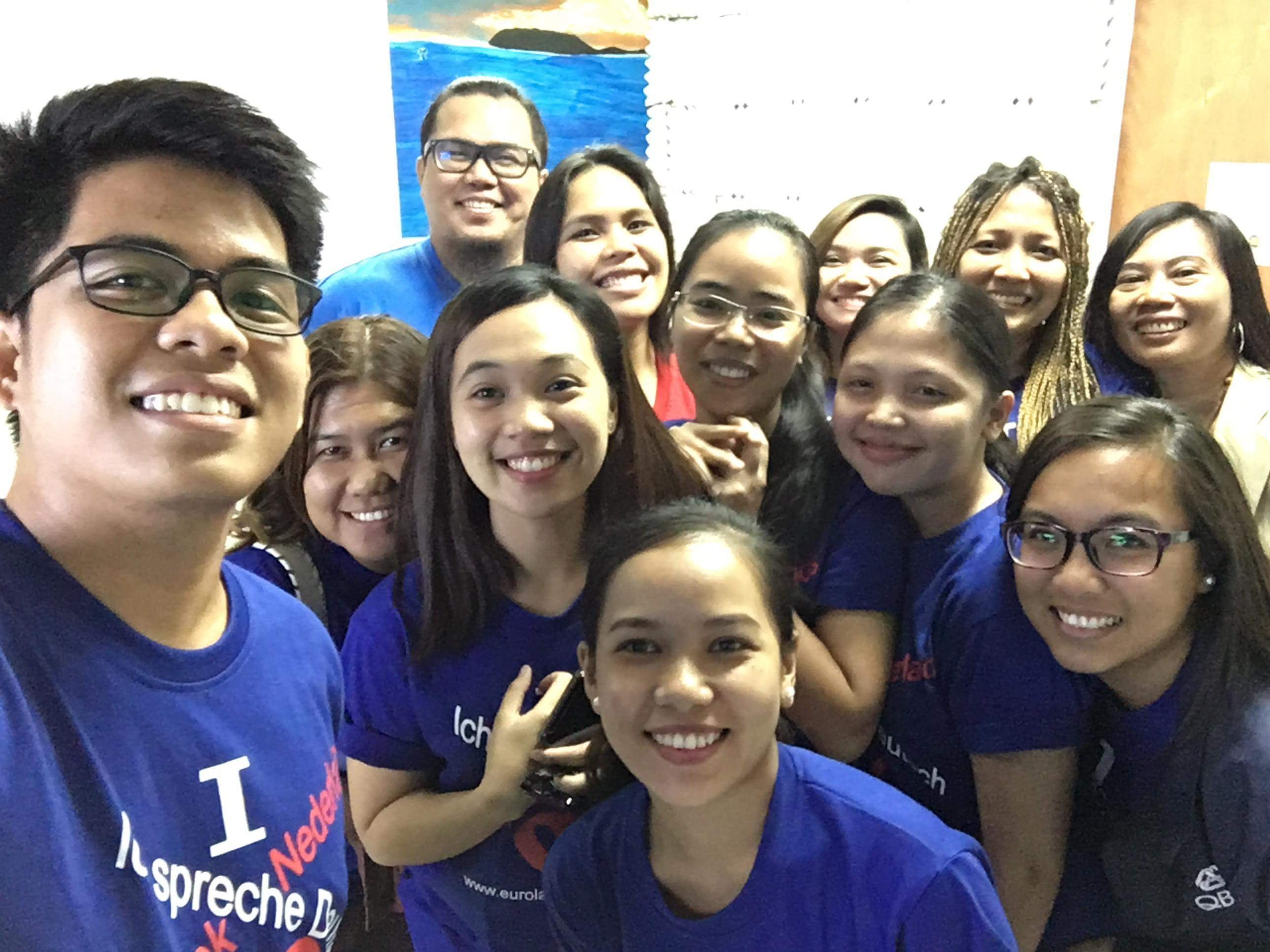 YES ,THERE is no certainty I will be deployed to a Germany as a krankenschwester or a nurse .Yet I will take my chances .Ill risk failinh the exam or "profung"than not knowing the differences.Other than the bigger and darker than usual eyebags I hope I also earned friends and another opportunity to understand better the world I am in by learning a new language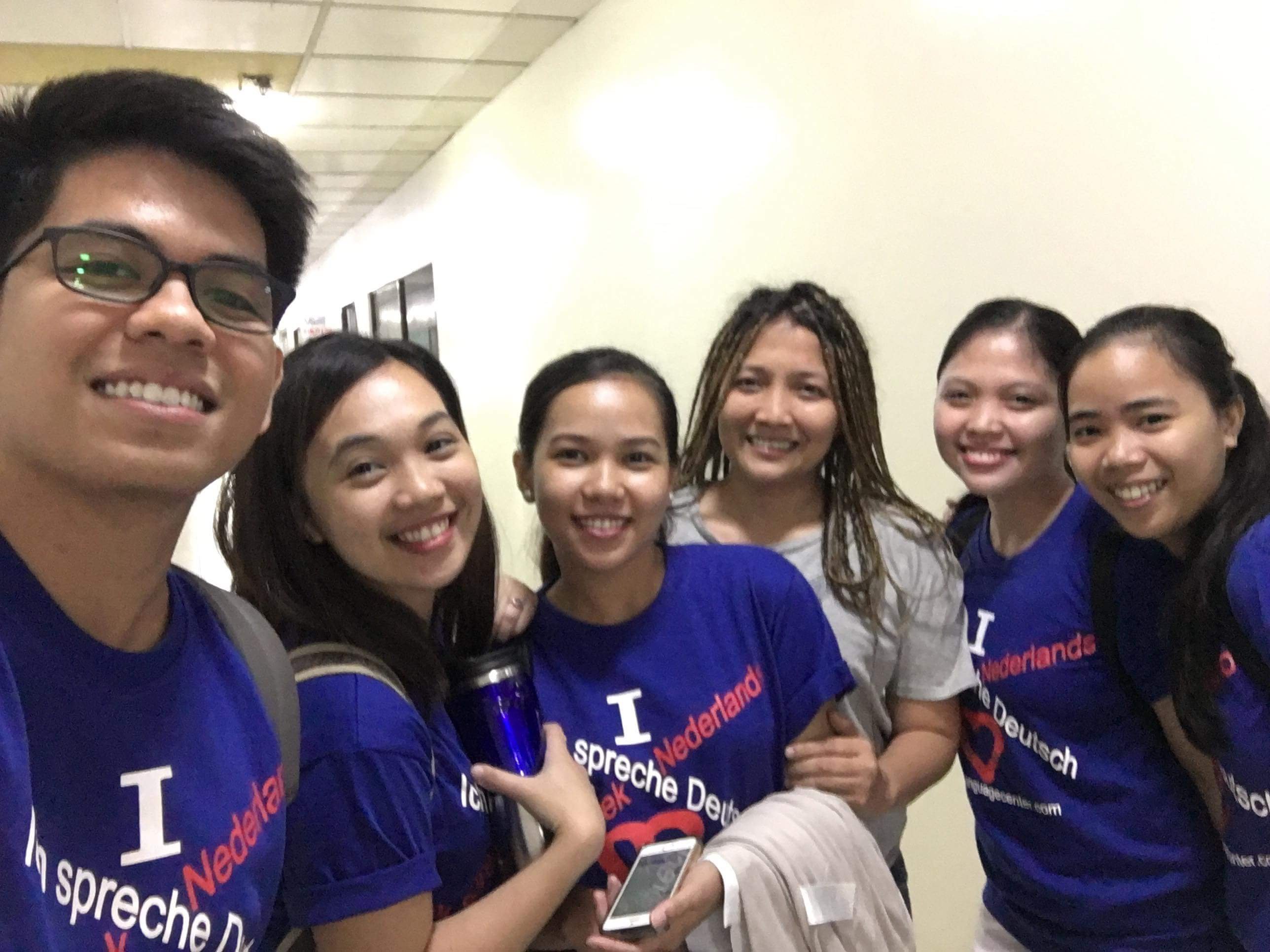 Id like to end this short article with words from Flora Lewis when she said "learning another language is not only learning different words for same things but learning another way to think about things".Indeed my language course has opened me to a new country I honestly had bad vibes before because of the Holocaust .Day by day I realized there is much to this country worth emulating and at the same time similar to my Filipino roots than the things that makes it different from the rest.Wish me luck in my study as at times it gets me exhausted as well with so many houre spent studying.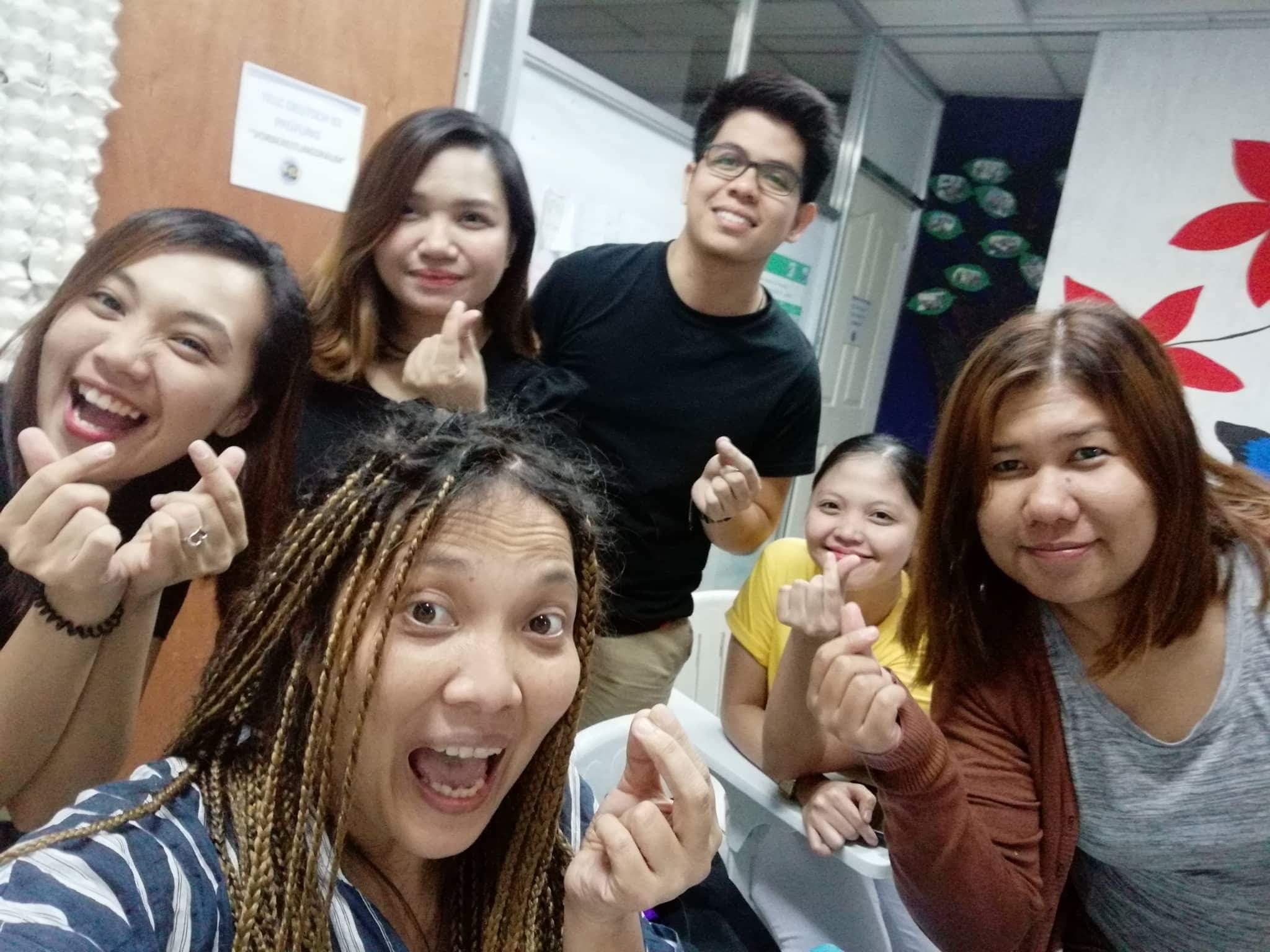 On this Monday evening I hope you find something your younger self would thank you for as wise man say.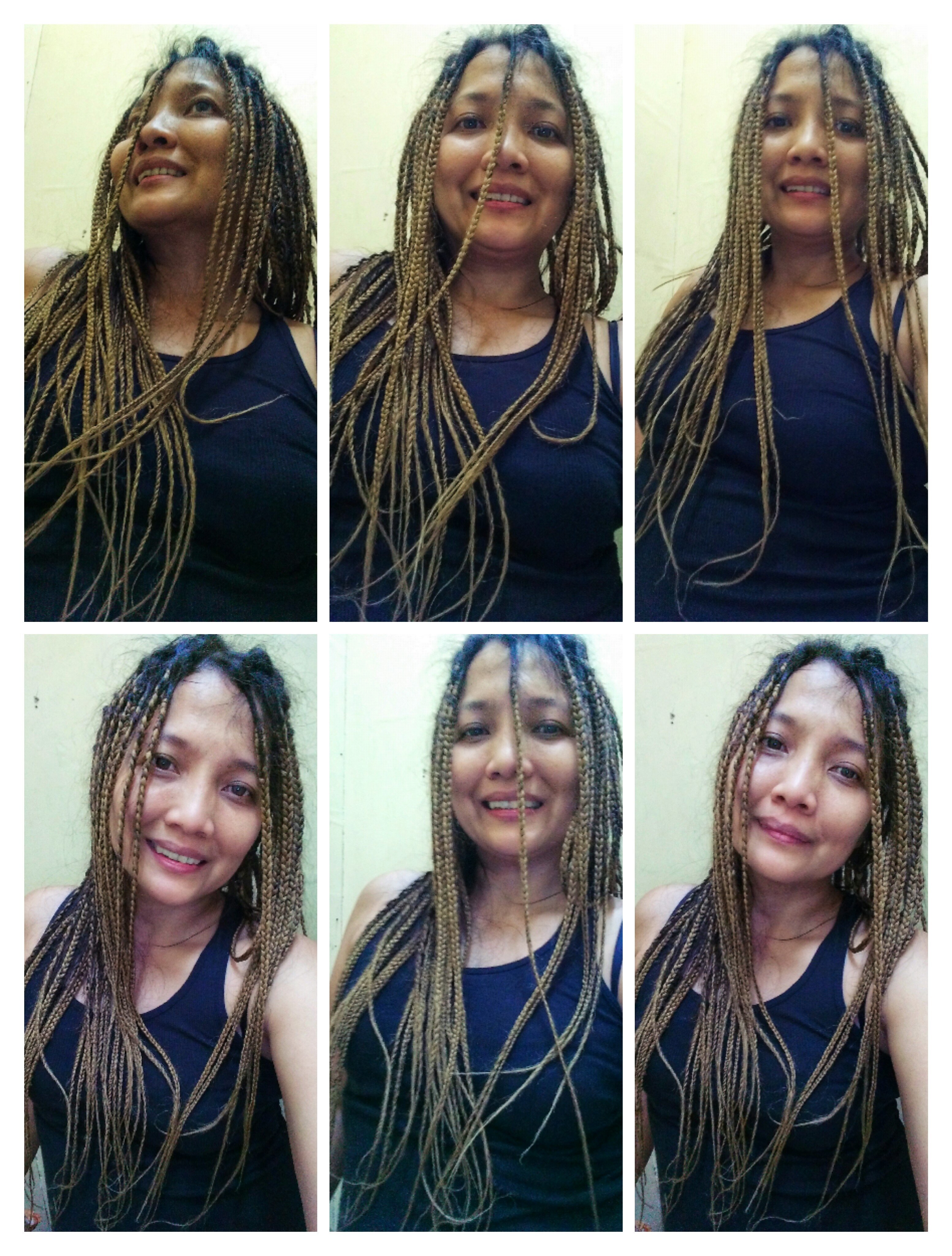 Till next post,
Ayn