Good day steemians! Since it is sunday, i dont have my review today. My review is only from monday to saturday. Soo its time to relax at home, doing some stress reliever.
One I do to relieve stress eating :D Haha. Soo today I made a gulaman that is coffee flavored. Its my first time doing this and It is so good. I will recommend this to those coffee lovers out there. Its a gulaman with a twist :D
This is my gulaman.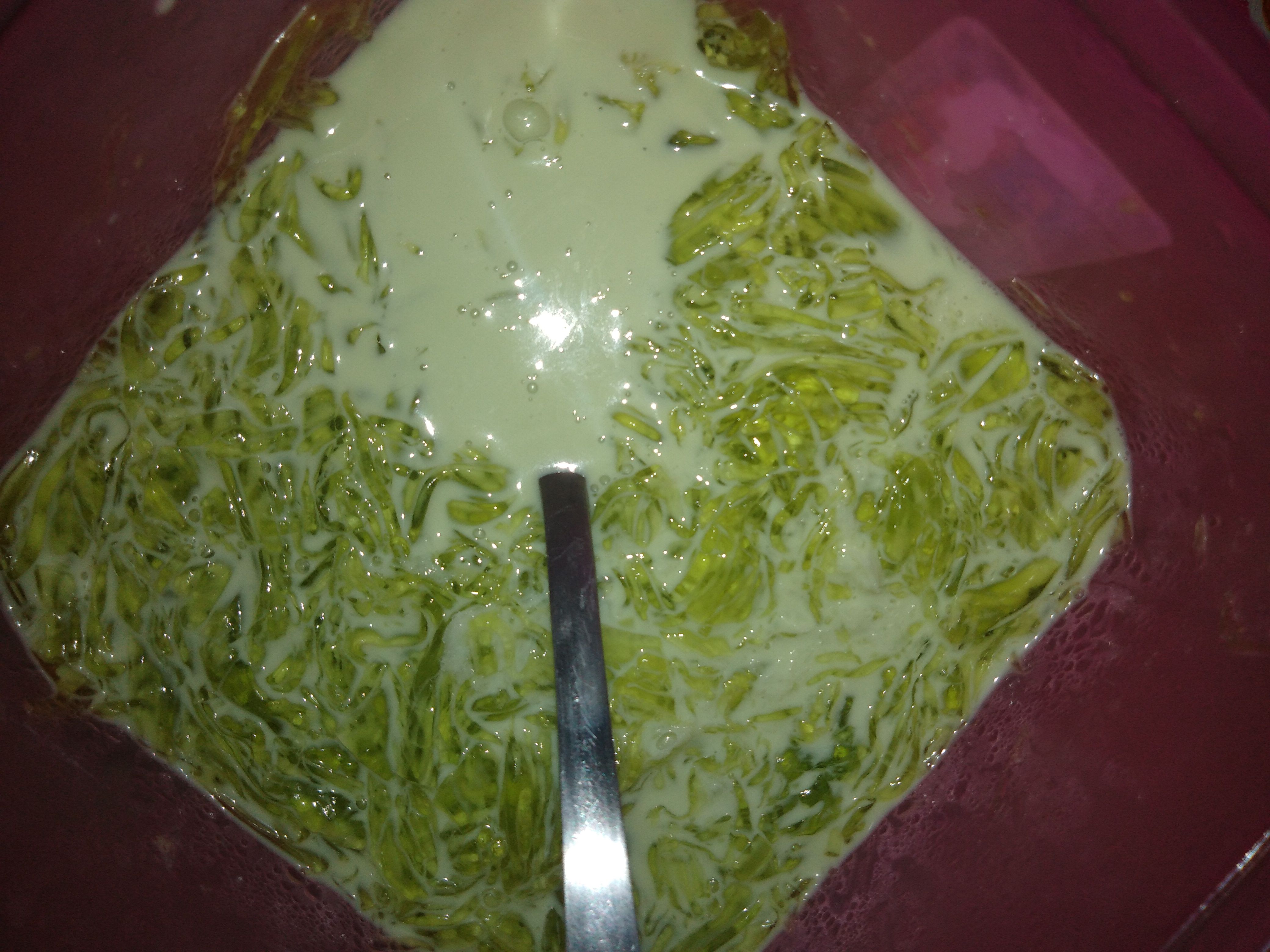 Then after eating, we watch tv with the family. Watching television together is one of our past times and bonding. Especially during noon time, we always watch SHOWTIME together. Its because it is so entertaining and always in good vibes.
This is us watching TV.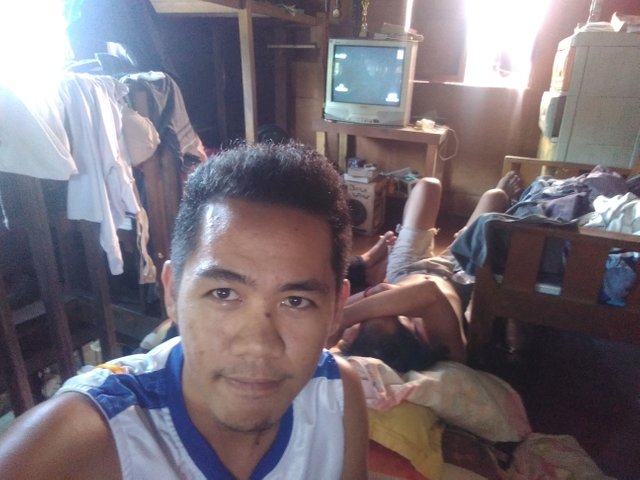 And this...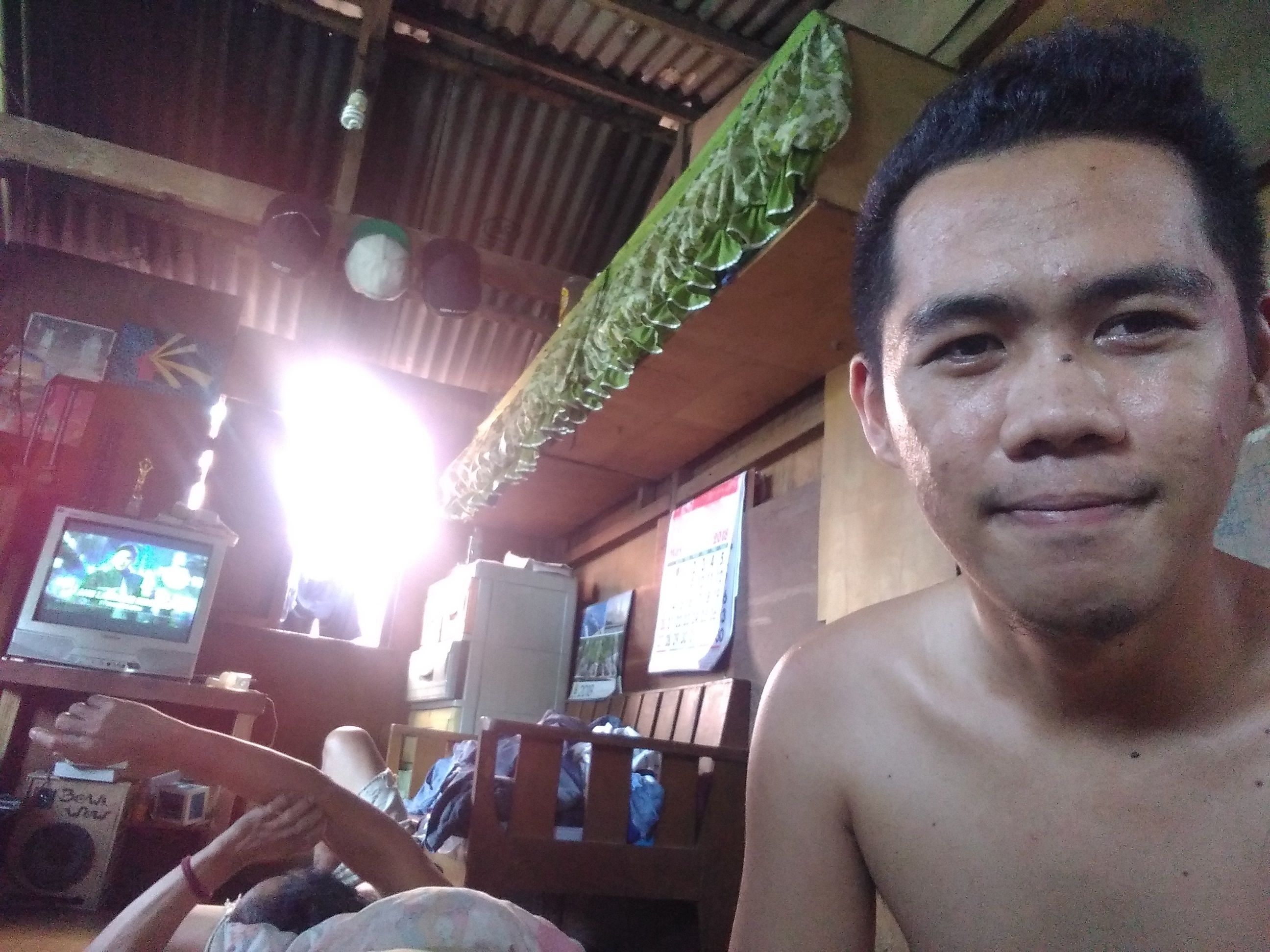 Also, Im doing my take home exams. Its so stressful asnwering 100 item questions in probability :D it breaks my head a bit.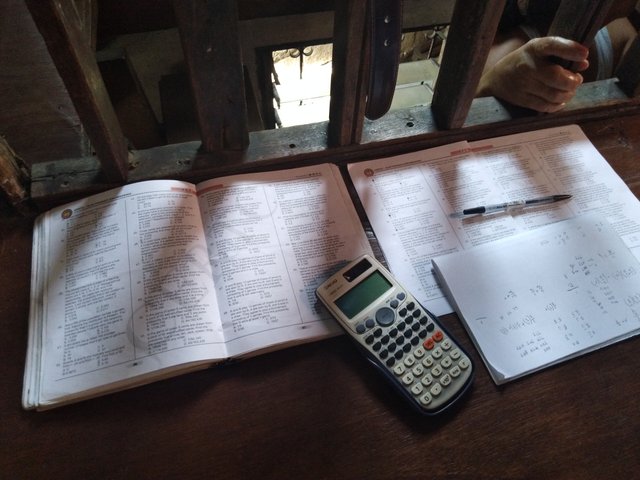 Thats my ULOG for today :) Hope you enjoy it!
Stay tune for another ULOG from me.
You can find the full details of this #ulog in this link: https://steemit.com/ulog/@ulogs/the-world-needs-to-hear-from-you-even-steemit-is-calling-now-you-can-answer-create-a-ulog-today-the-u-in-ulogs-represents-you
Please support SURPASSINGGOOGLE as a witness by voting him at https://steemit.com/~witnesses and type in "steemgigs" at the first search box.
If you want to give him witness voting decisions on your behalf, visit https://steemit.com/~witnesses again and type in "surpassinggoogle" in the second box as a proxy.
Others that we should support are: @henry-gant, @kenny-crane, @beanz, @teamsteem, @good-karma, @busy.org, @esteemapp, @hr1, @arcange @bayanihan, @acidyo, @anomadsoul, @steemitph, @jerrybanfield, @darthnava, @paradise-found, @geetharao, @stephenkendal and @richq11; they also have supported us. Thank you very much.