To my one and only lover
I miss you, miss you crazily. I kiss your photo gently. God knows I am nothing without you! I need you! I can't lose you! Pardon me, at that time I never thought that someday we people can die. Death is such a distant word for me.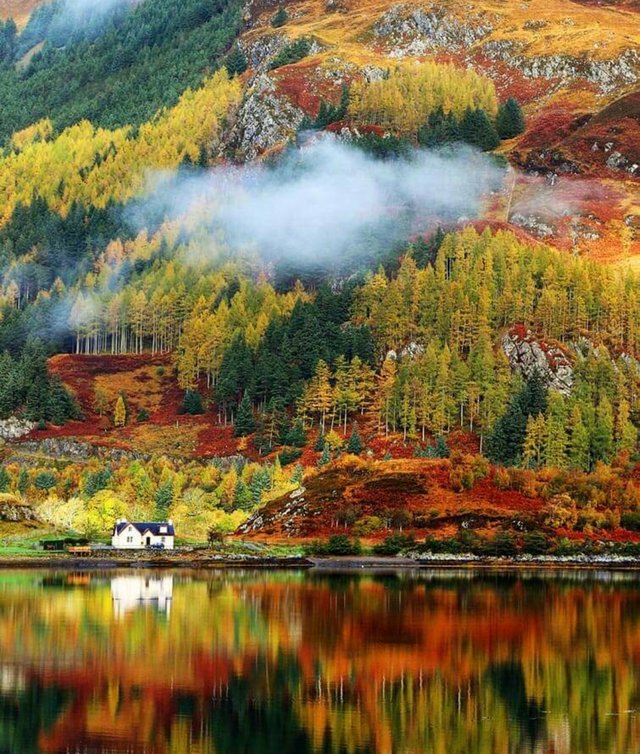 source
My heart is always bleeding! I hate myself, I hate my ignorance...
When God bestow me a treasure--You, I didn't know how to cherish and love it, so God retrieve it soon later...
You always love Taoism. Here is a paragraph from Zhuangzi--another representative figure of Taoism except Laozi!
井蛙不可以语于海者,拘于虚也;夏虫不可以语于冰者,笃于时也;曲士不可以语于道者,束于教也。
意思是:对井里的蛙不可与它谈论关于海的事情,是由于它的眼界受着狭小居处的局限;对夏天生死的虫子不可与它谈论关于冰雪的事情,是由于它的眼界受着时令的制约;对见识浅陋的人不可与他谈论关于大道理的问题,是由于他的眼界受着所受教育的束缚。
You can talk about the topic about the sea with the frog in a well, it is because of his being confined to its dwelling place; You can't talk about the thing about ice and snow with a summer insect, it is because of his being limited by the season; You can't talk about the Great Truth with a person ignorant and illinformed, it is because of his being fettered by the tradition/education.
P.S. A friend tried to comfort me, he left such a comment to me.
Dear Gina, its the high time you put your past behind you and move on less you hurt yourself, he is gone and gone forever. Look unto future, it holds a lot of great things..cheers
My reply is:
Thank you so much, dear friend. Yeah, he has gone forever, but I only feel very heartbroken and regretted that I didn't know how to cherish and love him at that time, although I love him with all my life and soul. It is the reason why I translated this paragraph about Taoism. After all, our cross-nation, cross-race love between China and US is too rare/expensive/precious, pitifully we're trapped in a lot of things such as different social system, racial tradition/religion and ideology/culture, etc. We need to learn from each other. we've both paid a heavy price to learn the Truth about our world.