Hello my dear steemians! Today again I can breathe and admire another day in which I can share with my family and I thank God.
My day started very early, I woke up before the scheduled time and the reason was my stomach. I woke up with a strong stomach pain and colic which did not let me sleep anymore, in my house we did not have anything for that and my mother quickly decided to prepare a home remedy and the truth is that after taking the remedy little by little I was feeling better and the pain began to disappear.
I set out to get ready to go to university, it was very important today to go to classes since I had to present a seminar, thank God my stomach helped me hehe.
At the end of my academic activities I returned to my home, the first thing I did was wash my hands, drink water and have lunch (it's the first thing I do when I arrive) rest and I slept for a while in the middle of the day, that's when my phone starts ringing and wakes up , was my aunt to invite me to the Caracas Venezuela teleferico since we had the whole afternoon free, without thinking I said yes because I really wanted to return to that place so full of peace, fullness and a beautiful landscape.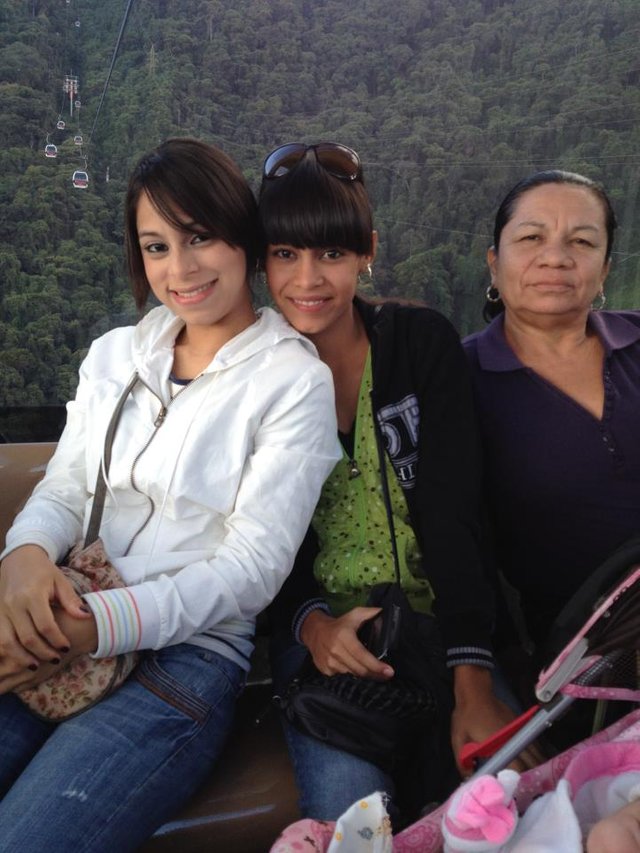 We were also accompanied by a cousin and my grandmother, we had a great time and enjoyed the good atmosphere, we met a group of admirable people who gather at tourist sites to collect garbage and any waste that obscures the beauty of the place and always taking care of our environment.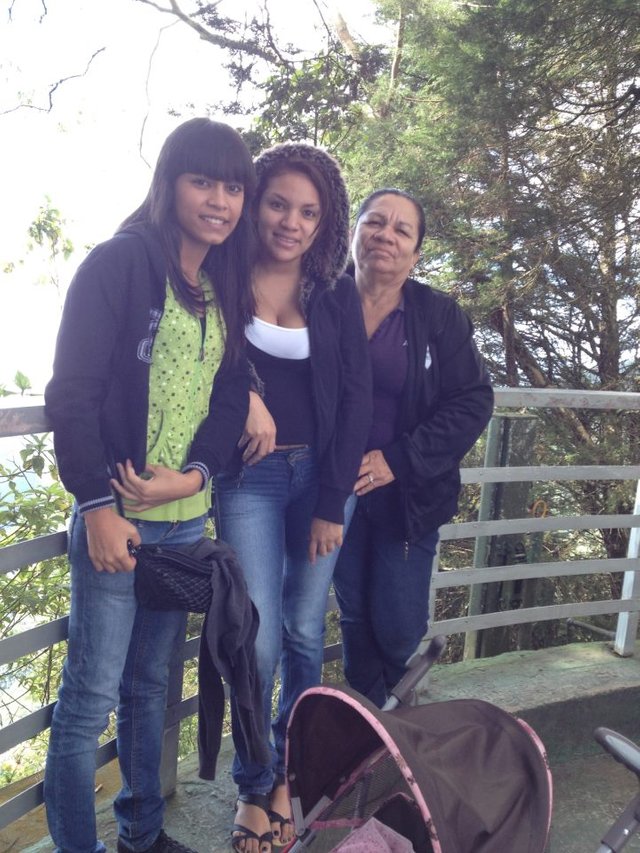 We returned home and were waiting for some delicious fritters that my mother made, in my country donut is a yucca snack, grind the yucca and knead it and make oval shapes and fry. To accompany them he made a candy with paper and that is how they are.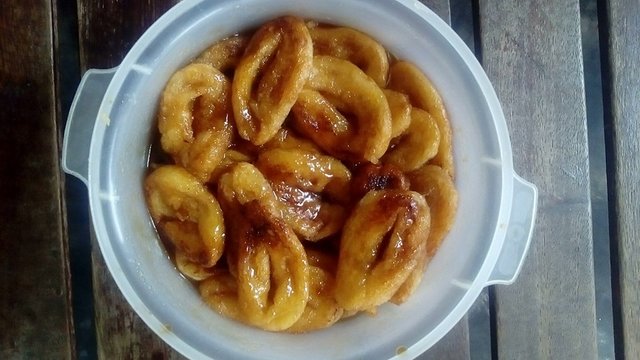 Little by little the night was falling and it was already approaching the time to sleep, I gave myself a rich shower, dine and rest. My stomach finally normalized and I was able to have a good day.