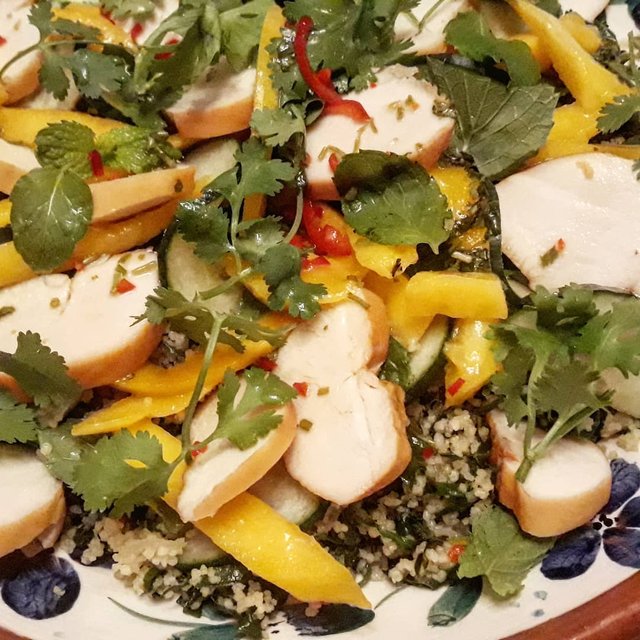 Late autumn can be really hot. Tuesdays tend to be leftover night and last night was no different:
Smoked chicken salad cucumber, mango, cucumber, mint and coriander leaves on a bed of couscous with pepper and finely shredded spinach (yes we have a LOT). Dressed with a homemade sweet chilli and lime dressing.
That supper will also be my lunch today.
#ulog #PowerHouseCreatives #teamsouthafrica #ghsc #share2steem #homemade #saladsupper #tropicalflavours #freshherbs #localproduce #thecountrybutchermcgregor #cryptoblog #steem #steemit #crypto

There it is - until next time
Fiona
The Sandbag House
McGregor, South Africa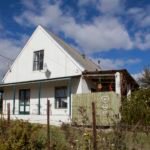 Photo: Selma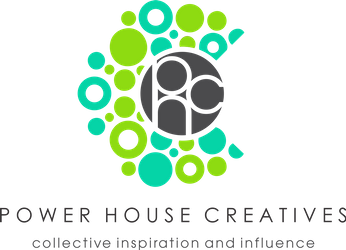 If you're a compulsive Instagrammer like me, Share2Steem and earn
Let me help you for blog posts
any writing in English
Rates depend on the depth of edit required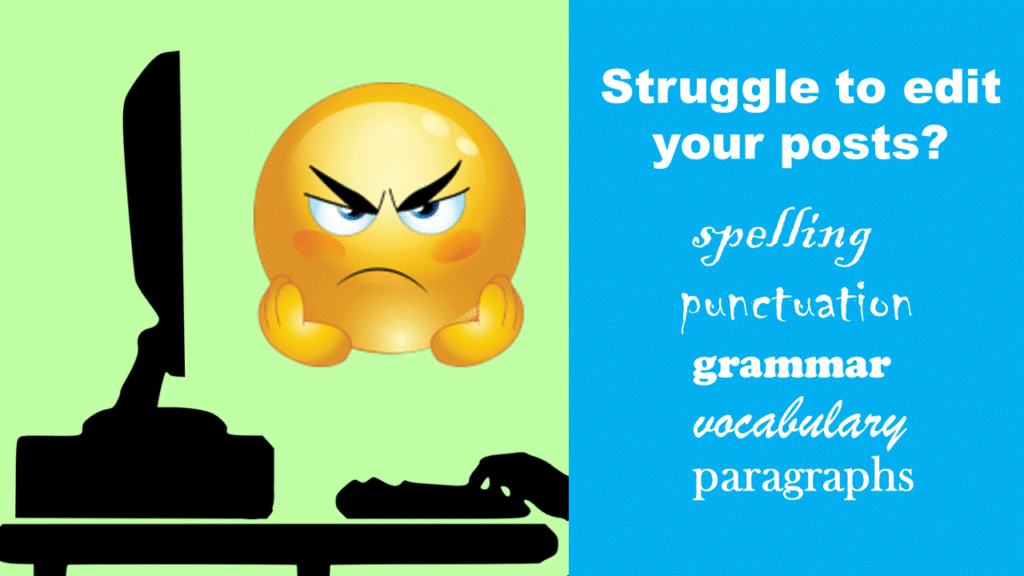 More about why I am offering this service here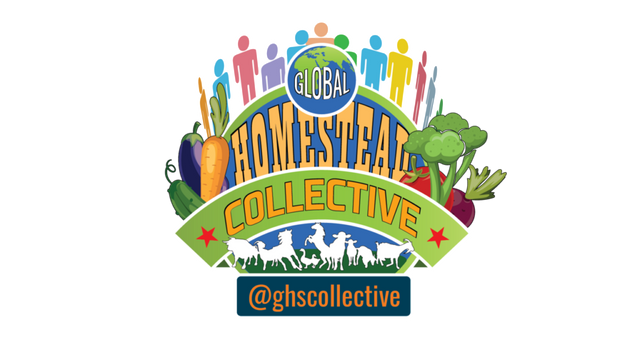 Posted from Instagram via Share2Steem