Hi, good morning everyone.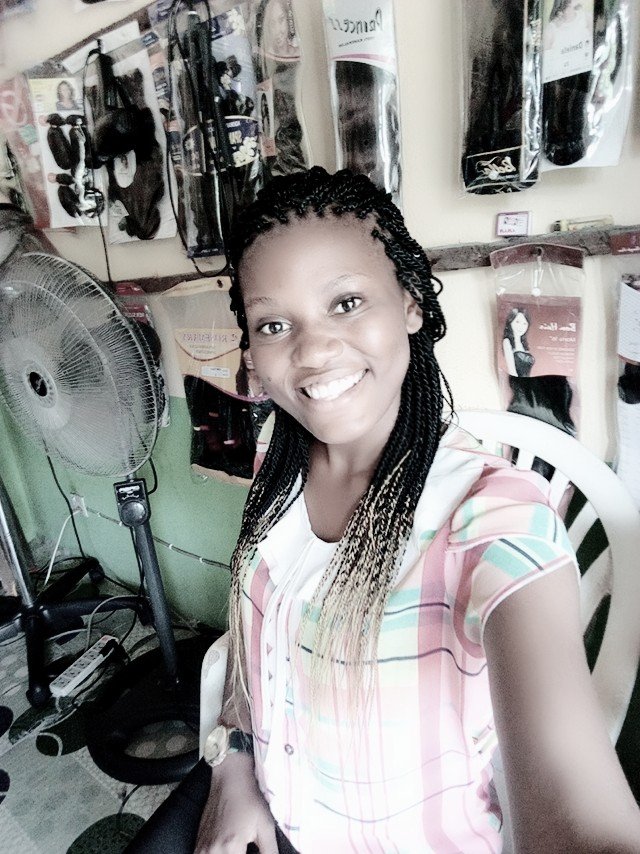 Today got me this way. This is me in a salon where I learn to plait hair. Few days from today I will show you all what I have started doing already. I hope you love it and patronize me as well.
I love photos, because the best thing about it is that it never changes even when the person in it does.
Laugh as much as you breath and love as much as you live.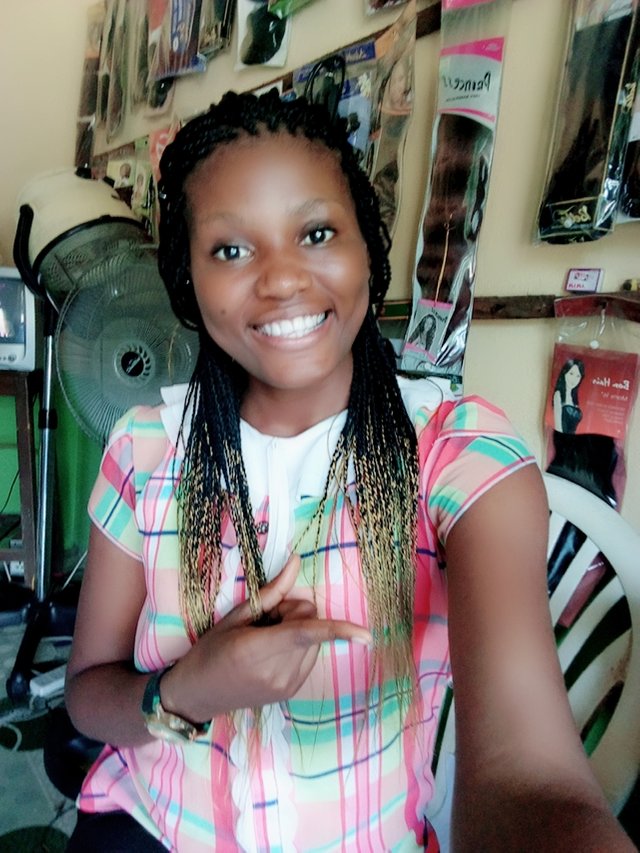 Love you all.
Remain blessed.
Make it a choice to have a fabulous day ahead.