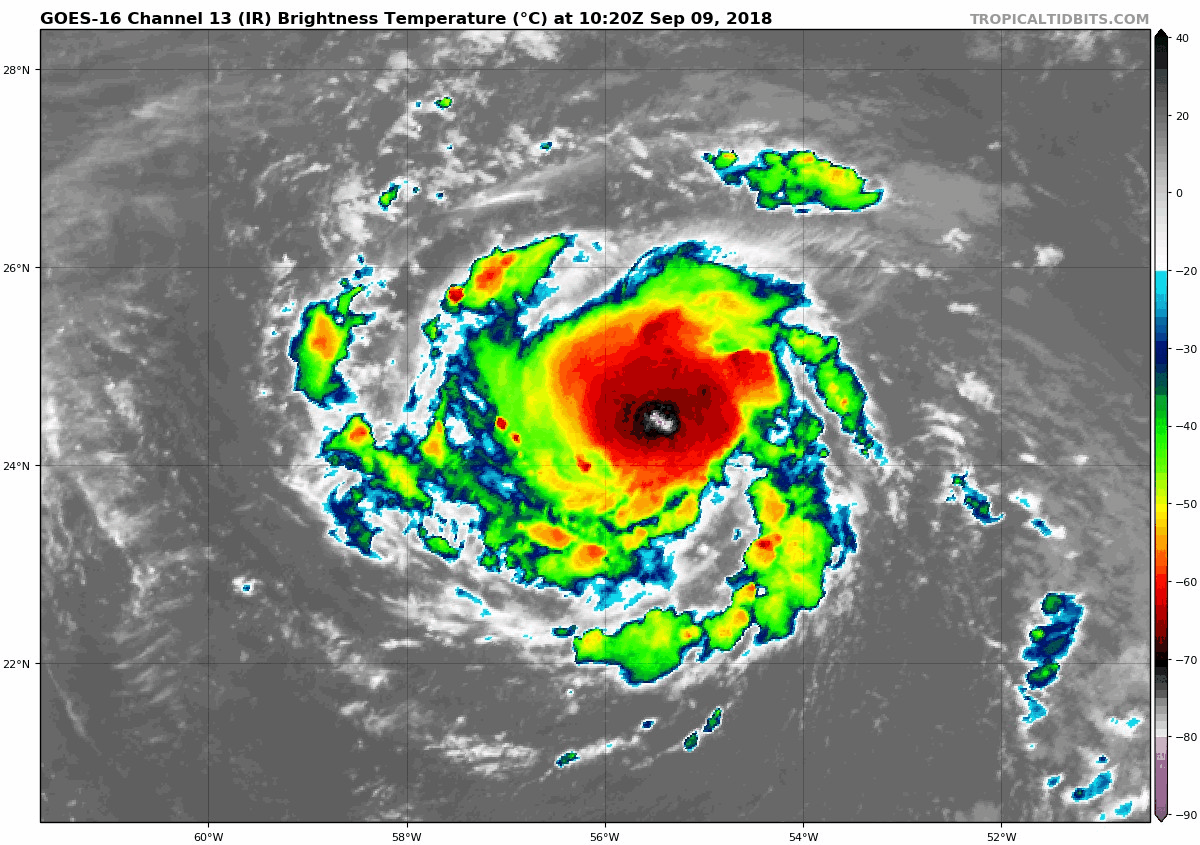 A Storm Approaches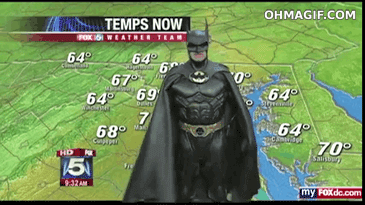 I know
@bluelightbandit
feels me on this, and maybe
@thekittygirl
may have to do a little prepping too, but there is a category 3 hurricane - Florence - headed to the Carolinas and expected to make land fall Wednesday evening / Thursday morning. Ya, I'm over here in Tennessee, so I may see some wind and rain, but according to all the weather services I have tuned into, it'll be a cat-4 by tonight and may even hit cat-5. There has already been an issuance for people to evacuate the coastal areas of North Carolina. Some of those people unfortunately include - my own parents.
The Phone Call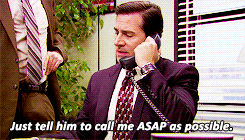 Shortly after my obligatory parental duty of taking my princess to school, my phone goes jingle jingle. On the screen it says 'MA'. Only one of those in my contacts and pretty sure it's difficult to get that as a caller ID so I was comfortable knowing who it was. "Good morning, I was going to call you this afternoon". And I really was. Before I could get much of anything else out, my Pops says, "We're heading your way and should be there Wednesday night. We have been ordered to evacuate." I was all, "Well...ok then, call me let me know when you're leaving." Then we said goodbye. My dad and I don't need to say much beyond the basics. The rest is implied and understood.
Of Course I Will
Would you turn your parents away? I mean, we don't always (or haven't) seen eye to eye, but they did bring me into this world. If you all remember a while back, it has been my intention to move them here anyway. Now, I feel obliged to give them a safe haven from the coming storm. Shit, I mean, they changed my diapers for two years and I imagine I may end up changing a few of theirs. So can they come stay with me until the storm blows over? DUH.
Obligations
You'll notice I used that word (or a variation of) a few times as it is
@buddyup
's
#dropintheocean
topic this week. Many people have different opinions about what their obligations are and the first thing that comes to my mind is family. Family first. I do it with my own blood and with
#thealliance
. That's my family. If someone comes to me and says hey, you should bring your
#wordswithwitty
show to PAL, you know what I say? Naw, I'm already at home here. Somebody wants me to delegate to their 'cause' but my fam needs a new computer - who you think I'm gonna support? Just the way it is and I am. When it comes to obligations, my first is to the family. Rest assured on that.

@snook made this badass gif