Ulog19: New office
Hello everyone, as you all know I like to share the happenings of my day with you. Well, I have being assigned to a new office at my primary place of assignment and that is the Director of Admin's office. There used to be two Corpers there before and one of them is passing out this week so I was assigned to replace her.
So far it's been nice working there as it helps me to stay busy and useful and also learn new things. Basically, my job is to inform him if he has visitors who wants to see him and he also gives me letters to type for him. I am kind of glad because it helps me to put my typing skills into practice because already I had started to forget and you know practice makes perfect. And somehow I understand that this is part of the process of my next level. Service makes great men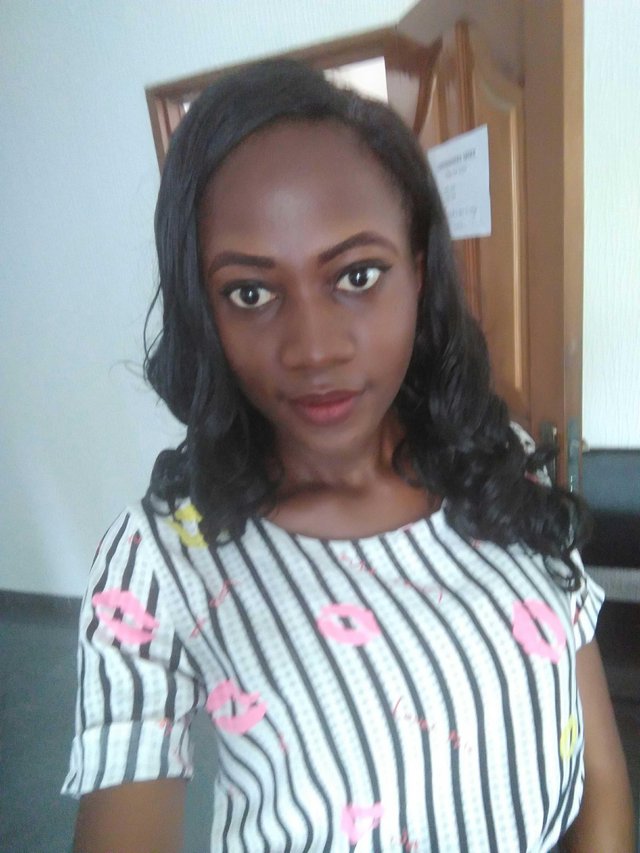 I pray it gets better. I hope to learn new things and I hope that at the end of my service year I will be able to say to myself that I am a much better person than when I started and that I left there better than I met it.