My husband and i have some friends from Germany and they came to Venezuela to solve personal issues, as they have relatives here. We took the opportunity to share a fun and entertaining afternoon.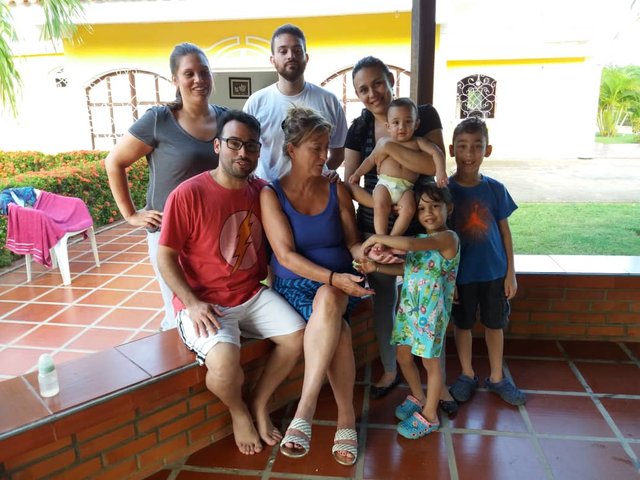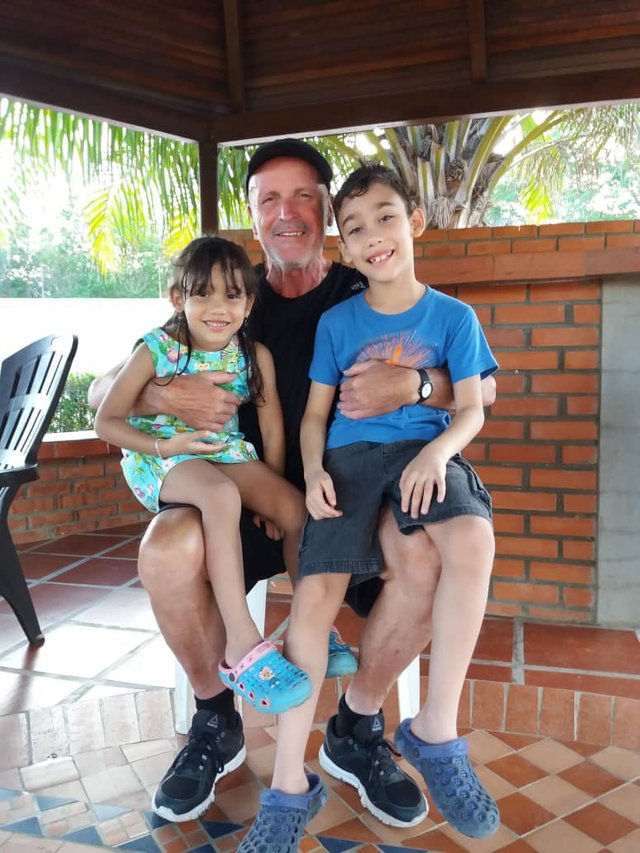 They do not speak Spanish and we do not speak German, but we do speak English, so we do not have problems communicating.
They are very nice and humble people, with a good heart and for us it is a pleasure to assist them during their stay in my city.
Thanks @surpassingoogle for all your support and for this initiative!