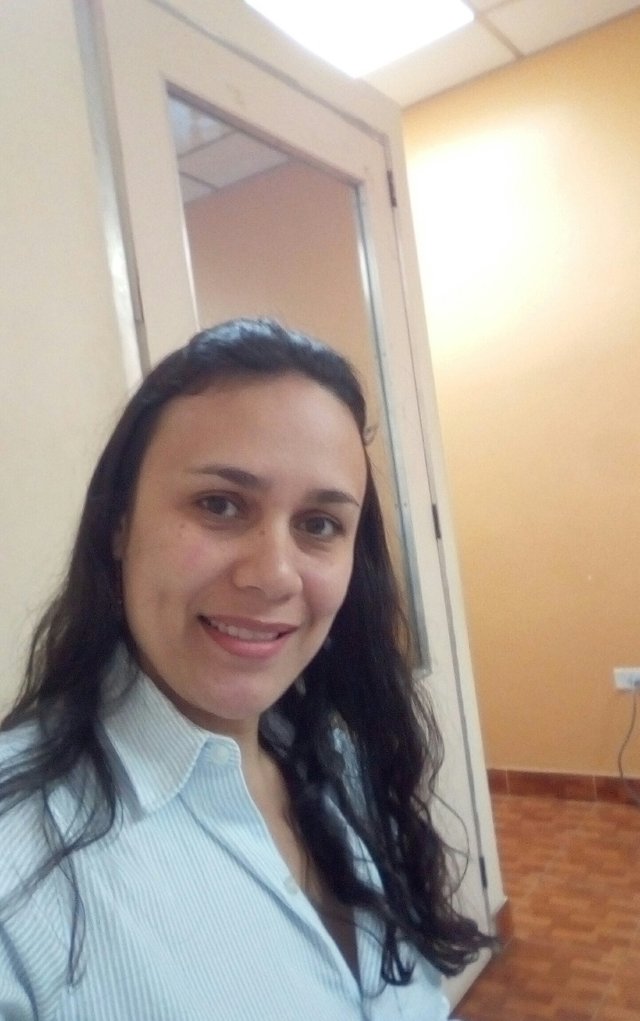 Today after a year, I had to return to my job because my post-natal permission has ended.
Even though I know that my baby is in good hands, I feel very sad to leave him and not be able to be with him at all times.
"I miss you so much my baby boy"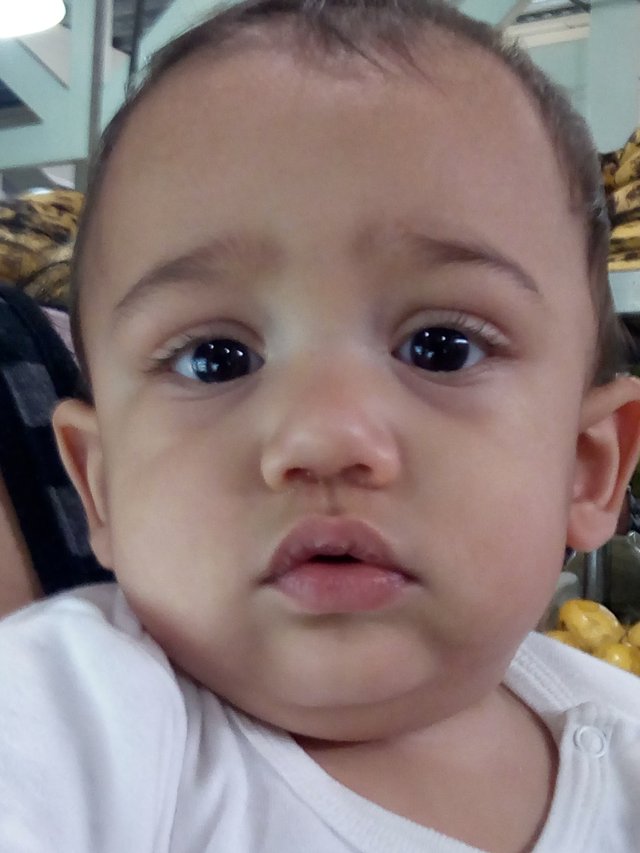 "Counting the minutes to have you back in my arms"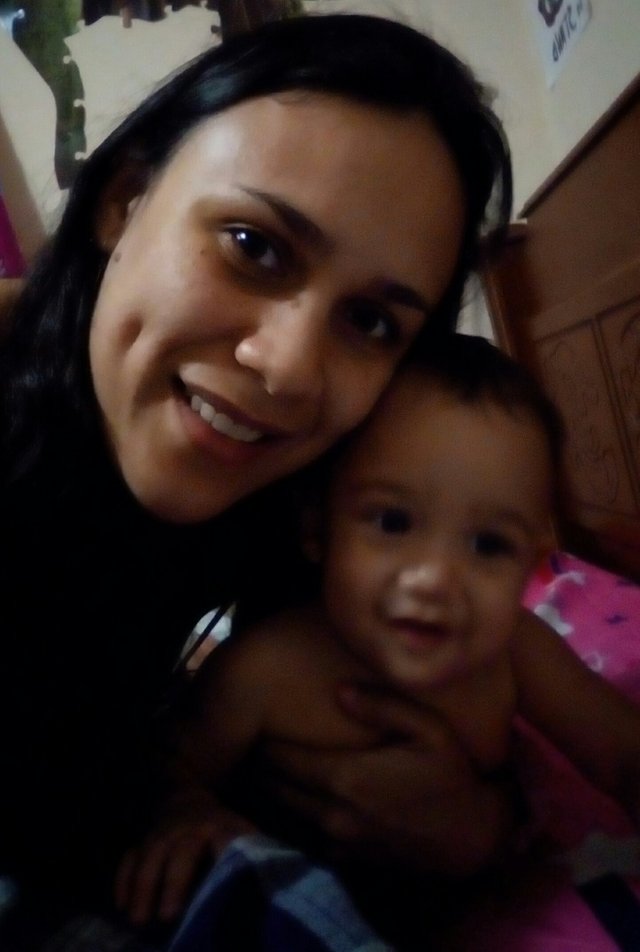 Thanks @surpassingoogle for all your support and for this initiative!