#ULOG 36 My Inspiration In Writing ULOG.
Hi Steemians!
Every single day in my stay here in #steemit I got inspired by so many steemians who were here to write inspirational experiences happened in their lives and shared it. I bumped up people who had struggle in their lives and yet still trying to write for the sake of their audiences and friends who are there every time.
I continue to write to boost the morale of my community #unlisteemersph, to click their keyboards more and post more. I would like to acquire more steem power to help them improve their earnings. Even we get few upvote, I still continue because of them. Most of them are students who wants to earn a little to ease some burden from their parents.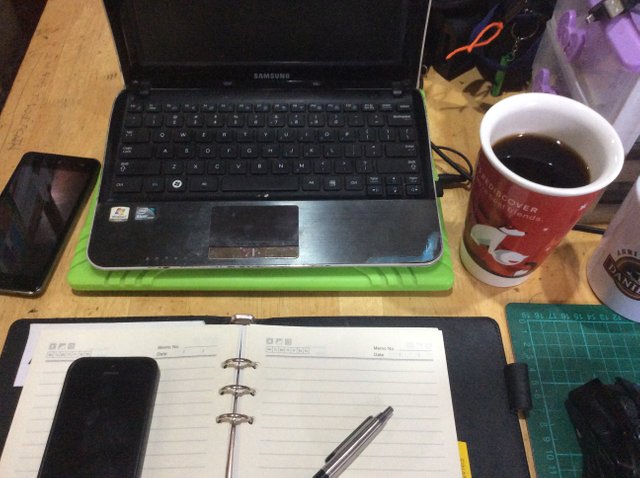 I own this picture
Even thougn my grammar is not perfect, I am inspired by my hero Dr. Jose Rizal, what he had done through writing. Like him I will keep on pushing my pen until my last breath. Every thoughts matter. Every ideas count.
I am inspired to write #ULOG because I collect my day to day experience and write it. It was like a diary to me. If I can write my every day account of my self I can go back and look what had happen in a particular day. By doing that,
I am writing my own history.
Also, writing relieves me of my anxieties and stay away from deppressions. When you read great stories of steemians who were able to survive depressions, it keeps me motivated. I am inspired by their stories.
I will keep writing blogs and ulogs every day. Keeping motivated, keeping inspired.
See you on my next #ulog everyone!
Your Steemit Owl,
@coolarth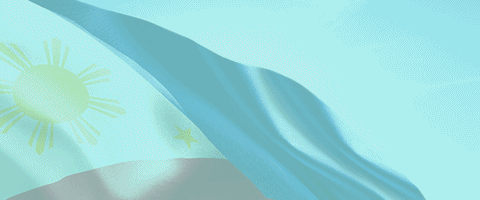 Join our team #unlisteemersph and follow our team @unlisteemersph
We greatly appreciate the help and support of #steemitpowerupph, #steemitachievers and #steemitfamilyph
Please support @surpassinggoogle vote him as witness, type "steemgigs". We also support his other brainchild projects such as #untalented, #steemgigs, #teardrops, #steemsecrets, and #ulogs.
Please visit my personal blog COOLARTH
======= ======= ======= ======= ======
Do you want more upvotes?
You can avail of our UPVOTE SERVICE.
We are glad to provide you with our services. Thank you.