#ULOG 31 What I Learned Writing ULOG?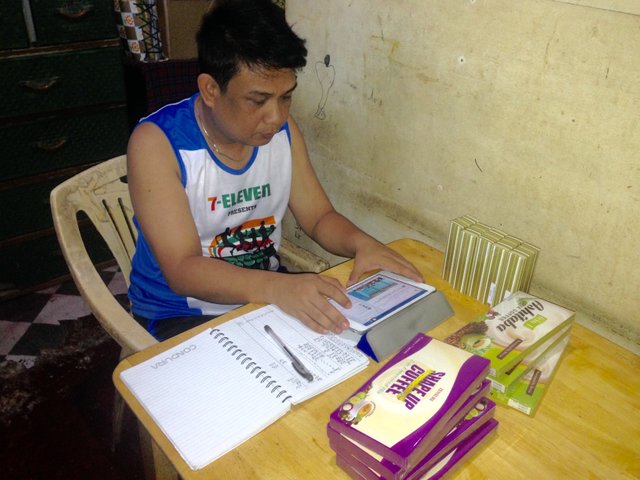 Hi Steemians!
When @surpassinggoogle introduced #ulog, at first I don't know what to write. I don't know how to begin. I observed first how my children did it. So I need to write about myself and that makes it a #ulog.
During that time our small community #unlisteemersph was just starting to get united and I was tasked to make the facebook page and group chats. Most of us were talking about ulog and how we will do it.
Though I already read the guidelines of a ulog post, I didn't quite made it right. There were instances I was not upvoted because I may be have mistakes and should immediately be corrected. I learned that I should carefully follow instructions to make things right, so the next time, I will get more upvotes which was the inspirational and motivational factor to continue writing. Just like an applause to singers and performers.
I learned to plan my #ulog post every day. If an idea pop-up I will immediately write it and save it. I have to be quick the idea might be forgotten as quickly as I remembered. I am using my onenote app by microsoft to log all my writings so I can easily go back to it and edit my works. I will rescan my ulog then I will post it. Actually this post was made yesterday after posting my #ULOG 30th edition but will be posted just now. I am exploring also the possibilities of scheduled post by #steemauto to make my work easy.
My previous posts were mostly self-centered. I only post what I like to share. It's about me and me alone. I learned that even the post is about me, I should always care for the audience who are willing to spend sometime reading my post. It may be about my experiences but it should bring values to reader. I realized that I should create quality contents that will benefit my audience. Truly it's about me but it must teach something that will help them improve their lives.
Ulog is about a community of ULOGGERS, we should share something to enhance our way of living and to share experiences on how we can improve ourselves within this platform. We are a community of uloggers with a dream. We should always pursue that dream whatever it takes to accomplish it.
I learned how to think like a whale. If I dream to become a whale, I should think, talk and act as a WHALE. By doing so, I internalize what a whale should do and act. My ideas will be like those of WHALES. I have to recreate myself to become a Whale. I have to innovate to become a Whale. I have to think better than the Whales.
I know as I go and pursue my dreams, I will learn more and I will be most happy to share it with you. May be I can compile a book of my #ulog post and notice how I evolve as a #ulogger.
I hope you learn from my post. See you on my next #ulog everyone.
Your Steemit Owl,
@coolarth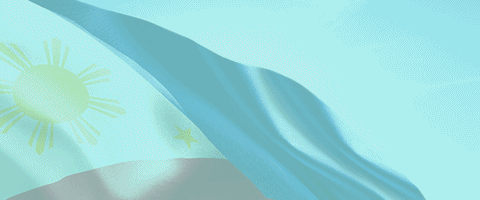 Join our team #unlisteemersph and follow our team @unlisteemersph
We greatly appreciate the help and support of #steemitachievers and #steemitfamilyph
Please support @surpassinggoogle vote him as witness, type "steemgigs". We also support his other brainchild projects such as #untalented, #steemgigs, #teardrop, #steemsecrets, and #ulogs.
Please visit my personal blog COOLARTH
======= ======= ======= ======= ======
Do you want more upvotes?
You can avail of our UPVOTE SERVICE.
We are glad to provide you with our services. Thank you.