Did you ever get that feeling that you are stuck between two worlds?
That you are about to start a new path in life
but you just don't want to let go to the one you are in yet...
That's what I feel now...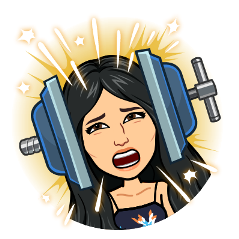 It's been such an emotional month for me - with big decisions we had to make for our familys future: Stay in Australia or move back to where our family is?
We've been living in Australia for almost 3 years and we LOVE it here! The lifestyle, the amazing friends we made, the fact that as a family we are being able to spend so much time together and enjoy the calm family oriented life that Brisbane has to offer :) .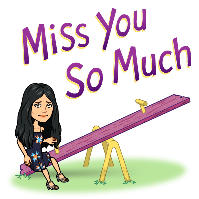 We were so close to applying for permanent residency. The only thing that was holding us from making this big decision is ..... our family back home, overseas. Each time we have family visiting us, it breaks my heart to see how the kids are so 'thirsty' for their grandparents/other close familys love and affection.
Those big warm family hugs and kisses. Each time the visits are for about 2 weeks and end so fast. The saying goodbye part is the hardest. Not knowing when will be the next time we will all see each other and knowing that again, we are going to miss special family events and holidays together.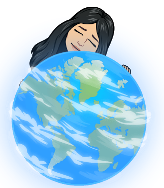 So after many long talks, and with a heavy heart we decided..
We are moving BACK.
Yes, it's happening and is happening SO FAST!
One more month left here and SO MANY things to do! I'm happy to go back and live close to family. But on the other hand, leaving our wonderful life and friends here.... My eyes get all watery each time I talk about it, especially when I tell everyone here that we are leaving.


---
I can't shake off all the questions that are constantly playing over and over in my head -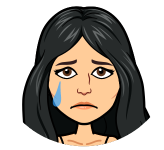 If this is how I feel then are we doing the right thing?
Should we leave all we started and got used to here and start again?
I feel as if I am stuck between 2 worlds. There's no better way to describe it. Ive been so caught up the past month with this decision and planning that I have lost my inspiration to continue posting .. I barely find myself in the kitchen enjoying what I make and want to share it as I used to...


I believe that many of these concerns probably have to do with change and moving onto a new path and losing something that we are happy with right now.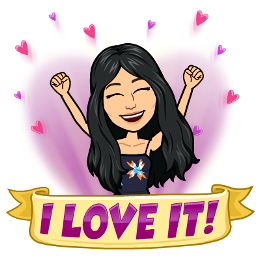 I remember that moving here, to Australia, seemed very challenging. But looking back, this whole process of relocation had so many positive effects on our family. We got to know each other much better, managed to work things out on our own, as a unit, without relying on our family. Simply getting closer and enjoying each other much more.
While we lived here, my partner was so flexible with his shifts at work - it gave us the opportunity to travel alot and spend great quality time together!
Back home we were both working such crazy hours and shifts (as a doctor and a nurse in hospitals) and were constantly relying on family to be with our kids! We barely saw each other. That's when he decided that something has got to change and thought we need to start our own adventure :) I'm glad I went along with his plan:)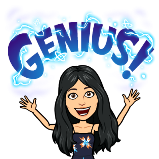 Now we are going to go back knowing exactly what we want in life and how we want to live it! Its going to be another emotional month for me - leaving here and saying goodbye to all our friends who practically became our family...
But we are going to start our own new adventure VERY soon and continue our journey! (Who knows, maybe well return to Australia again! :))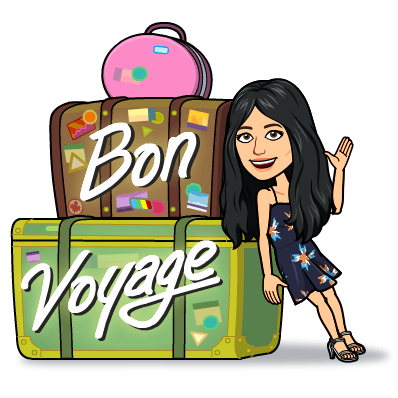 I came across the #ulog tag many times recently.
Since I haven't had inspiration lately for my usual food posts I decided to just go for it and give my first #ulog a go.
What is a ULOG ? It's simply a log about YOU. A tag by @surpassinggoogle. So if you struggle to find a topic to write about on Steemit, just write an ULOG about you!
So here's to my first #ulog -
@Cooknbake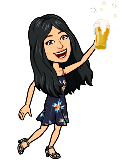 CHEERS!

Lots and lots of LOVE!
❤️
@Cooknbake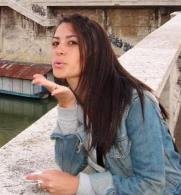 I love reading your thoughts and comments! Any feedback is always welcome !
So please keep 'em coming! :)