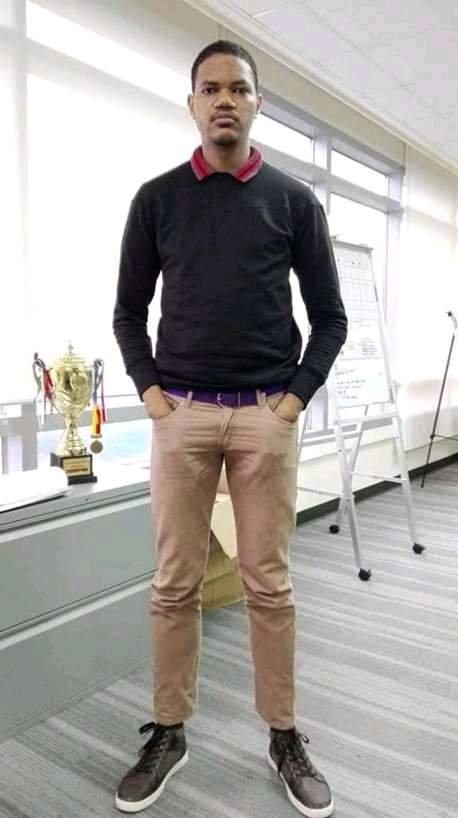 Greetings to you all wonderful people of steem and I welcome you to my blog.... Today is indeed a very special day to mankind and humanity because a very special person is plus 1 today...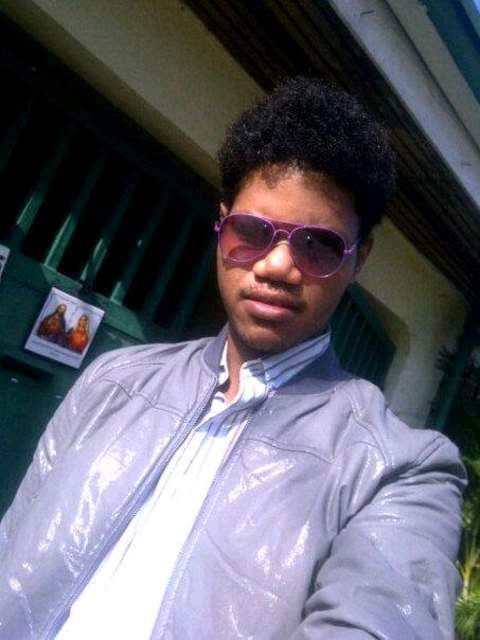 I want to use this very medium and opportunity to wish my egbon (elder one) a philanthropist and most of all a man with a good heart... He is the C.E.O of ulog, teardrops, and steemgigs. This person am talking about needs no introduction on steemit, to Nigerians as well as Philippines he is no other person but @surpassinggoogle... I call him the Emperor of steemgigs..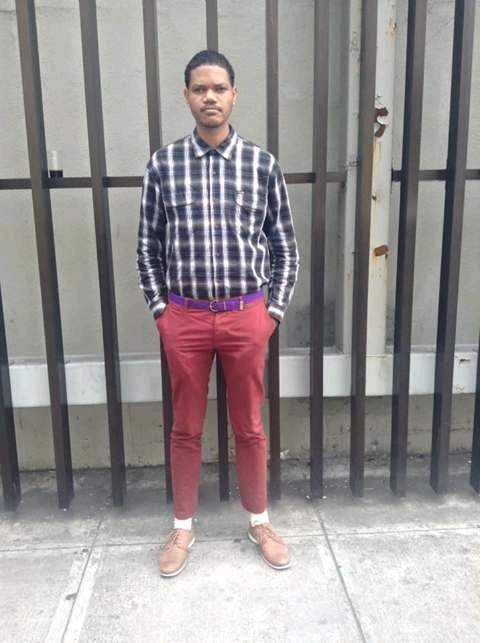 Bros, I wish you the peace of Jehovah and blessings in all ramifications.... May the blessings of Solomon be your portion (but not that of 300 wives and 700 concubines 😂😂😂😂😂). People have been touched positively by your good heart and my prayer is that heavens will not rest until they bless you beyond measure...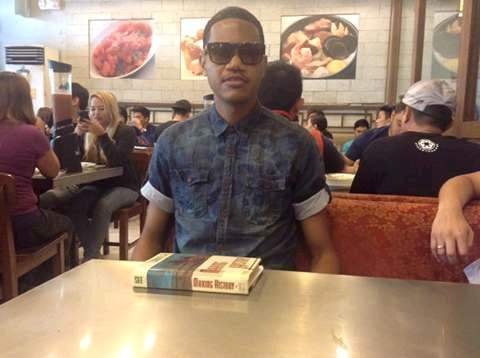 Once again happy birthday to you Bro Terry Ajayi a.k.a. @surpassinggoogle... God bless you bro...
Remain blessed.
Posted using Partiko Android