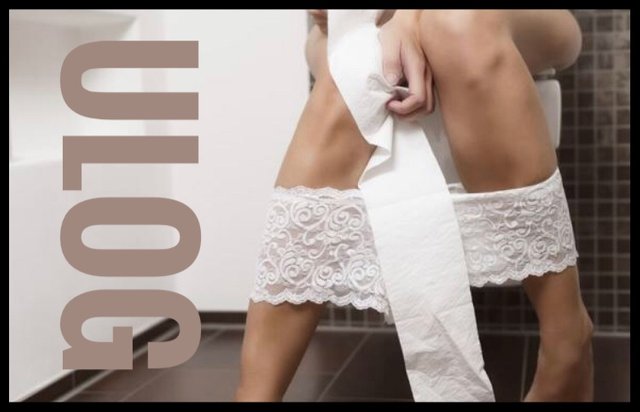 "Is it a OK if I call back later?" It is the standard text that I can click on, in my telephone , if the call is not suited at that moment. I have never set up the function but am very happy with it.
Finslly I am no longer in dubio when I sit on the toilet and my phone rings. Shall I take the call ? Or not? When my children or my husband calls I always take the call cause they are most important, the children on the other side of the line do so many more idiotic things while they talk to me, that I have no shame. Our daughter called last week while she got her ears pierced, of course you just call your mother.
In such a case I feel no shame when I have to flush the toilet. But if it's a member of the MR, or the tax inspector about your 2018 declaration or the garage about the new turned for your car, I think that's a different story. I just do not want to be caught with my phone in the toilet. I like to keep that private, but I like to take my phone with me for relaxation. There I experience rare moments of reflection and I have the most brilliant steem blog insights, and upvoten or commenting is going very smooth! And my Wordfeud answers are the best in this smallest room. After a Wordfeud profit, my moments there are only the most pleasant without outside disruptions. But if someone calls me at that moment, my intestines are seriously off track!
What am I doing, do I take NO, do I press YES, do I let the phone ring out to the end, until he jumps on voicemail? But then usually three family members call " mum your phone is ringing!" YES I know dears but I am on the toilet!
But brutally pushing the conversation is also a message to the caller of "I do not feel like talking to you!" But now there is the button : automatic call back. After which you usually receive a short message and can decide when you call back or that you would call back at all. Now back to that phone call that I started writing this ULOG / ILOG. During my morning pee the neighbor called. After my brief push on the button, I got a message back, it is not important at all I Will call back this week ...... After my sanitary stop, I walk to the kitchen for a cup of coffee and call her back, she asked me if I was in a meeting ... I wanted to say YES but heard my voice to say her :
NO I WAS ON THE TOILET ........ so much for My own privacy 😂😂😂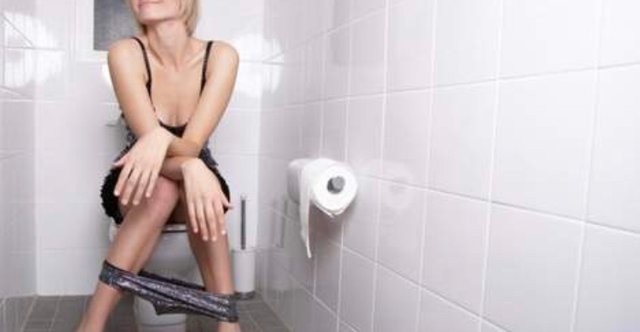 Off to the toilet now..... before hitting the slopes so :DONT CALL ME I WILL CALL YOU EVENTUALLY
LAST URGENT MESSAGE FOR HELP :
Even When on holiday I read everyone asking for help for @steemitbloggers and the 20k #DPoll competition by @theycallmedan as we REALLY need your vote for @steemitbloggers so let medo the Same FAIR thing even while I am on holiday !
Vote here for @steemitbloggers:
https://dpoll.xyz/detail/@theycallmedan/which-steem-project-should-i-delegate-20k-steempower-to-for-1-year
Thanks for stopping by, its appreciated
And remember Focus on Being creative instead of Being busy !
"Consistent Actions Create Consistent Results"
"Not everyone is a blogger but everyone has something great to offer"
Lover of Life and L❤️ve in General - @brittandjosie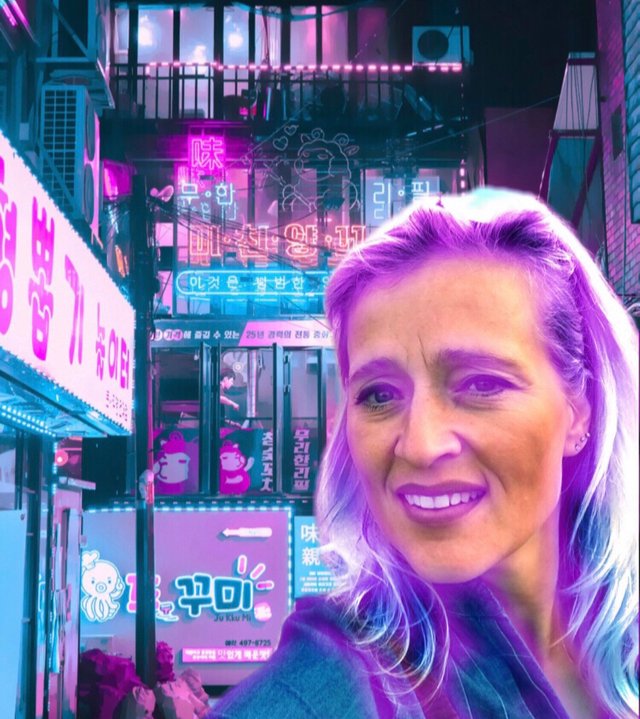 I fully support witness and developer group @blockbrothers for the Steem blockchain. If you want to support them, they would appreciate your vote here.


They build Steemify, a notification app for your Steemit account for iOS.
Get it Here:





Member off the #steemitmamas #steemterminal #powerhousecreatives #needleworkmonday and #payitforward and on Discord @ brittandjosie3488
COME AND JOIN !

Sources used : My own private stock collection, Google and with others its mentioned in the blog.

I would like to thank all my STEEMIT friends who have been supporting me. Feel free to leave me any feedback.