ULOG 103 (VISITING BERHIN SA SIMALA CHURCH WITH MY FAMILY)
On my mom's birthday we decided the famous castle church named Berhin sa Simala to give thanks to all the blessings that our family received.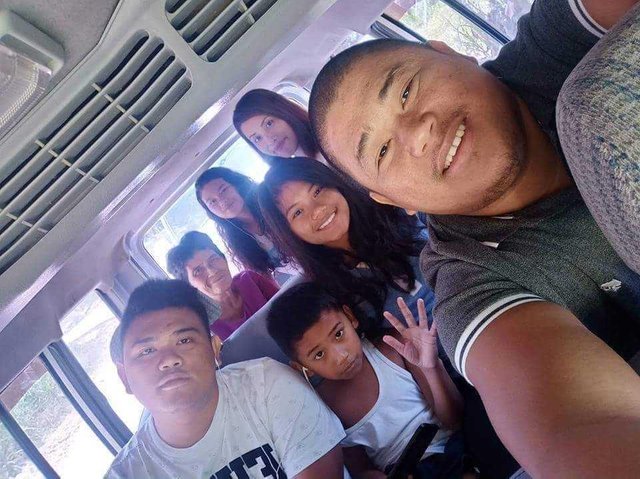 We traveled about 1 hour from Alcoy to Simala and the travel is worth it. The castle church is so beautiful and amazing. We fall in line with the people who wants to give thanks also. The line was so long and we waited almost an hour to get the the Birhen of Simalas image.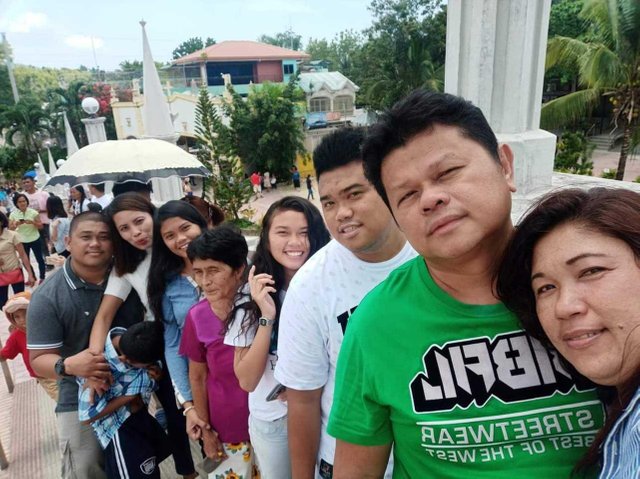 Even though the line is long and the heat of sun is so strong it is still worth and I feel happy to get the time to spend with my family.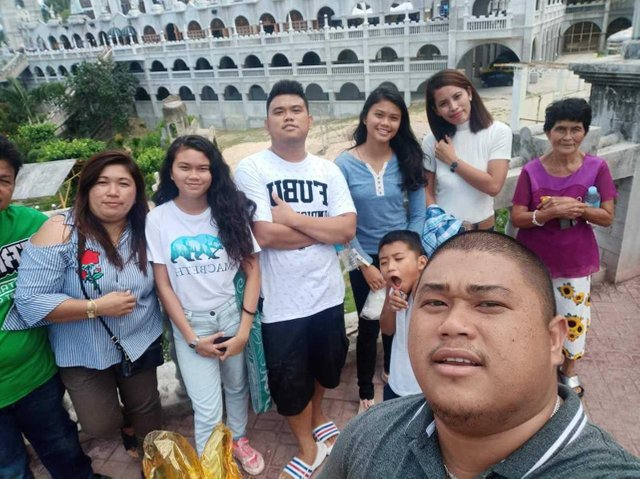 That is it for my @ulog for today. Thank you guys and God bless.