ULOG 102 (SINGING IN THE KARAOKE WITH MY FAMILY)
My father worked as a seafarer and he said that their pass time everytime they boring in the ship is singing in the karaoke specially every weekends as what they call as Sabado nights or Saturday nights.
He love singing and that is the reason why he bought this karaoke machine. All you need to do is to find what song you want to sing and then type the number code in the machine and then its done.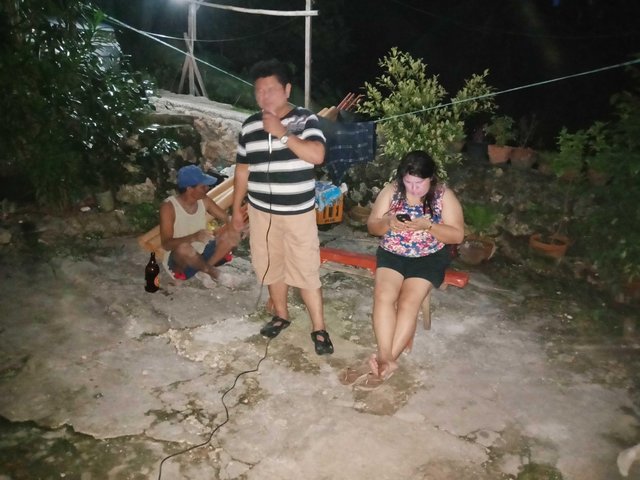 They also bought this alcoholic drink called redhorse which serves as heater or pampagana. My mom joined my Dad in singing and I know that they enjoyed it.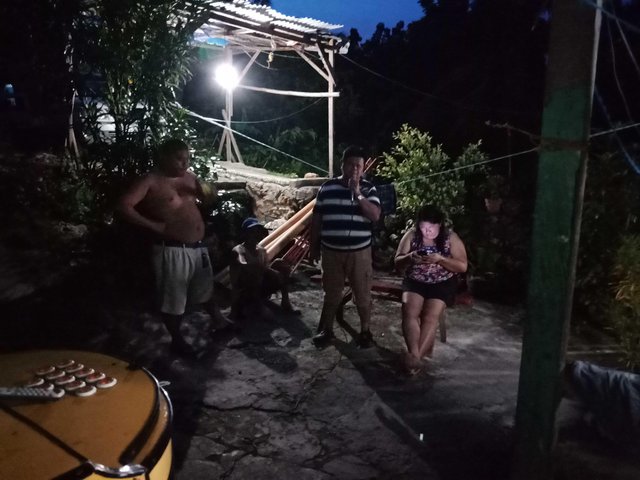 My brother and our neighbor also joined as. It is good as pass time.
That is it for my @ulog for today. Thank you and God bless.