ULOG 101 (COOKING BEANS WITH SQUASH)
Im on a diet for quite a while now and Im gonna share to you the food I eat by day today to help my diet. Today I cooked this vegetable dish with beans and squash.
First thing I did was to prepare everything that is needed.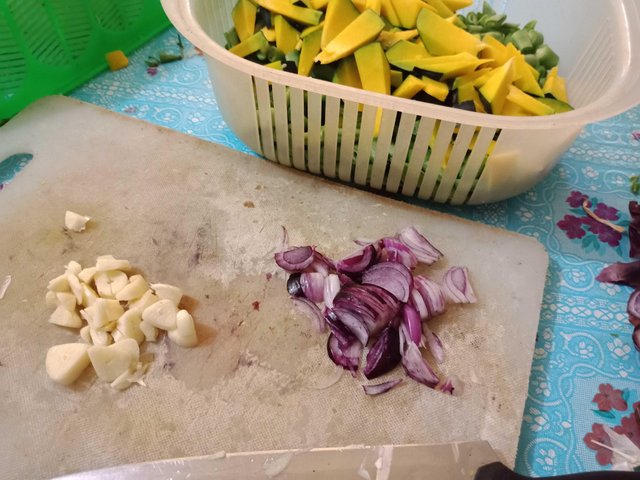 The I sauted the sliced onions and garlic.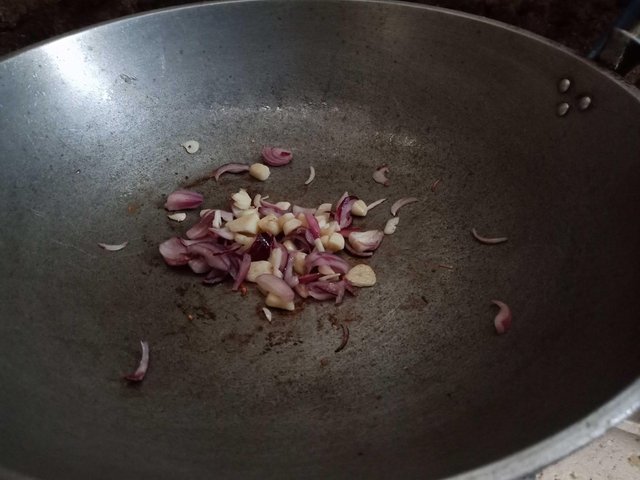 Then I put the sliced beans and squash and put some soy sauce in it and add some water and then cover it until it become tender.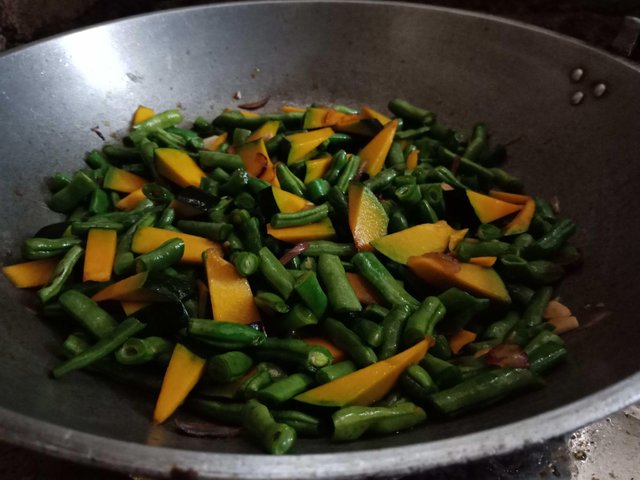 After that I seasoned it withbsalt and pepper and then it is finished. I eat ut with just 1cup of rice to maintain my diet.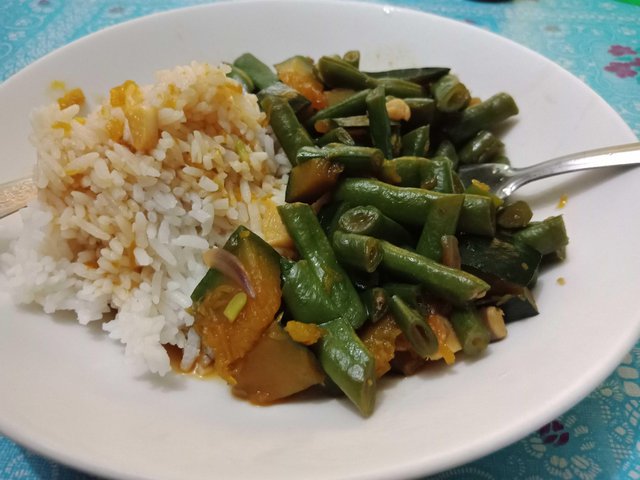 That is it for my @ulog for today. Thank you guys and God bless.