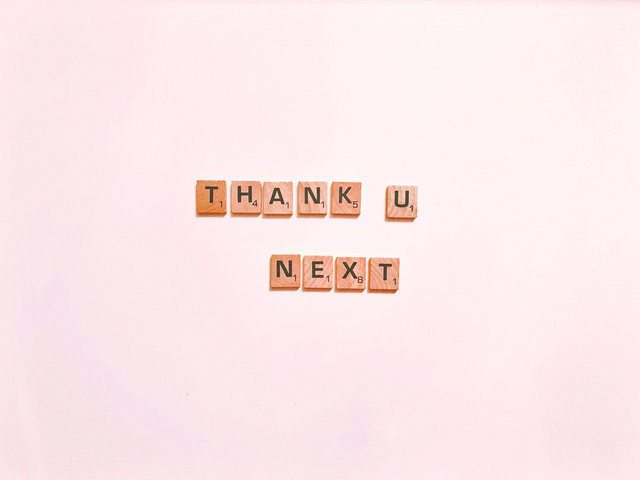 Source: Pexels
So 2019 kicked in, and we are now in the middle of January. Being on a trip for the first half month, I have realized quite valuable things that happened in the last year.
Life goes on
In the last year, I engaged in several events, both good and bad, in both digital and healthy life. Sometimes, I wish I could end those in the easiest and fast way possible, knowingly that it was too difficult to handle at that time. Sometimes, I was wondering if I could keep it for longer.
But life goes on.
Bad things happened, good things also occurred, but life goes on, nothing will last forever, so just let it be, enjoy the moment and let it go past as life goes on.
So I have decided to go on, too. Things change, people change and at the end of the day, only you that may remain.
I will keep that in mind to embrace 2019 with successes. I was fortunate to know lots of great people and had a lot of great moments. Now it is time to go on and continue my adventure.
Dear 2018, thank you for treating me well.