#ulog No.106 For @surpassinggoogle: Family Time
Today is Sunday and its family time! In the morning we went to our usual routine which is to visit the church and gave thanks to God and glorify Him. We also lit candles in the petition area and prayed.
After that we went on to our trip...to the grocery store. Lol! We bought everything that I had in the list but sometimes we can't help not to pick unlisted items especially when there are kids. So the poor atm card is almost crying again for the one big swipe.(We spent more than a hundred euro again.) Everything seems to be so expensive nowadays, tsk!😏
Anyways, here are some snaps of my daughters and our mandatory Sunday selfie..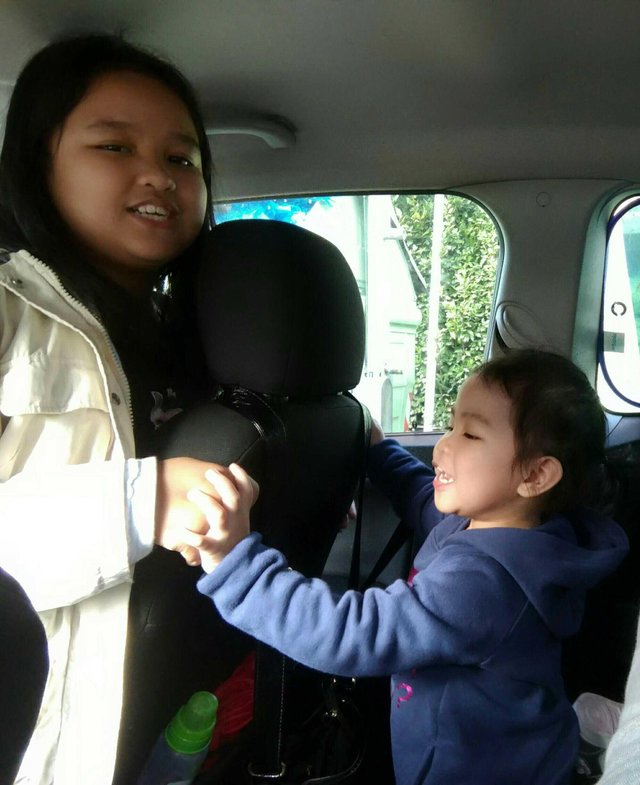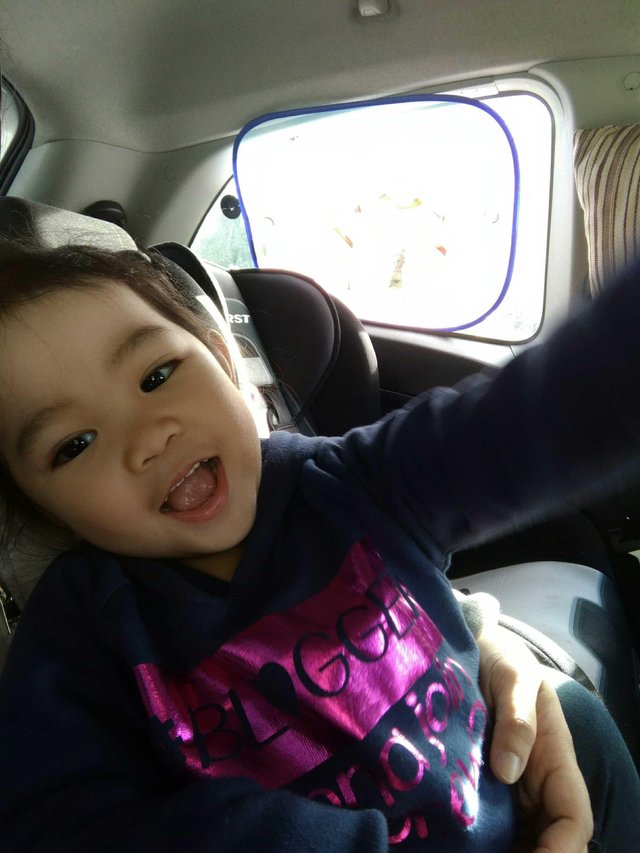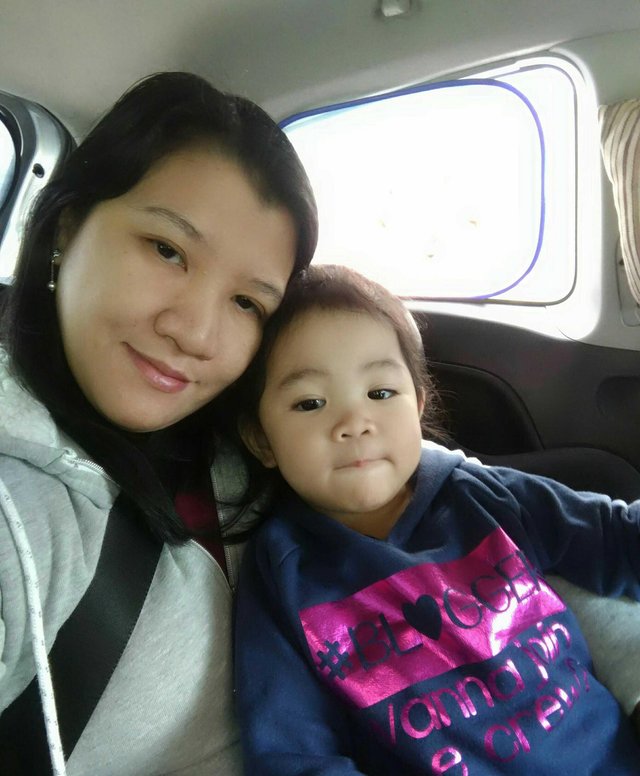 akoaypilipina
November 04, 2018
9:29 pm
Our mentor @surpassinggoogle has been very supportive of our group #Steemitdiversify and other groups too. Please support him as a witness by voting him at https://steemit.com/~witnesses and type in "steemgigs" at the first search box.
If you want to give him witness voting decisions on your behalf, visit https://steemit.com/~witnesses again and type in "surpassinggoogle" in the second box as a proxy.
Others that we should support are: @henry-gant, @kenny-crane, @beanz, @teamsteem, @good-karma, @busy.org, @esteemapp, @hr1, @arcange @bayanihan, @acidyo, @anomadsoul, @steemitph, @jerrybanfield, @darthnava, @paradise-found, @bobbylee @geetharao, @stephenkendal, and @richq11; they also have supported us. Thank you very much.