#Ulog (12) - Humans Have Limitations In Understanding the Meaning of Life
Hello there Uloggers! I'm back for my 12th Ulog post and enjoying the day today! :)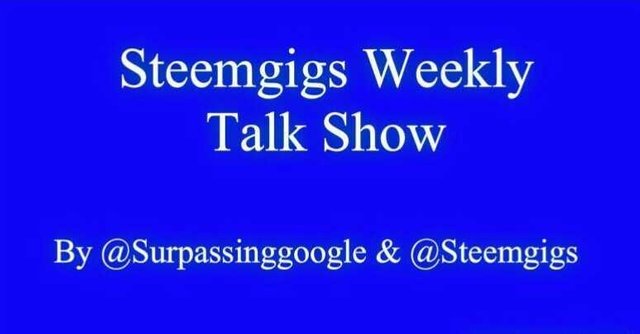 Life will have meaning if what we see is what needs to be seen, if what we hear is what we need to hear, if what we are talking about is what needs to be talked about, and if what we want to find out is what needs to be known.
There is no need to despair because life will always have a bright spot toward a better and better process.
Life is how we perceive and reflect to get the meaning and purpose of life as a whole.
Life is about happiness, compassion, money, health, work, relationships, the future, love, family and people.
Understanding anything, looking from a different perspective is a life that has a wide range of colors.
Life is beautiful, life is simple, life is strange, life is difficult, life is full of challenges, life is never perfect, life is short, life is free, life is matter, life is strong, life is sweet, life is struggle , life is hard, life is vigilance, life is chance, life is creative, life is precious, life is experience, life is adventure, life is dream, life is game, life is promise, because life is special.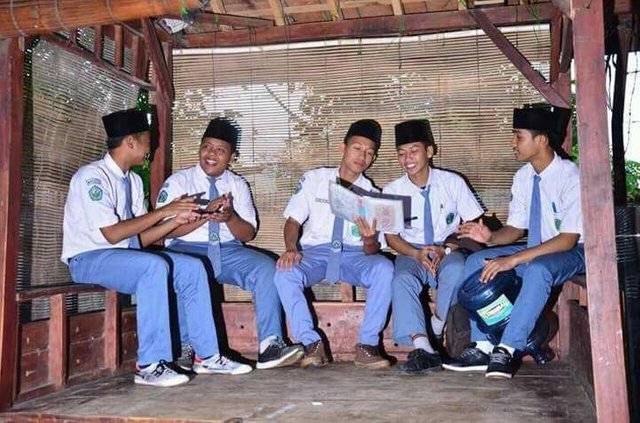 In life, we accumulate many give-and-take accounts that are a direct result of our actions and actions. These accounts may be either positive or negative depending on the positive-negative nature of our actions. In essence, in this present era about 65% of our lives are destined (not in our control) and 35% of our lives are governed by our own free will. All the great events in our lives have been doomed. These events include our birth, the family in which we are born, the married couple we are, the children we have, the serious illness and the time of our death. The happiness and pain we give and receive from those we love and recognize is a simple form of the case of earlier giving-and-receive accounts that direct how human relationships are revealed.
Most of us have the purpose of life / meaning of each life. These life goals may be a physician, becoming rich and famous or representing a country in a particular field. Whatever the purpose, for most of us, many of these goals are more dominantly worldly. Our existing educational systems have been organized to help us pursue these worldly goals. As parents we also instill the same worldly purpose of life in our children by encouraging them to learn and enter into professions that give them more financial benefits than our own profession.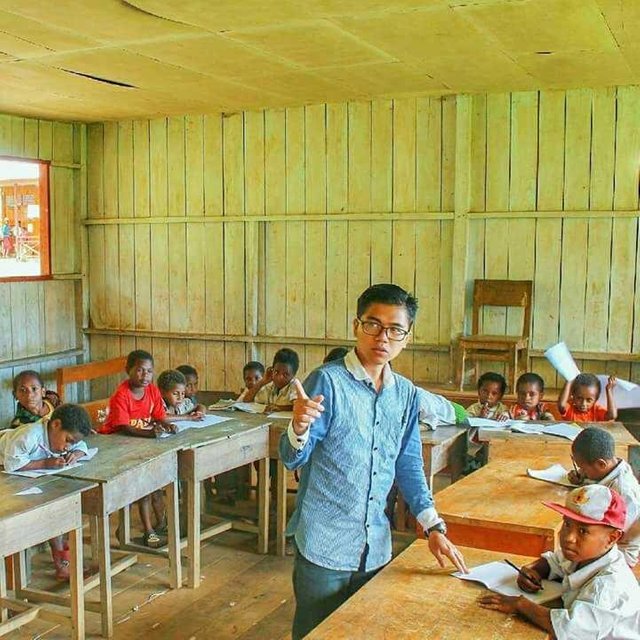 think something is worthless. Even worse, not infrequently that I consider worthless is part of myself. For example, when I feel as a loser, I have lowered my self-worth. How often I feel helpless to do something. It's like this hand. This leg. This head. This chest. They are not useful enough to make my life meaningful.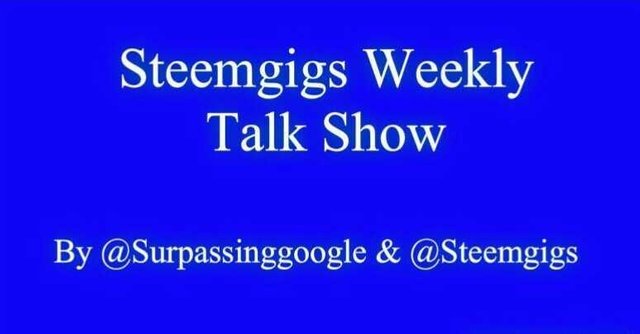 If you want to know which wacky holidays that you should be celebrating everyday. You can visit our family friend, The King Of Holi-Ar @rigaronib
Please Support our @sawasdeethailand Curators Team for Thai Language Contents everyday.
@rigaronib, @michaelcabiles, @bobiecayao, @wagun001, @iyanpol12, @thidaratapple, @wondersofnature with her @resteemvote account. Thank you very much! :)
Please, do the community a favor and support @steemgigs, Terry who blogs using @surpassinggoogle, as a witness. He is a very nice person who helps Filipinos here at Steemit including me as a Thai national. He needs our strength.