---
Flint Church With Clock
---
This photograph is of the wall of one of the many churches in Sussex, UK that are built from flint.
I like this shot particularly because of the verdigris clock and the contrast with the bricks.
---
Be sure to click on the image to view it full screen!
Many local buildings are made from this hard wearing material and the beaches are full of it.
This is a wall of the side of a house, built from flint, complete with spring blossom.
---
Wishing you a wonder full day!
~ ~ ~ ~ ~ ~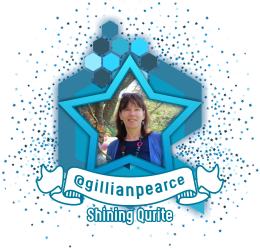 Thank you to @juliank and @photocontests for the daily photography contest.