Early this morning, i thought of various reasons as to why people fail in life. Many people are discouraged by failure, as a result that people continue to emerge as failures because they perceive it in mind that they are failures.
This is generally an aspect of the mind that the more you believe it, its the more the world around will reflect this belief as well. i personally believe that success starts with failure. If you have a close look of the different successful people around you, at once they started as failures but this didn't prevent them from going higher in life.
This how most people emerge as successful people rather than failures,
They discover the reasons for their failures, learned important lessons from it and changed how they think about failure, that is the trick behind the success of some people who were seen as massive failures in life.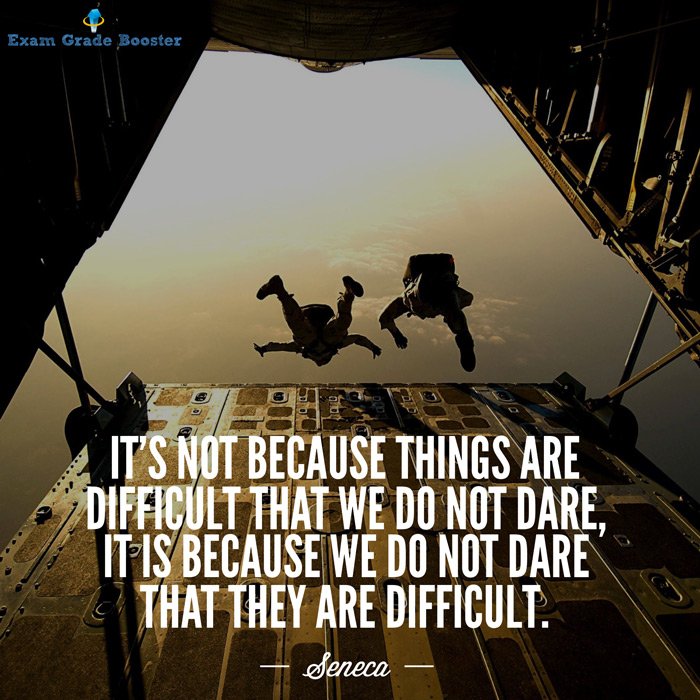 image source
Another thing that breeds failure and people should address is to be afraid of failure, being afraid of failure paralyses or hinders most people from taking on certain activities in life, yet the greatest failure is to fail to try.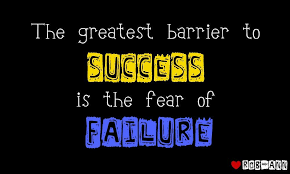 image source
The same applies on this same platform steemit, most people have missed on the package that comes with steemit which entails making of more friends, knowing new ideas, not because they don't want the forum but just that they are afraid of failure.
One last word i can tell all those that are reading this piece is that they should not fear to fail because this is the only way of achieving success.
One love, steemit for life.