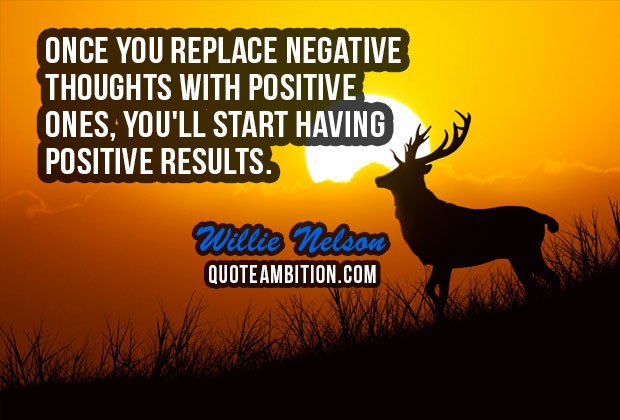 image source
"Optimism is a happiness magnet. If you stay positive, good things and good people will be drawn to you." indeed most successful people we know of about have become successful because they thought in a positive way, thinking positively can make things done.
When i talk of living a positive life, i dont forgote to site one of the great philosophers known as Adolf Hitler, and am pretty sure that most of the steemians have ever heard about this great man,
Giving you a brief insight of who this man was:
Adolf Hitler was born on April 20th 1889, was a man who thought positively about him self through his life and this kept him going and advancing in life.
When he lost his father, he drooped out of school due to lack of finances, so he couldn't keep in school, but he continued trying out other ventures in life where he was even rejected when we applied in one of the academies.
This did not stop him from raising and going higher as well, so he opted to start pursuing his political career since he earlier had the ambition of taking over in German. so he later achieved his target in life and assumed a post of Chancellor of Germany from 1933-1945.
And this symbolizes that in life, we don't need to give up however much w may face very many opposition from people around us.
Many may not have come across this great man or even come across one of his photos but that doesn't mean that you can't get the chance of seeing it, Take a look.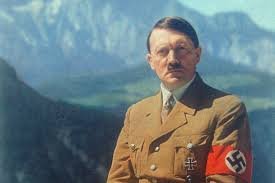 image source
Many people have failed to succeed in various areas in life because of having negative thoughts in mind which is really a wrong thing,
I also heard those negative thought when i had of steemit for the first time and i would not believe it was a right thing that one can earn money or get paid after posting good content on this platform called steemit until i heard various testimonies from people of how they were making money and how steemit is changing their lives as well.
So this clearly shows that people miss out on certain opportunities in life, not that they cant manage but because of the negative thought they have towards that project.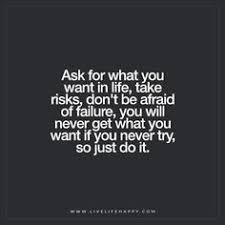 image source
You can also read through the words of this great man called MAHATMA GANDHI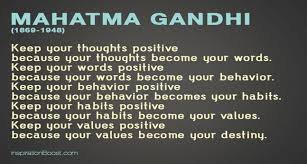 image source
Positive thinking is really a great aspect in life that most people who have managed to embrace it have succeeded and those who still have negativity have missed out on many opportunities in life.
So on this cause, i convey this message to you the reader of this post and other steemians out there that positive thinking is vital if one wants to develop in life.