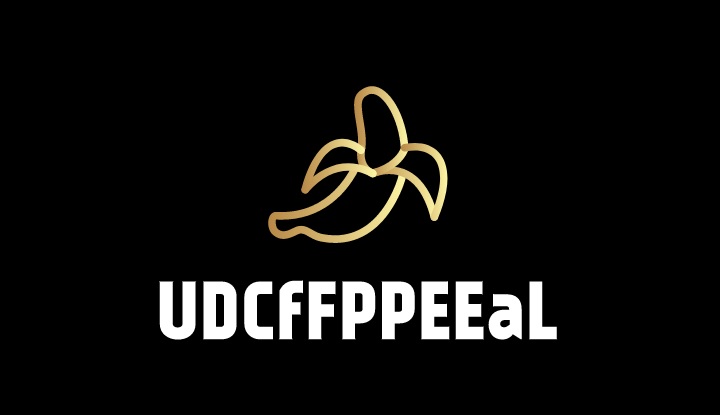 UDCfFPPEEaL
For the longest time, I refused to join Discord servers around Steem.
It was not only confusing to use two different apps, but I felt it was also splitting up the community - After all, Discordia is not a positive word and I think a poor choice for a chat.
After steemit.chat proved to be too unreliable, I have now almost abandoned it.
Now, I am mainly active in the DACH community, but that is for German language only.
After scouting the other communities around Steem, I have collected a few points that I would like to pick and integrate into my new project.
It starts with the name:
United Decentralized Community for Freedom Peace Prosperity Education Environment and Liberty
I tried to be as inclusive as possible.
I have already set up the server.
I will start integrating services successively (🔜).
Provide STEEM Power and Voting Power to reward community activity ✅
I have powered my main account down and will soon create and power up a separate bot account, which will only ever vote for registered users of UDCfFPPEEaL.
Create tools to automatically reward attention and retention. (gamification) 🔜.
Instead of offering a free vote every 24 hours to all registered users (which has proven to populate a server quickly), I will try to reward circle jerking over community posts even more blatantly;
In a nutshell
The more active you are on the United Decentralized Community for Freedom Peace Prosperity Education Environment and Liberty Server, the more likely the community bot will vote you.
I am designing a level based scoring system.
Users can collect points for registration, general activity, keeping their votes inside the community, delegating STEEM Power to our bots, promotion of the community.
As users gain points and level up, they will be rewarded in votes and privileges, such as voting rights on some of the bot votes and chatroom authorizations.
Moral Issues
Even though it may seem like a pretty bold approach, this strategy has proven to be ridiculously successful in creating communities around Steem and promoting witness campaigns.
I am trying to ultimately separate quality of content and rewards by means of automation and gamification and call it a community.
In the Steem whitepaper, the design of the reward system is described differently.
I am at this point simply trying to learn from the top 20 witnesses and refine what appears to be the most efficient approach.
I will try to keep this account (@felixxx) separate from my activities in UDCfFPPEEaL as best as I can. I still believe that the Steem protocol should incentivize quality content and curation more, by going back to 'non-linear' rewards.
Until then, I will work on my coding skills and build and operate Discord tools.
I will still use this account to manually curate only, like I have done for the past 19 months.
It is time to try something new now.
Progress
I have a logo from the contest.
https://steemit.com/contest/@steemotion/logo-contest-udcffppeeal
*** To be done ***
The next step will be an account verification tool, to connect Discord to Steem handles.
Then, I will fire up the first bot, which will randomly vote for registered users.
The first person to verify will get the highest score as the score for joining the community will drop with every new sign up.
I will announce the verification in the next days.
This is your chance 🎟️ !
The server is in its very early stages, but I have already put aside 4000 STEEM to power up the bots and it could pay of to be early ;)