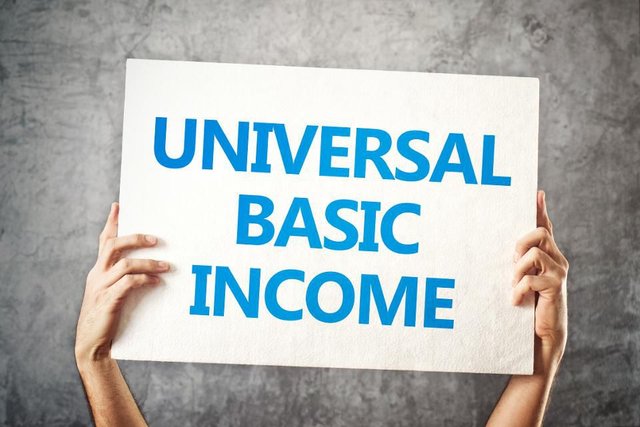 The topic of UBI has become more and more popular. People like Elon Musk, Joe Rogan and many politicians on the left have made it an issue.
I would like to hear your thoughts on the matter.
Do you think it makes sense? Do you want and support it.
How would you pay for it? Please explain how much you think who should get and how that can be financed. If you think it can't be financed that can also be explained here.
How would you make it work.