Public announcement: There was no winner. Do you know what Typeearn is ... ?.... I invite you to discover what it is. Contest open.
Last week I made the following publication Do you know what Typeearn is ... ?.... I invite you to discover what it is. Contest open.
Additionally in the same publication, I launched a contest, where I invite everyone to know the new tool that allows you to measure the time it takes to transcribe and best of all you can try to win some tokens
The prize consisted:
The first place there will be 5 Steem sponsored by @tykee.
35% of what this publication generates will be for 2nd place.
---
---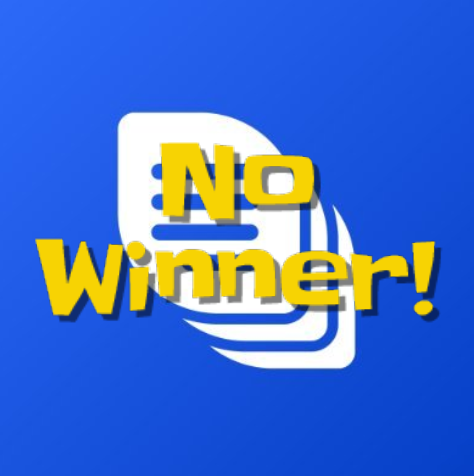 Image modified by me
---
---
The contest rules were very simple and basic used in many contests:
In order to participate, you must log on to typeearn, you have to achieve the best time, in typing the paragraph in practice mode.
You must give Resteem to this publication.
You can make a publication that talks about typeearn but you should include the capture where the time it takes to transcribe
If you make a post you have to leave a comment on this post with the link.
If you do not want to make a publication about it just leave a comment with the screenshot to verify the time you did in the transcription.
One entry per participant.
The only participant does not comply with one of the rules mentioned below.
Clarification: This contest is open for those steemiat that have never registered in typeearn is a way for those who do not know the application to have more opportunity
For Monday November 11 will launch a new contest with the same rules

---
Follow Us On Social Media




---

---
---
Partners supporting my work:

Project Hope Venezuela is an initiative created to grow.
You See more about it at:
@coach.piotr -PROJECT #HOPE - day one
---
PROJECT #HOPE An Initiative to give hope!
@crypto.piotr, @project.hope, @cyberspacegod, @achim03, @lanzjoseg, @fucho80, @neavvy, @juanmolina, @jadams2k18, @machnbirdsparo, @honarparvar, @guruvaj, @alokkumar121, @edgarare1, @flash07, @djennyfloro, @gandhibaba, @reverseacid, @yonnathang, @mariusfebruary.
Please Visit Our Website

Join Our Telegram Channel

Join Our Discord Channel

---
---



---
Thanks for visiting, I appreciate your opinion.

"In your constant evolution".