Hello Steemit!
I would like to introduce my twin to you! This is Cassandra, Casi, Cass....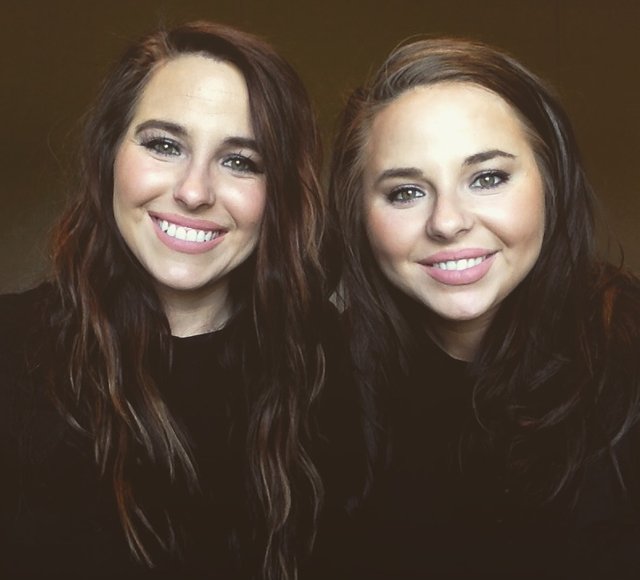 Yes, we have a secret language. Yes, we can pretty much read each other's minds. And Yes, we feel each other's pain. But, we are still individuals and we have developed our own perspective on the world through our unique journey.
People ask us all the time what it's like being twins. In this video, we answer the questions we get asked over and over. It's a glimpse into our life and what it's like being us.
While Cass and I are very similar in our ways, we are at different stages in our life. We thought it would be a great idea to allow our blogs to describe us in detail. Considering she just had a baby 5 days ago (and a 2 year old at home), I thought it would be the perfect time to introduce her to the community and help her start her own blog. Her blog will focus on the journey of being a mother and she intends to tackle posts related to the controversies, challenges, and blessings of being a parent. Her style is a fresh approach with a modern twist that is captivating and relatable in every way.
WELCOME TO STEEMIT, CASS!
MAKE SURE YOU FOLLOW CASI @modernmama :)