As Pete struggled with the restrains around him, his vision appeared and faded, and appeared again. He was slowly coming back to consciousness. But the process was proving to be as difficult as it was painful.
In his numb state, he could make out the faint figure of a person standing in front of him, almost immobile.. and in his weak mind, Pete felt this figure must also have been held with the same restrains as himself...
And this person was standing close. Too close that Pete felt if he should move his hands, he would almost definitely touch him or her.
But of course Pete's hands were tied. And his fluctuating vision and numb mind made Pete unable to place this figure. Besides, the sun was setting... it was setting...
Pete thought something felt familiar about the figure's presence... Something...
But soon Pete stopped trying to fight the limbo. It was futile. Even if he knew he had to be conscious, the unavoidable breaths he took told him something was probably in the air...
Something probably being burnt..
Some chemical maybe...
Pete slowly passed out again...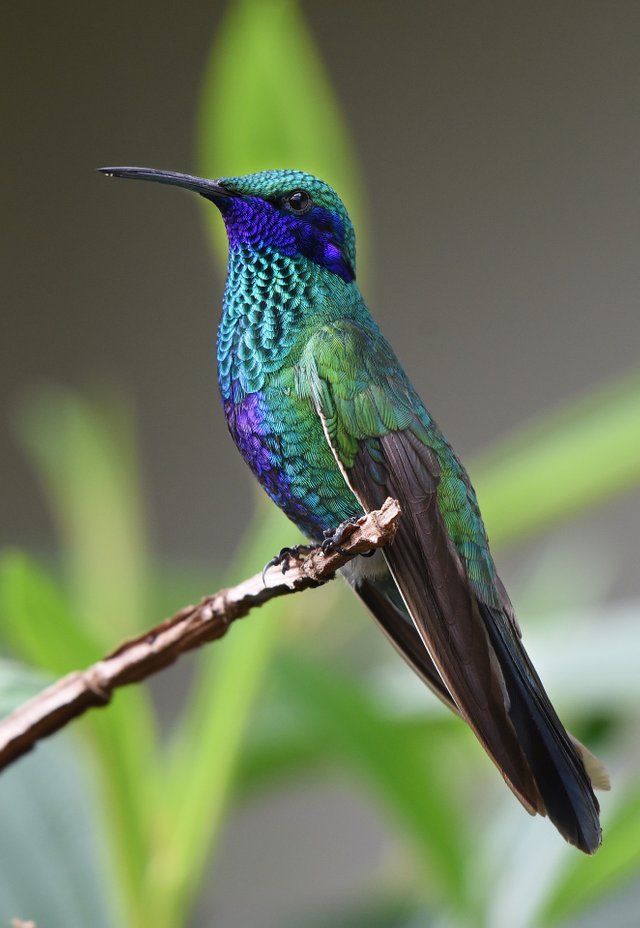 Pixabay
The Call...
It was mid morning. The sun on Quala Island burnt at just the right temperature for those who preferred a tan.
And many did. They lazied around in groups of twos on the beach as they sought that elusive little thing which Quala promised to all of its myriad visitors... Romance.
Under the shade of a cluster of banana trees, Pete and Julia stood, caught in each other's warm embrace. As they kissed, the many others on the island didn't matter, the world itself didn't matter.
And when they eventually disentangled, like the love birds they were, they each looked in each other's eyes for a few moments while each mouthed the words, "I love you."
Then they locked arms, and began what was probably their umpteenth stroll that morning on the beach.
......
While all these happened, two men lay crouched on the floor on one of the higher grounds of the island, binoculars in hand, and watched.
The younger of the two men, disguised with a few banana leaves, removed his binoculars and spoke.
"We do know how to pick 'em, eh dad?"
The older man, on a well designed camouflage get-up, cleared his throat first before he responded.
"Yeah, we do. Which makes me wonder when that signal's gonna fly."
"Oh, the signal's a comin' dad. It's a comin'."
Then, both men returned the binoculars to their eyes, and fell silent again.
......
"I told you this place was magic."
Pete smiled at Julia. In his head, he thought how lucky he was to have found her. She was as exciting as she was adventurous. She opened up parts of him he didn't even know existed.
"Listen..."
Julia held Pete's hands and they both paused, listening. Then a few seconds later they heard it clearly, the voice of a singing bird...
"Pete, Julia, Pete..."
It was faint, but it was unmistakable. The bird was singing their names. Pete was excited, but still skeptical...
"Must be something the hotel planned I think..."
Then he saw it, the bird. It was strange, yet beautiful. Pete had no vast knowledge of birds, or even animals as a whole, but he had a feeling this was no ordinary bird. As the lovebirds watched, the bird flew into the banana plantation.
"Let's follow it." Julia whispered.
"Do you think..." Pete began to suggest. But Julia cut him off with a quickly stolen kiss.
"C'mon." She whispered, as she pulled away.
And though Pete felt the inklings of doubt begin to rise inside him, the sight of Julia with the fire of excitement in her eyes decided him. He couldn't wait to finally get her back to the hotel...
Then everything suddenly seemed to happen too fast...
The last Pete remembered was walking into the middle of those banana trees, and suddenly thinking that the sun was setting too sudden...
Then he blacked out...
......
As the sun began to rise once more in the horizon, Pete opened his eyes. At first he was confused as to where he was, and why he couldn't move his hands.
But as his vision returned slowly, his last memories also slowly formed with them. And then he saw the figure clearly...
He saw her... She stood stood immobile, but she wasn't restrained. No, she had a small axe in her hand...
"I'm sorry Pete. I would have preferred you didn't know, but dad said you had to be awake first."
Pete didn't listen, he couldn't. All that went through his mind was the thought that the last six months of his life wasn't real...
Then Julia lifted the axe, while behind her two men watched. A father and his son...
There were no screams, no fights, just a brief thud...
And somewhere in Quala Island, another Romeo who sought his Juliet, found her...
And lost...
THE END
---
Written for @mctiller's Twenty Four Hour Short Story Contest
Bad network made me post this late, but better late than...
---