Hey everyone,
Some great stories this week as usual.  Here are the winners and entries for the August 14 contest.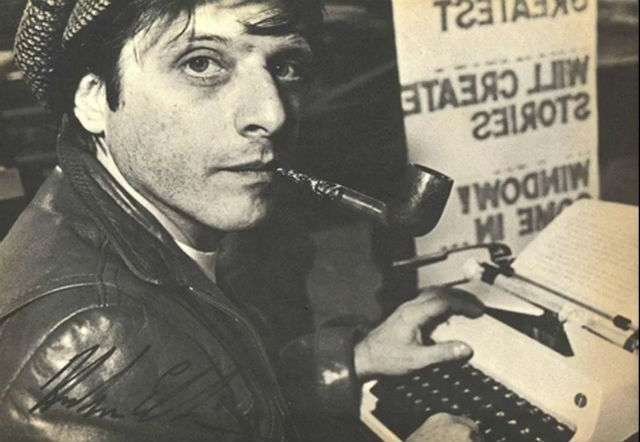 Here we go:
Five Steem to:  cyemela entry tells the story of Jasper and how he came home. I liked the reference to Dr. Caligari.
gThree Steem to  nobyeni for Checking in, a short but solid story that follows the prompt well.  Just a well done ending as well.
One Steem to  bohemian.machine  for Adrift he took the story and turned it in the sci-fi realm 
Here are the other great entries this week in no particular order:
 simonpennon with Rick's Quick Stop tells the story  of Rick a middle age accountant who has been skimming it off the top for years.
 gaby-crb with Orchard Hill Tells the story of Rob who is seeing "friends" and he wants them to go away.
 seesladen with Alter-Ego injects poetry to tell the story of Jake and his father.
 calluna with To Be With Her stretches the prompt a little, but wonderfully with the story of love through old-age dementia.
 sidequest with Smoke and Mirrors tells the story of Ralph and his acceptance that he finally needs to see the doctor.
 jackofcrows with Home gives a very frightening story, and it has a great opening line.
 iamthegray with Green Eyes really gets creative by combining the universes of Sherlock Holmes and the X-Men.  Just read all the way to the end to see what I am talking about.
 marciabon with Escape also combines elements of sci-fi with the murder of an alien.
 sweetjoy with Children of the Night tells of a children's hospital that burned down twenty years earlier, but it's actually a sweet story.
 pelusa with The First Day of Work is Always the Worst tells the story  of Spencer Canton and his first day on the job.
 dbora with GRAY tells the story of Joe and a plague that has taken over a town.
Thanks again everyone for participating in my little contest.  I really enjoy reading your entries, and I love seeing writers interact with each other on the stories.  A few writers are here for the first time, check out their work and leave a comment.
Please upvote this post and resteem it, it helps continue to fund the contest.
A new contest will be up very soon!