The fifth poetry contest hosted by @thewritersblock was extra challenging this time. Everyone is invited to bring up two different 'things' in two different sections. The title combines them.
When reading this prompt, I was immediately reminded of the work by Ezra Pound. His poetry has influenced my life and the way I look at writing a lot. I especially also recommend his thoughts on translation. I cannot ever hope to meet his standard of writing. but that doesn't mean I cannot try to transform my thoughts into something meaningful like he did. By using images that provoke.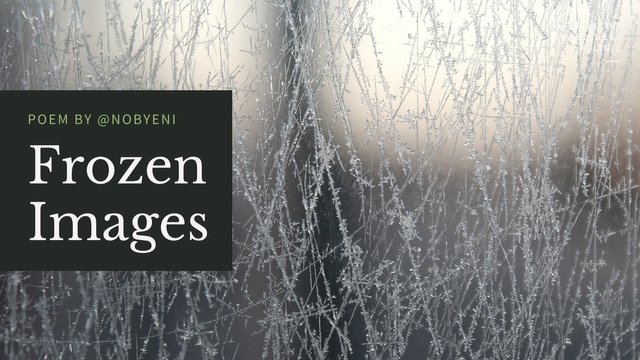 Frozen images
The snow no longer white
Footsteps tracing past lives
Death I cannot unsee
A kitten without eyes
~ @nobyeni
Image CC, from Pixabay.