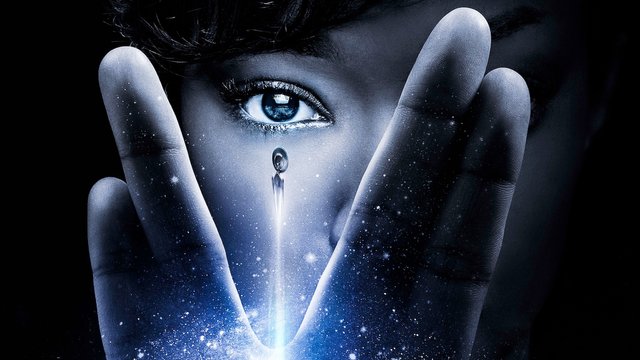 Space HD channel was replaying a marathon of all the Star Trek movies this weekend, in preparation for the long awaited World Premiere of Star Trek: Discovery at 20:30 EST. It will be a 2-hour premiere. Check your local schedule. I can't wait 🤗🤗🤗
http://www.cbs.com/shows/star-trek-discovery/
http://www.space.ca/show/star-trek-discovery/
I'm a huge Star Trek fan, I enjoyed Voyager and Deep Space Nine through the years. I still watch them before going to sleep, it's a relaxing activity. I'm yet to dig into The Next Generation from start to end. I didn't watch Enterprise because the first season sucked, I didn't connect much to the characters. How about you, which is your favorite Star Trek TV show?

The Original Series (1966–69)
The Next Generation (1987–94)
Deep Space Nine (1993–99)
Voyager (1995–2001)
Enterprise (2001–05)
They already trashed the Star Trek name with those silly recent movies, by appointing J.J. Abrams to massacre the experience with his stupidly annoying lens flares and blinding lights in the unwatchable Star Trek (2009)! I didn't even bother with Star Trek Beyond (2016).
For a while I found comfort re-watching my good old favorite Star Trek TV shows and movies, for the quality acting and non-excessive CGI. I hope the new series will be great, after a decade of waiting. The expectations are very high, they better not disappoint.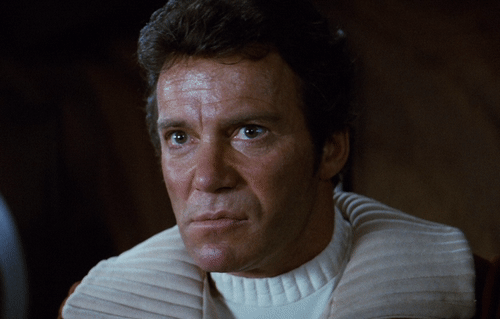 Live long and prosper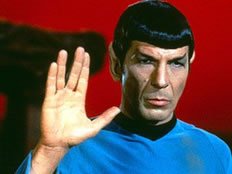 ---


Are you a visual artist? Join the Steem Artists Guild.
We are on Discord at https://discord.gg/CY9u65g
---
Proud member and delegator of the @minnowsupport project.
Join us on https://discord.gg/GpHEEhV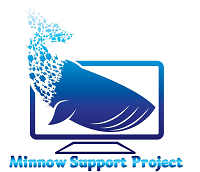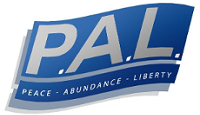 ---

---
Available & Reliable. I am your Witness. I want to represent You.
🗳 If you like what I do, consider voting for me 🗳

If you never voted before, I wrote a detailed guide about Voting for Witnesses.
Go to https://steemit.com/~witnesses. My name is listed in the Top 50. Click the upvote symbol.
Alternatively,
with cli_wallet : vote_for_witness "YOURACCOUNT" "drakos" true true
with steem-python: steempy approvewitness drakos --account YOURACCOUNT