Step1: Select post which you would like @randowhale to upvote. Copy the url link.

Step2: Go to your wallet and click on down arrow next to steem or steem dollars and click on Transfer
Step3: This is most important step. Make sure you enter url correctly and name randowhale.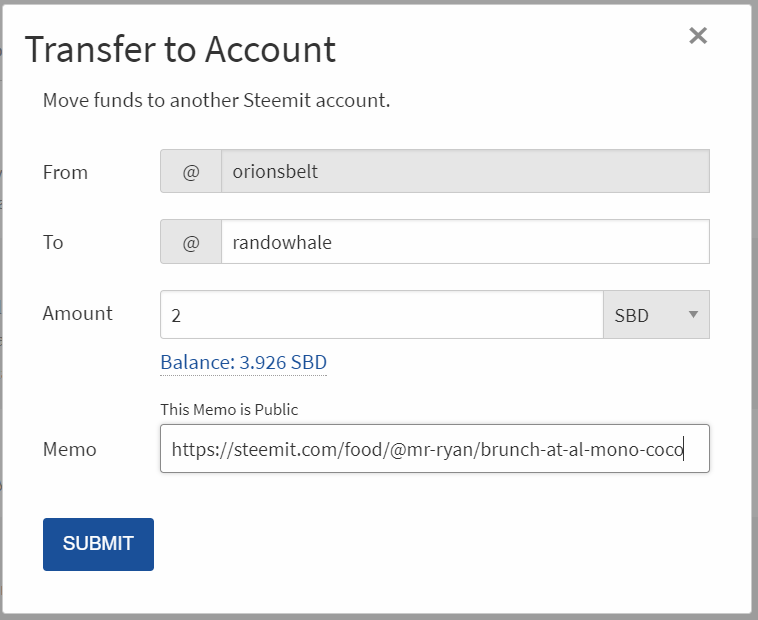 Step4: Steemit will ask to enter your password again, enter and your all set!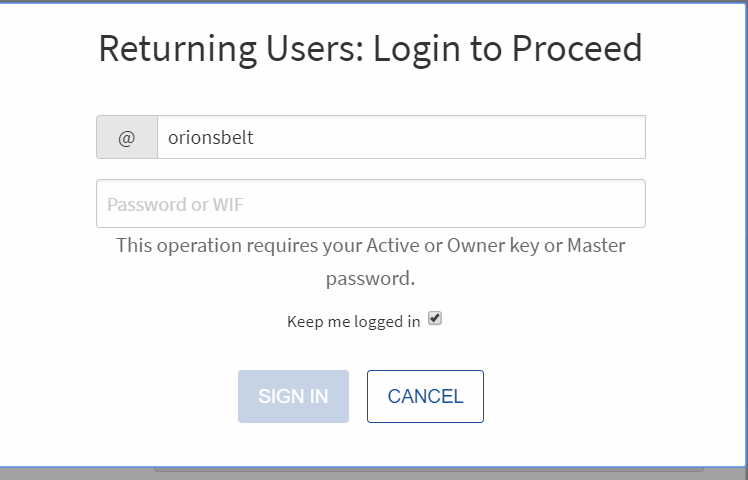 Wait for a minute or two and @randowhale will now place a vote ranging from 1 to 5 percent!
Note:
Do not submit posts in their last 12 hours before payout - they cannot receive upvotes due to steemit algorithm.
Pro tip: You can use randowhale on comments too, just copy paste url of your comment in memo.