Make $$$ While Searching On Google??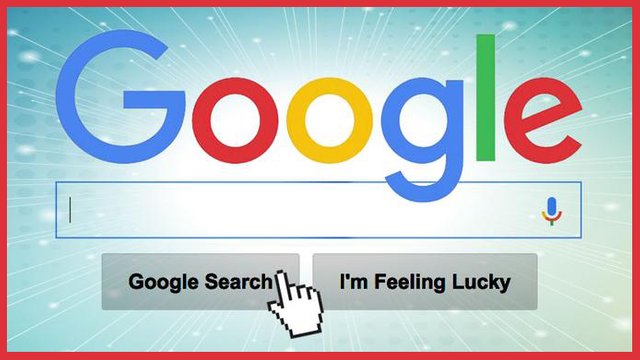 Did you make any money while searching on google?? No??
but now you can make $$$ while searching on google...here how.
1. First Goto Presearch and create an account.. [a new project based on  blockchain technology ]
2. Now login to your account...
3. Choose your search engine what you wanted...by default google was selected...but you can select upto 81 search engine...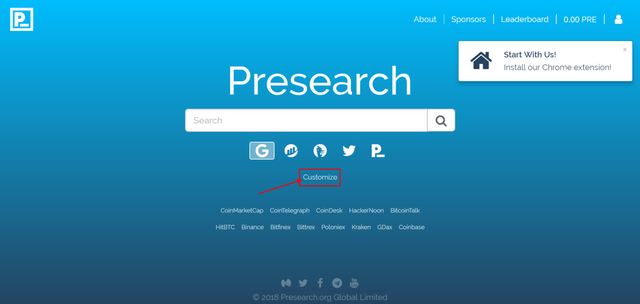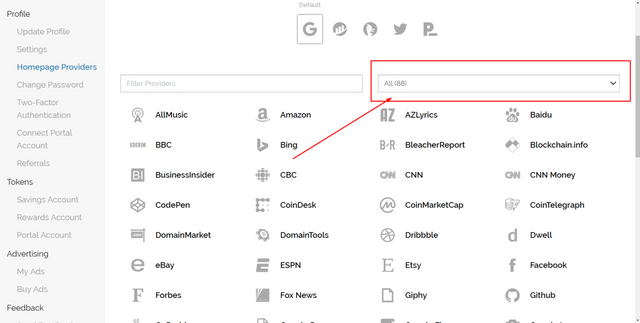 4. now when you choose your search engine type your keyword in the search box and hit enter... now as you can see it will look like a normal search result....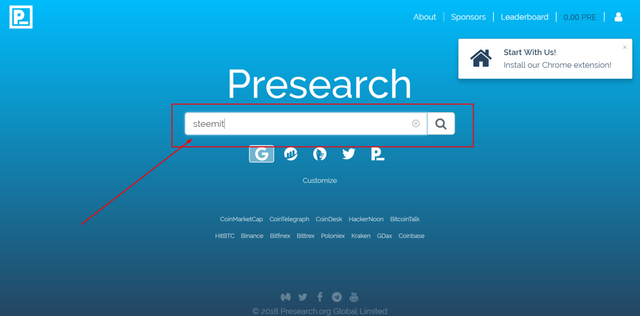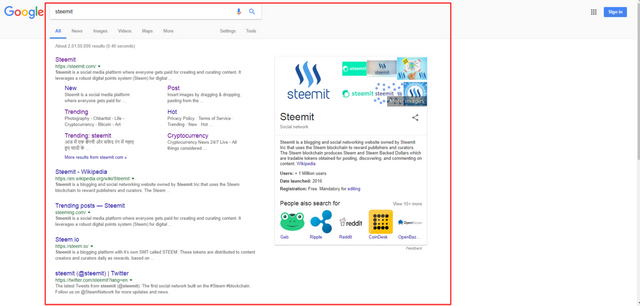 5. But you can credited with 0.25  Presearch coin...YES per search you can earn 0.25 Presearch coin...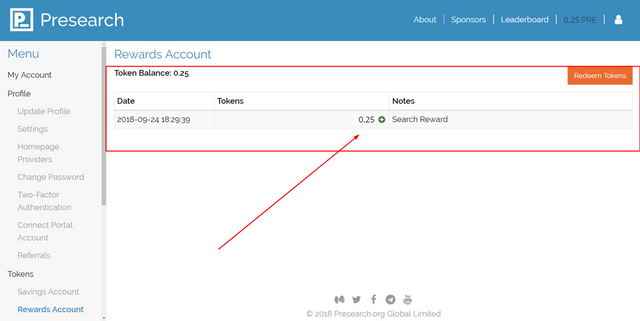 6. Now take a look at Presearch coin price in Coin Market Cap. As you can see it's $0.09 at the moment, but as we all know the whole crypto market are down now days..when market was back up the coin price will raising...as you can see on JAN 06 2018 this coin will reach 0.80 [almost a dollar]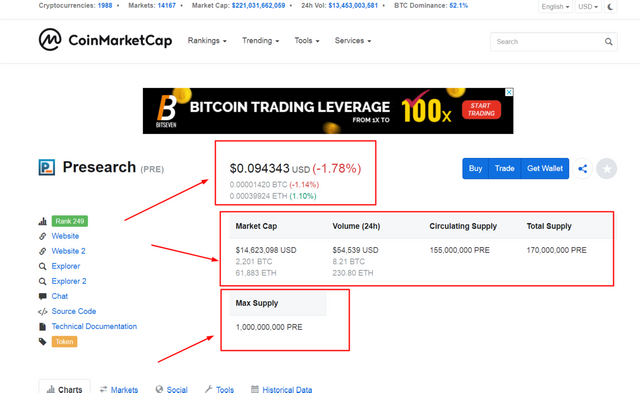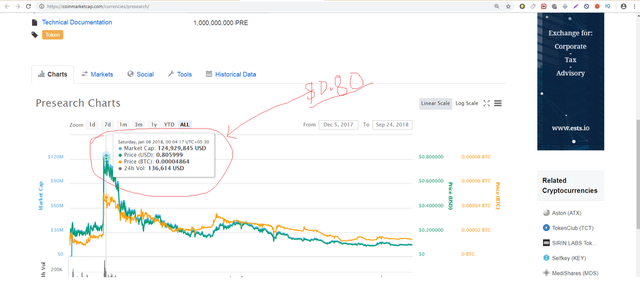 Now think how much you can make from this project... :) :)
Hope fully you'll like the post.... if you like it then like, share and comments. and don't forget to follow me @somenathsen ...