Turtle Network, at first glance reminded me of a playground, from my school as a child. I had a turtle, once. That turtle had a long, slow, simple life. He had a mate. Their names were Herb and Sally, which is funny- since the person who introduced me to Turtle Networks... has an herbal nickname. This is fascinating.
So, I found some early posts by the creator of the Turtle Network, and he is a youthful college aged student with a big mind and a wise choice in terms of his chosen career path. More about that, later.
Ok, so what is the Turtle Network all about? Why is it something that I should take a look at?
First, I should say that the Turtle Network Lite Client is enjoyable because it feels like a playground for crypto nerds- and I say this as a compliment because nerds are the new "cool people".
Keep in mind the Lite Client is just a peek at some of the features. Soon we will all be able to use the main app wallet - but it is currently under development, in finishing stages.
Stick with it Turtle Network, you are almost there!
‍♂️ ‍♀️‍♀️‍♀️‍♂️<— cheerleaders cheering
The Turtle Network is NOT a fork of Waves. It does share some essential functions though.
The Turtle Network Lite Client looks similar to WAVES in its layout and theme, but with a more earthy palette of colors and a more playful atmosphere.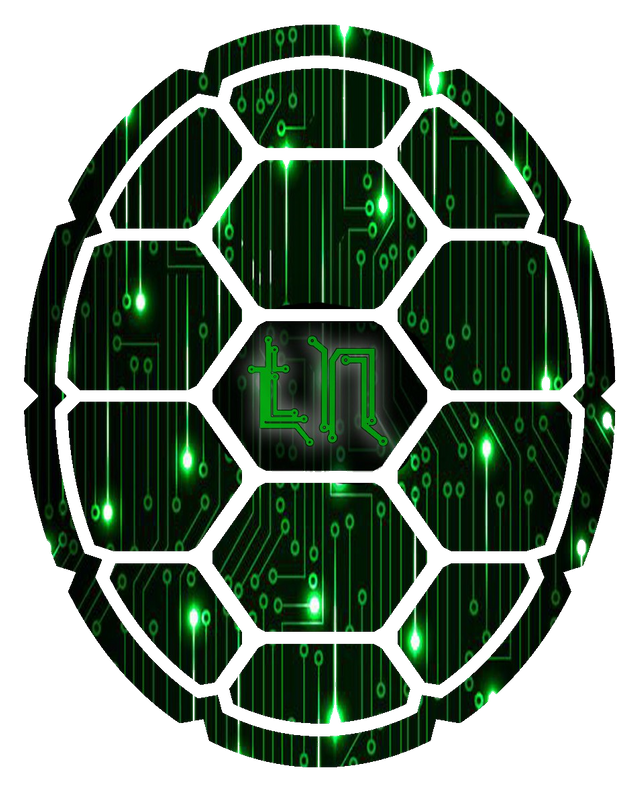 There is something mentioned on the home page of the Black Turtle Home Pageabout particles- and I will evaluate what this is and talk about it more tomorrow. I am curious - and I owe it to a friend to give this project a thorough and rigorous review.
Regarding particles: I was notified that particles are a subject with many layers. I will get into it soon
Henceforth, I will call this... ok the series will need a title.
I have an idea.
Help me name this series of documents! Make it clever, make it cool. Make it about Turtles.
The prize will be paid in crypto- that I need to figure out. The details will be more clear after I get permission to do this, officially.
This will be part one of a multi-part series.
The Tides Shifted and Turtle Network Appeared From Behind The Waves Platform. True to the Turtle type of personality, they have entered the shores of cryptocurrency - aiming to get to a safe spot on the beach - and with the current ICO madness that consumes many hours of the day and accounts for HUGE amounts of trading volume at exchanges all over the world, it is a fitting analogy.
Much like a baby sea turtle, this project is zooming with all of its mighty turtle speed, racing against all the other turtles (competing projects). I think this one stands a very good chance of actually amounting to something marvelous.
✨
Here is what my friend and associate says about it all:
"What Turtle Network is doing will catch on quickly with the crowd that enjoys working hard, dedicating their time and energy into improving the lives of many by introducing them to the value of Blockchain -beyond financial gains." @mentalist420
✨
This crowd should not be underestimated- these are your new millionaires and they are not likely to have a mortgage to pay off. This crowd prefers crypto over fiat banking any day.
‍‍✨✨✨✨✨✨✨✨✨✨✨✨✨✨
✨
Special thanks to the telegram regulars- very nice people. Go say hi! Here is the Telegram link!
The people in the Telegram group were patient and very helpful while I tried to figure out how to withdraw the tips I received for chatting in their Telegram channel. Yes- you should join the channel right away because they are cool, and there is a tipping bot. WAIT WAIT Don't zoom off so fast! Please let them know that Lorilikes sent you. = )
I think this is a project that is interesting and a slightly rebellious twist on the familiar Waves Platform.
I have some analyzing to do for sure- and I will do so by opening a brand new account and I will document the process.
This is because I really want to know enough about the services and product they offer so I can genuinely assess and report but also I think it is fun to give cool companies a boost if it is deserved.