I really miss Japan, especially after looking at my 1 - 2k photos taken in Tokyo.
Here are some of the photos taken at Tsukiji Fish Market.
This is the current Tsukiji fish market and i heard it will be relocated sometime this year.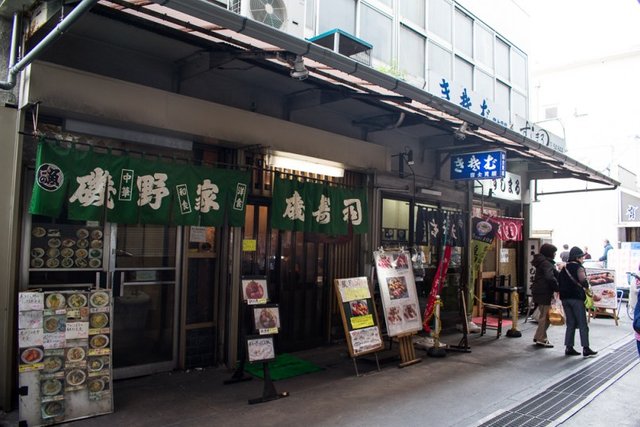 It's sad because then my pictures would not be relevant anymore LOL. I guess i gotta go again to take new photos!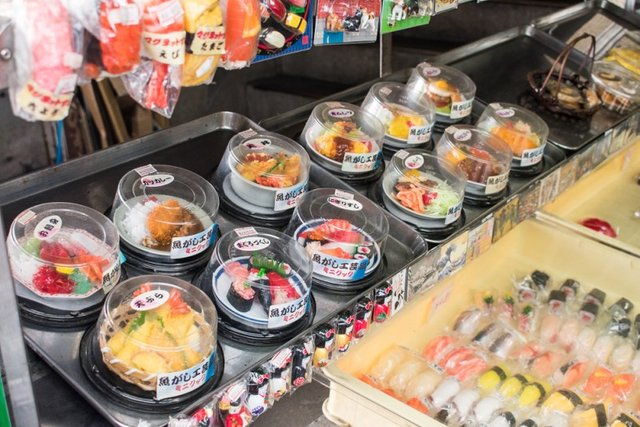 They have lots of these models of food. Most restaurants in Japan have these outside as display. Very realistic indeed.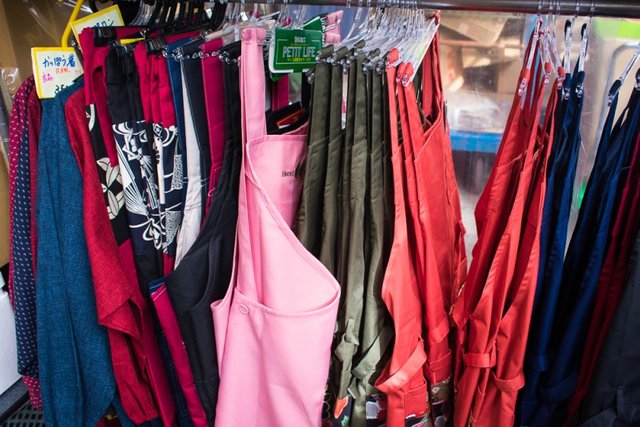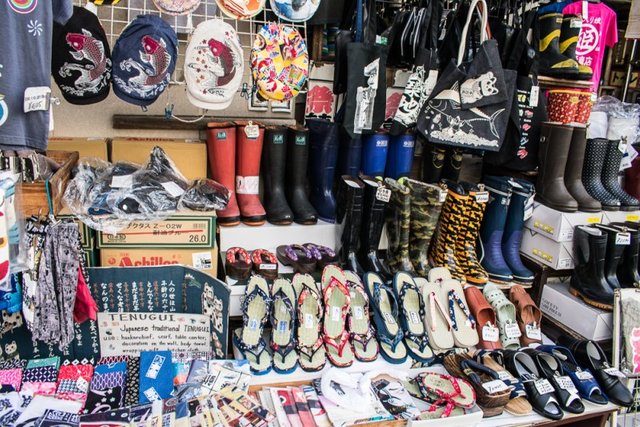 The food at Tsukiji is no doubt the freshest.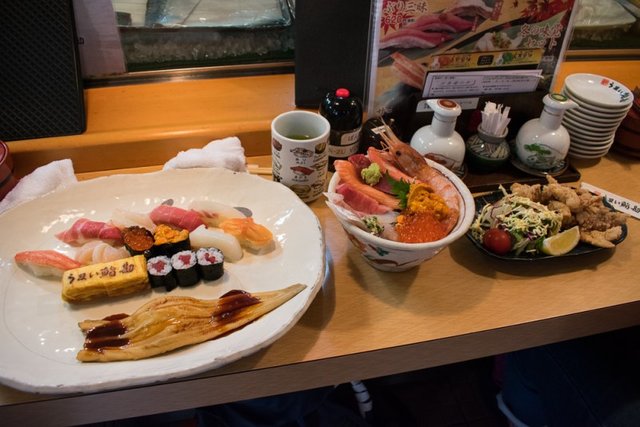 I don't normally eat sashimi (apart from salmon and tuna) so it was a little weird for me.
Two things i definitely do not like: sea urchin and those big fish roe.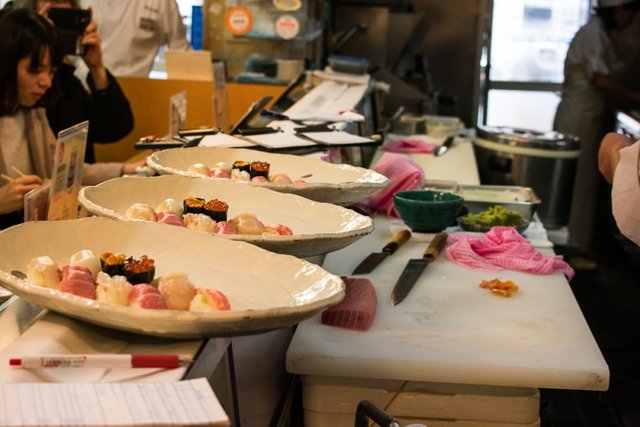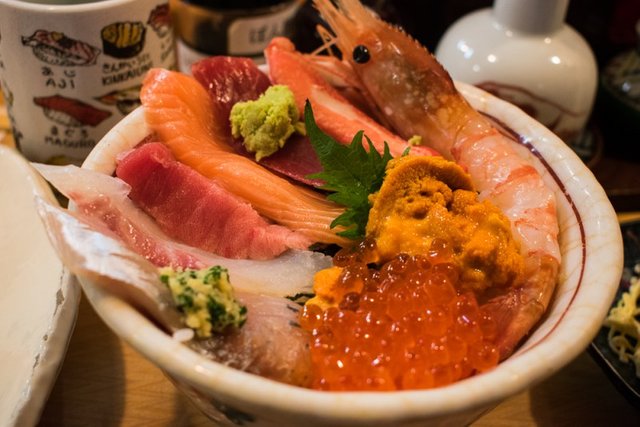 At the end of the day i still prefer deep fried food.
---
Articles from blog:
---