Better than Steemit?
I have spent some time looking into Steem alternatives and there are a lot popping up. Which one(s) will take off and become the next Steem? Fucked if I know. I am checking out all the options and heard about Trybe on EOS blockchain. It is the standard give you tokens for posting articles deal.


image source
Differences from Steem
More rules. Instead of just hoping users will flag shit content it's actually moderated.
Attempting to prevent circle jerk voting from the start:
Do not only rate content of your friends. If you only rate content of your friends, then you (and your friend) may be suspended. You can only rate another person's content once every 3 days anyway.
In my opinion this was the main problem with Steemit. Even before self upvotes or vote selling the people with the Steempower just voted for each other. I am thinking Trybe is improving on a broken system
Better organization. Steemit still has everything in trending/new/hot/promoted it has never really organized the blogs here well.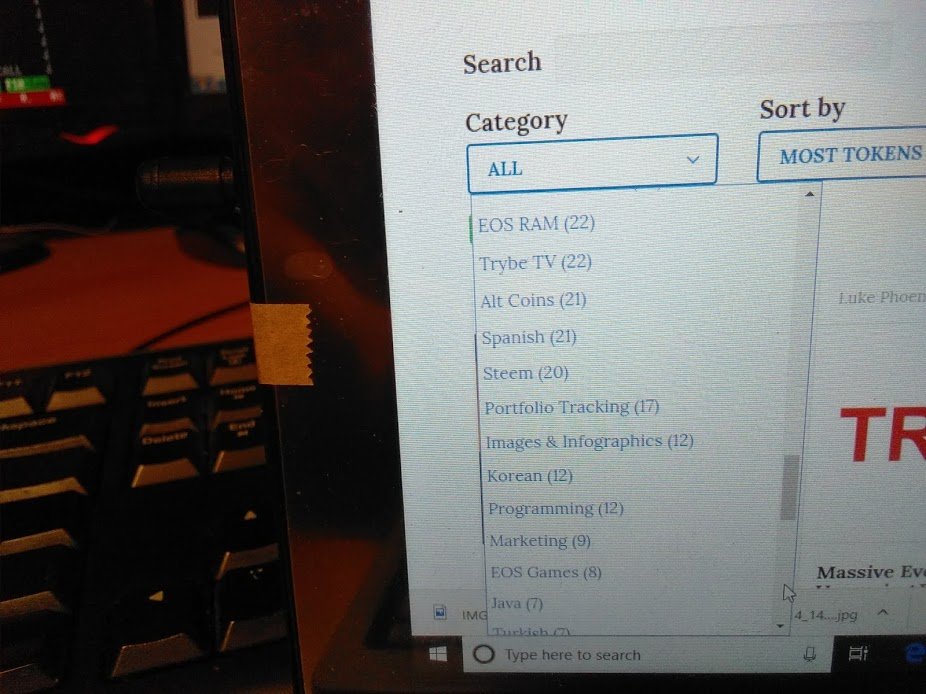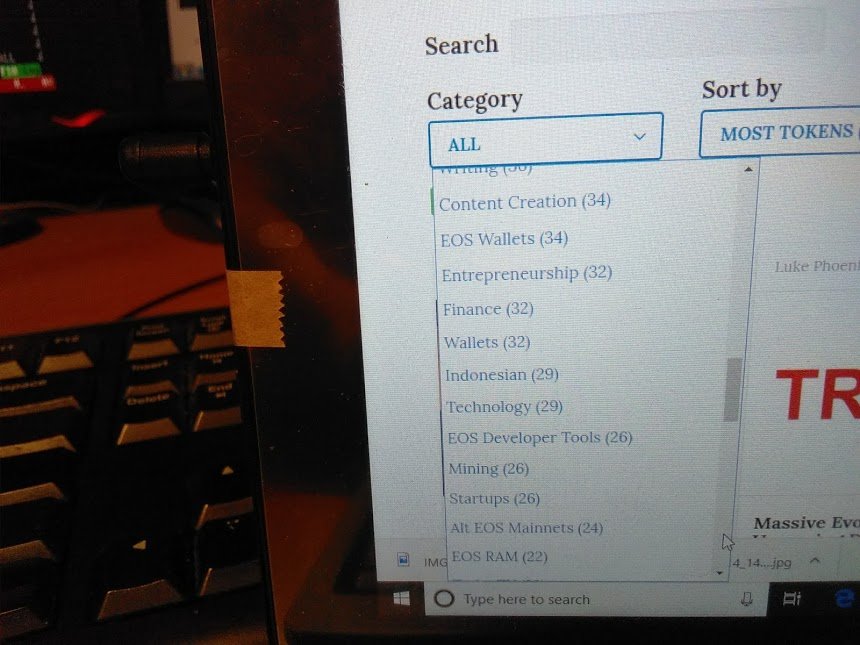 I like these topics better right away. Like some of those Steemit topics are a waste of space, who is really hanging out in the poetry tag here?
Why can't Steemit have a drop down menu like this?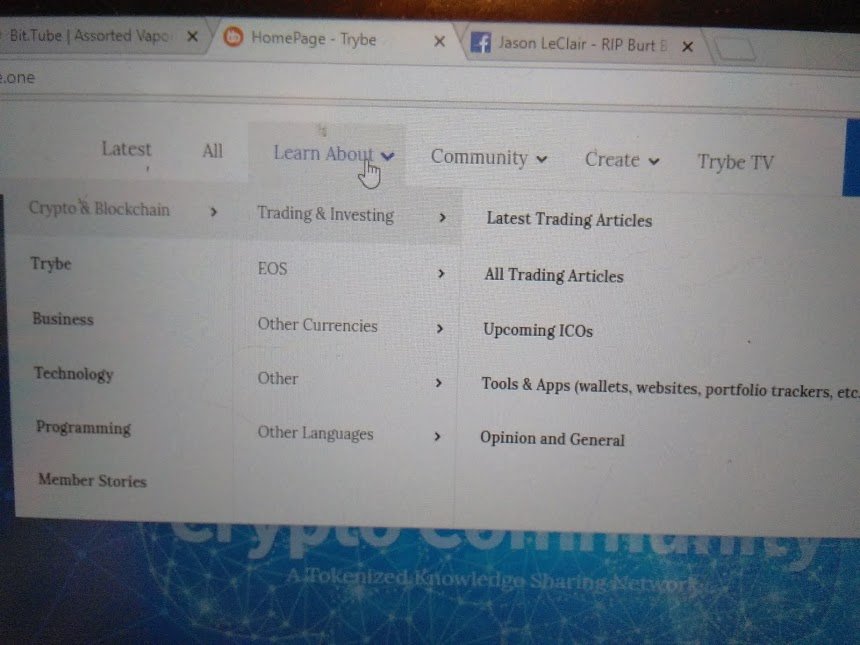 Different ways to earn including just logging in or inviting a friend.

Oh yeah and if you were going to join you should do it on my referral link http://trybe.one/ref/8852/
Negatives?
I haven't really looked too deep into this one. I guess you could argue that the article approval process is a form of censorship.
No video. TrybeTV is a youtube channel.
I'm not sure what reason there is for a person to go to an exchange and buy Tribe tokens, like I say i'm still brand new to it, maybe there is a great answer for that. Earning tokens is awesome, there just needs to be willing buyers for those tokens or there is not going to be a value ..
EDIT Now I read up a little on it, you can stake coins and earn passive income. There is also going to be a job board where potential employers will buy coins to pay potential employees. As well you need to pay tokens to get your article on the front page (where it can earn more)
You should join there is some kind of airdrop coming my referral link http://trybe.one/ref/8852/