TRX Claiming Issue - an update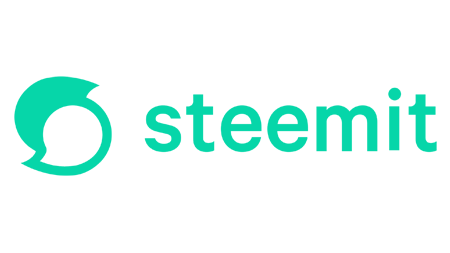 We have been delighted with the fantastic response from the community to the recent integration of TRX and Steemit.
Unfortunately since 14:00 on December 8th, 2020(UTC time) the claiming of TRX in steemitwallet.com has not been working.
This has understandably been causing some confusion and disappointment among users.
Immediately we became aware of the issue our Engineering Team began working on it with the highest priority.
They have identified the cause of the problem and the fix is now being finalized and tested.
We expect normal TRX claiming to be available again by 10:00 AM on 10th Dec. 2020(UTC).
Please be assured that no TRX rewards will be lost or missed.
---
If you have experienced any other issues with the TRX integration before this problem started please try these steps…
Log into steemitwallet.com with your Active Key - do not use any auth tool like Keychain.

Access steemit.com with a different browser such as Firefox, Edge or Opera.

Refresh the page and try again.
Further updates will be coming soon so if you still have issues please be patient and keep following @steemitblog.
If you have a new issue that has not been mentioned before please leave a comment below with as much detail as possible. Please include a description of the issue and information about how you are accessing Steemit - PC or mobile, and which browser.
---
Our great apologies for these issues with the TRX claiming.
We hope they have not lessened your enthusiasm for this great new advance in the Steemit / Tron ecosystem.
Thank you for your understanding,
The Steemit Team