Yessss fam, YES is the best.. way to choose love!
How we doing over here in the Steemiverse? Loving life, getting paid to play and stacking that STEEM no doubt. I'm over here playing video games, talking Steemit while streaming it and feeling super rich! Wealth is not just money, it's also real-izing time freedom as our highest currency! How else we gonna focus on the whole-y trinity? Health, happiness and freedom. The key to which is LOVING LIFE! 💚💯
Come Chat Live & Lovin Twitch Life! 😍
By the way.. with hearts hyper focused on positive energy! Doesn't mean all darkness completely escapes the reality. All one can do is keep bring awareness to opposing polarities. Sound the call for LOVE and for all those with eyes to see.. pay attention please. There is no smoke without fire, and no "forest fires" without burning trees!
Let's not go deep in conspiracies, just see the evidence in plane sight as the lame stream media clearly ain't right. Is it the water they drink, calcified minds dare not to think? Distracted by TV because that's "only a conspiracy". Busy talking about false flag events and how Hollywood is bent. I only wish for humanity to be free, get away from this parasitic govern-mind sys-dumb.
The HORRIBLE TRUTH About The Northern California Fires
As Chester Cat would say, here's a rabbit hole let's dive in.. I've plenty of research should you not know where to begin. Then again, we're not here for what any other has to say. Find your own path, go your own way. There's much to explore, so choose our own story. My aim is to shine for those in the dark, like some old saying about shadows dissolved by a spark.
Spiritual types speak of love and light. I look at the Sun to real-eyes we are ONE! Be life we are born ready, the creators of this. Re-member the grids, the noosphere and practice accessing bliss. Raising vibration, harmonization and healing source energy. Not consuming fear, death or suffering, for we be what we see. We are what we eat and sentient beings are not meat. We know in our hearts the way we must go and when we are ready we already know.
DECENTRALIZE EVERYTHING!! 😎✌️
On that note, let's move it along. Send love to those mourning, hearts broken and who's homes are long gone. I haven't any news to balance the duality. Only focus on truth as we see it, be life in it. Do what we can to empower each man. Be as we be until we collectively return to humanity.
Intention + Vibration = Manifestation.
Praise thee who testify to the church of Twitch Gods.
(Until we exodus to DLIVE!)
SUPPORT THE MISSION: GET PAID TO PLAY!!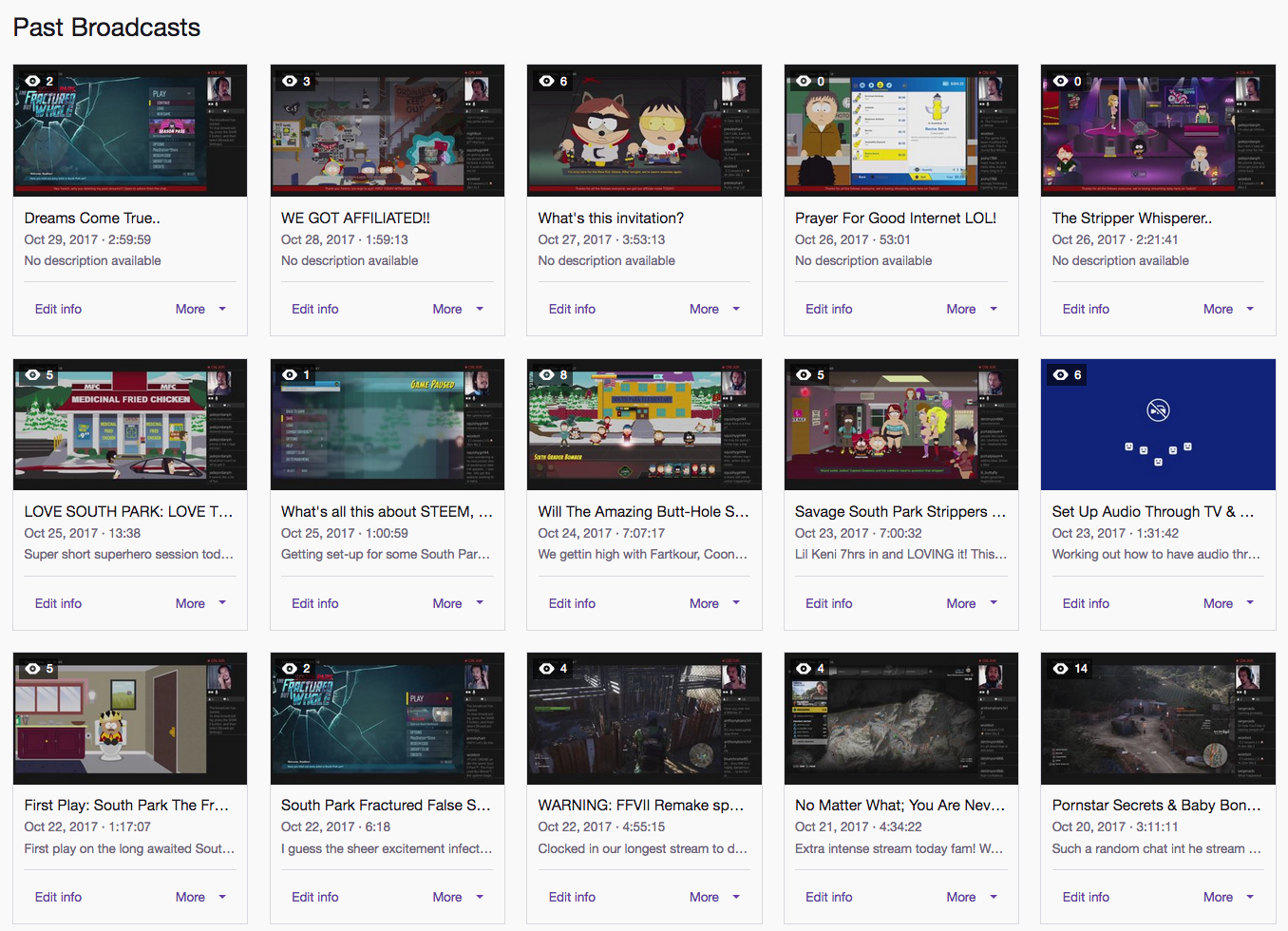 Follow "RealKeniStyles" and join us in our next live stream n steem service!
Big love to all watchers! Every follow, upvote, share and comment makes a huge difference and we appreciate every ONE! We out here "play the game", spread love and sing Steemit to the world!
Wholeness & Loving Vibrations! 💚💯
---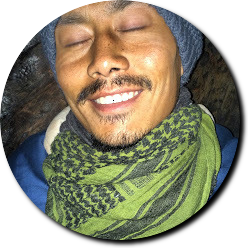 SUBSCRIBE TO OUR FAMILY VLOG HERE!

TWATTER |

FAKEBOOK |

INSTAGAME


---
Learn about who keeps our STEEM block chain alive and cast your witness votes here. I've voted and vouched for the following: @aggroed, @ausbitbank, @blueorgy, @clayop, @curie, @followbtcnews, @furion, @fyrst-witness, @good-karma, @gtg, @jerrybanfield, @klye, @netuoso, @pfunk, @pharesim, @someguy123, @teamsteem, @themarkymark & @timcliff.