Canadian bilogists discovered a new sort of moths!
In accordance to the look of the moths, they named it after the new president elected: "Neopalpa Donaldtrumpi"
The scientist were inspired by the sheds on the hads of the moths, which look like Trumps haircut.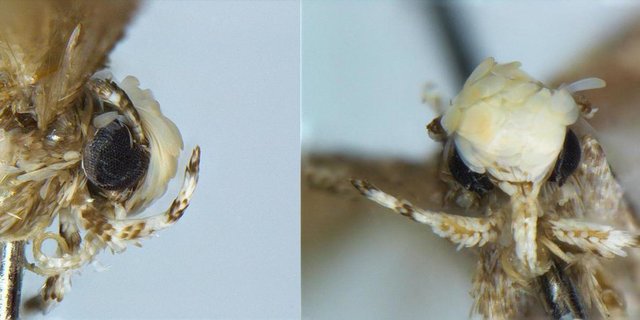 Furthermore the scientists found out that genitals of the moths are heaviley curved. If this charecteristic is also typically for the original remains unclear...
Source (german):
http://www.taz.de/Neue-Mottenart-Neopalpa-donaldtrumpi/!5376072/