The Steemit Love Story || The girl I love [This post is about how I found my true love on the steemit platform].
This is my love story, The life of @Rougebot
Since the starting of my journey over here, on the steemit platform, many people were confused about who am I or where I am from my nationality and everything else. But unfortunately no one knew who I am? [except one single person]. So in this post I am gonna go through every detail about my journey on the steemit platform.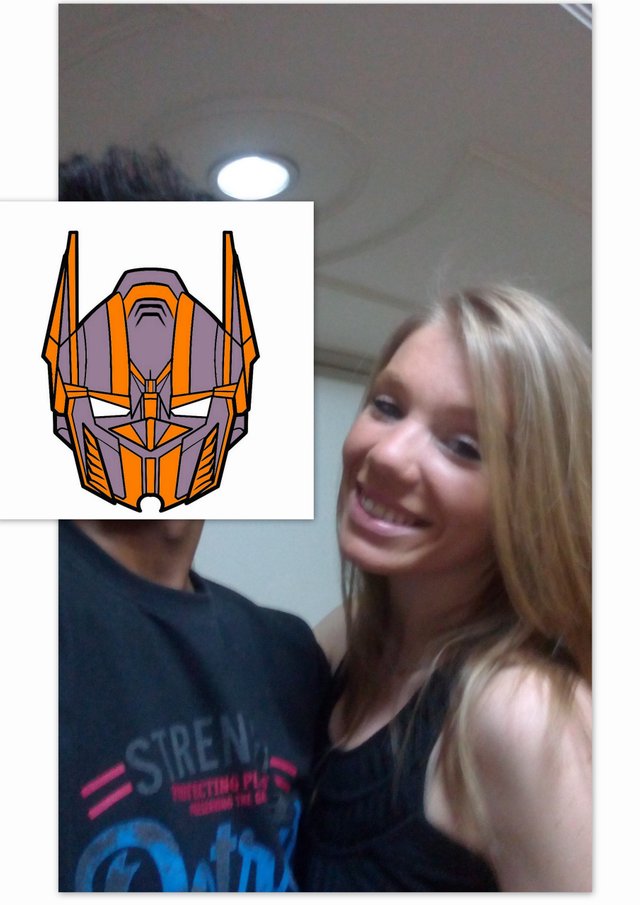 [The first picture together]
So on August 20th, 2017, my account was approved by @steem. I came to know about steemit from a user and a youtuber @crypt0, so thanks to him. But as I was new to blogging world and didn't knew what to do about it, I started blogging around a week or two later. Before even my account was approved, I took some time to take a look around on steemit platform and from the beginning I somehow knew about the @minnowsupport a Project run by @aggroed it was named, MSP/PALnet. So as soon as I got going on steemit, I joined the MSP discord server and that was AMAZING!!!!
There were many people from various countries, various cultures & religions and just a lot of things going on at once. There were times when you can't even keep up with the chat cause more than 10 people are typing at the same time. But since this post is about me I will like to share my experience, I am an Indian so as like every other Indian English isn't my first language. At that time I wasn't as fluent in English as I am right now. So at first my communication was damn bad I swear.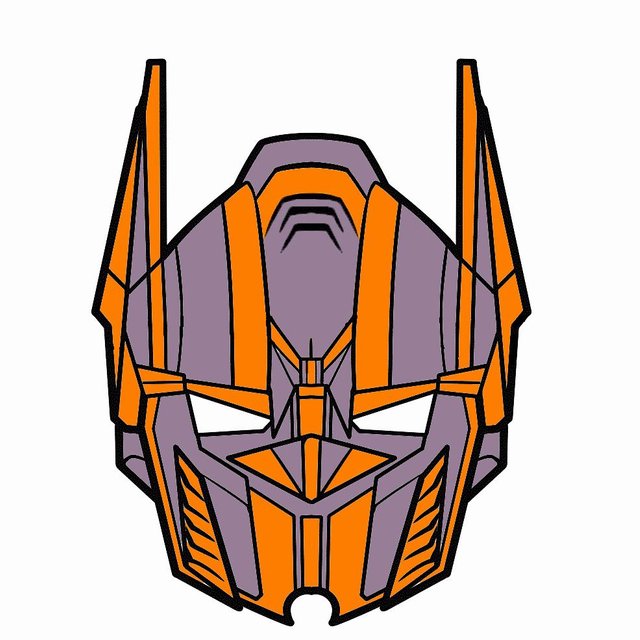 But then I saw someone I could never forget in my life. A fair white girl, with a bright smile like never seen before, black dress, blonde hair and blue eyes. To me she just looked way different than others, like completely. Being honest I couldn't stop staring at her profile picture. She looked so beautiful and I don't know I just felt a connection to her, like I have seen her before and met her before.
It was mid September and my BIRTHDAY, when we started talking and being together since then, first just casual hi....hellos, than got to know each other and turned out to be the best friends. We used to hangout for hours in the general chat of MSP and talk and have fun and I swear that feeling of being with her was like out of this world, I didn't noticed but one day I noticed that I spent around 15-20 hours just talking in there with everyone and especially her. So now the big question in your mind will be WHO IS SHE? right,
So the girl I'm talking about and the girl I love so much her name is Kristan, @Kristyyd on the steemit platform. Saying something about her, she is a nice hearted person, loving, caring, funny like a crazy person, beautiful, and everything I don't even have words to explain. I know it sound like a dialouge from a movie, but trust me when you find that one, THE ONE that you somehow know that is the right person for you, everything around you seems to be changing.
So back to my life on steemit and how it changed my whole life. So I started talking to her on her birthday and after a while that is on 23rd September we became kind of best friends, hanging out and talking a lot of the time and all the other things. She always used to cheer me up when I am in a bad mood or kind of feeling low and she always knows how to make me smile.
One day in general when we were just talking around, she was in the voice chat of the discord and me being a typical Indian doesn't know how to talk fluently in English at all. She said "Hey, Rougebot come on voice talk with us". I didn't know what to do, I can't talk all I know is how to sing English songs, that's it. So I went on voice chat and heard her voice for the first time, man it was so soft and gentle I was just feeling so relaxed and calm by hearing her low toned voice. It was beautiful. But than she asked me to say something, I don't know what to say, cause I am not a talker kind of guy, so I suggested her if she wants I can sing a song for her and she said okay. So this was the first time I sang the song "Beautiful" by Akon for her and she loved it, it just felt amazing doing things for her and looking that she is happy.
At first it was just friends and things but it all turned out serious all cause of a stupid joke that we two played for a while. Ok getting in more details, at that time I started to like her but she doesn't know and I don't even knew if she has any kind of feelings for me or not or she just take me as her best friend that's it. Then one day we were just casually talking with many people out there in discord server and I just jokingly said, "Kristan, will you go on a date with me?" and it all turned upside down after that, she said "YES". Although it was a joke thing but still I felt something weird like something really happy thing just happened. I started questioning myself " Like what is happening? what is this feeling about? why I just want to talk to her and no one else?" and I don't know the answer. So I just played a virtual date like going out to certain place in a Bugatti Chiron especially a yellow one that she likes a lot [Virtually imagining] and our first online virtual date [that's funny and idiotic I know]. So after our first date, we carried on the joke further and I one day infront of all the people in the general chat of MSP asked her "Will you marry me?" and shockingly she again said "yes". By this time I am also starting to think that she might like me as I like her and again we jokingly did a virtual marriage and things which sounds dumbest things to you but meant much more for me.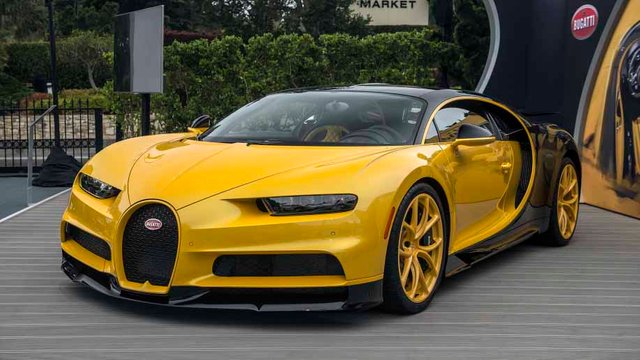 Image Source
So after a virtual date and a virtual marriage played as a joke, I started to get feelings for her like I really love her. But still the question remained in front of me does she love me too? and I don't know the answer. I was scared to ask her and might lose the best friend I have right now so I was all confused and going crazy about things. So one day when I was chatting online with all other friends and patiently waiting for her to come online, somehow she didn't came when she usually comes, I started to feel a little bit of panic I don't know why, thinking "Is she okay?, did anything happened to her?" and all that bad thoughts. Even after few hours passed by she didn't came and I started to feel more panicking and scared and at like 2 am past midnight, one notification came, and it was from her. I don't know why I just felt like that relief seeing a message from her and knowing that she is okay. It was by that time I knew I can't be staying away from her cause it makes me feel like a part of me is missing.
Finally one day, I decided enough of playing around I need to talk to her and say what is in my heart for her. I gathered my strength and messaged her and said, I need to talk something important to you. Took a deep breathe and wrote, "Kristan, I really love you" as soon as I hit that enter button on my keyboard suddenly the world felt like it stopped, million thoughts running through mind thinking what is she thinking what will she reply and all the other things. Then a soft beep sound came of her reply, "I love you too" She said. Ahh!! man I can't express that feeling in words seriously like it was kind of feeling that you get when you have achieved everything you ever wanted. But as you know men will be men, I was still in doubt does she really love me or she is just saying cause of that jokes we played earlier, so I asked her again, "I really love you, in the way I love you in real world and not just an online thing" and she again confirmed yes she love me that way like a real thing. I was so f**cking happy that time like the most happiest of all.
Now here is the tricky part, at the time I said I love her, she has never seen me or I have never seen her. So it was just one profile picture and text messages is all she had seen of me. I know I know this is crazy, but hey "Shit happens".
Even after proposing her and getting a YES, I still have that doubt "will she like me by my appearance, or how I talk or anything like that cause she has never seen me or heard me, all she heard was one song that I sang for her".
To Be Continued...
I will continue with my love story in the next post, for now this is all I had to say to you humans. This is how a bot fell in love for a human. All my poems, my songs, my everything is she @Kristyyd [Kristan] The girl I love.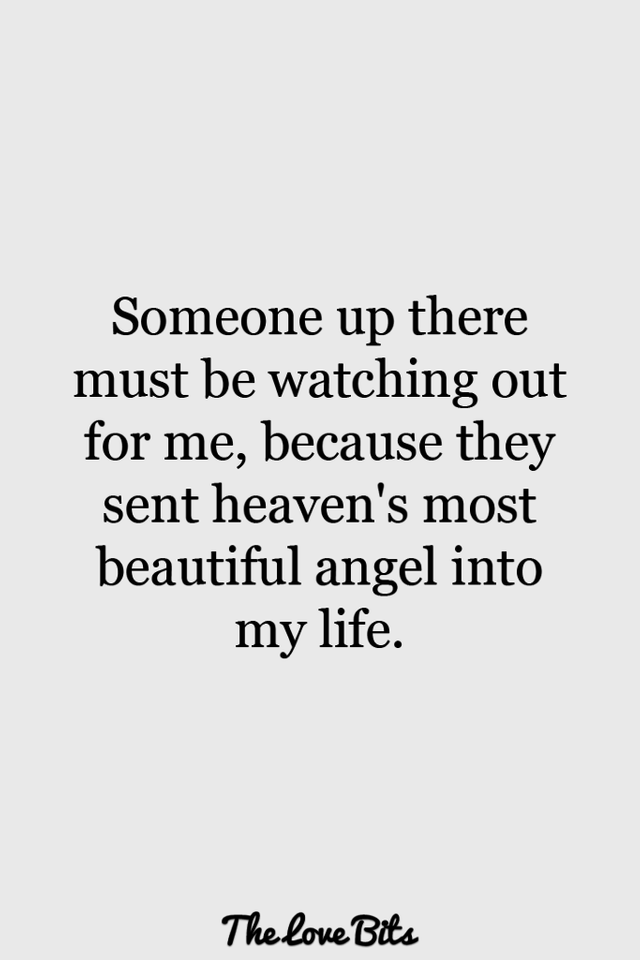 Image Source
In the next part, I will show you guys who I am, the real face behind @Rougebot and much more of my love story. so be ready for it.
May you all be with the person you love so much for the rest of the life.
I love you, Kristan