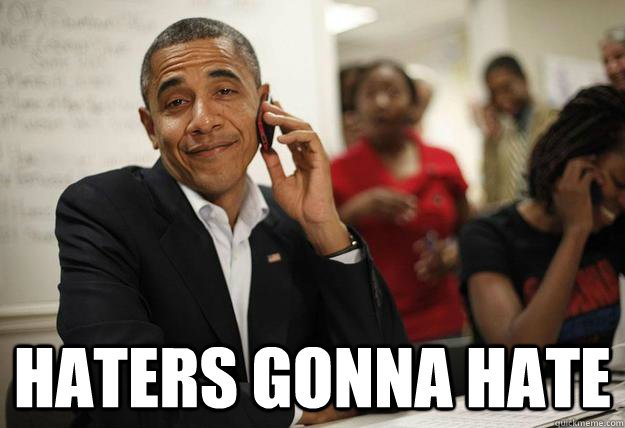 Tronix (TRX) has come under fire quite a bit lately and I can't help but think that it seems like an organized campaign to smear the coin. It has experienced massive growth recently and it seems that it has become a victim of its own success.
The Bad
Yes, Tron did reference some of Ethereum's code and violate the copyright license. They have since corrected this. Official statement.
There was also an incident where it was alleged that Justin Sun cashed out $1.2 billion of his coins. This was also proven to be false as there is a public record of the wallet with the coins still inside. Wallet in question here.
Justin Sun is also accused of hyping up the partnership with BAOFENG, calling it the Chinese Netflix when in fact it's most famous for creating a video player that allows users to stream content. Link to the article here.
Article excerpt:
Moreover, as explained in the announcement, the partnership is — strictly speaking — with Baofeng BFC, a division within the company that is developing the company's Blockchain Consensus Network (BCN) and producing hardware devices. This division is separate from Baofeng's video playback service, which has an estimated 200 million monthly users.
As others have said, in the crypto world anything goes. Because of it's rapid adoption, non-existent regulation and high profit potential, crypto investing has become a snakepit where nothing is as it seems.
The Good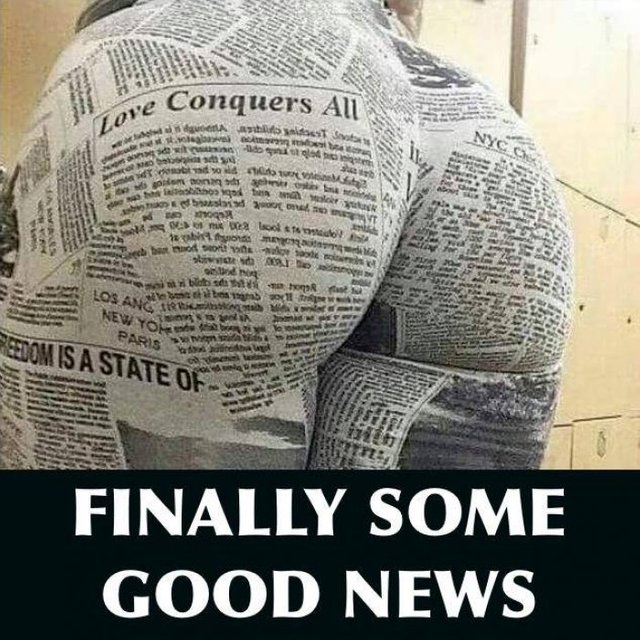 Now let's examine the good things about this company, of which there are a lot.
Social Media stats for TRX are very high
Twitter: 194k
Reddit: 51k
Medium: 2.4k (last post 1/12/18)
Discord: 4700
Github repository: 243 commits (1/14/18)
These are extremely healthy for any company. Add to this the fact that the coin is only 4 months old and it's incredibly impressive.
Justin Sun's PEIWO Appis a massive music/audio content provider in China
Over 10 million registered members with 1 million active users per month. This is Justin Sun's claim to fame other than Tron, and Tron will be integrated with the platform, giving it a use case almost immediately.
Sun says:
"Peiwo APP is a leading application of online audio content community and a core member of the TRON Union. This access to the national high-tech enterprise qualification represents significant recognition of the long-term persistence of Peiwo APP. Recently, we also noticed that the popularity of online audio entertainment has been on the rise, and the market is constantly expanding. For Peiwo APP, we can only make progress steadily and provide better Service, so as to live up to everyone's support."
This effectively means that Tron will have at least 1 million members who use its currency in order to interact with the map. Need I say more?
Their CEO, Justin Sun has achieved a lot at a young age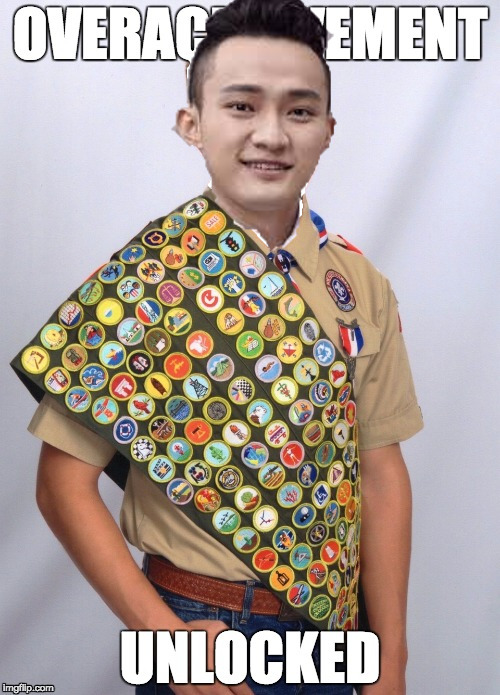 Taken from Sun's LinkedIn:
Justin (Yuchen) Sun is the founder of TRON and Callme (PEIWO) APP. TRON is the world top 40 crypto network and blockchain entertainment content protocol. PEIWO is one of the largest voice live streaming apps in China. Justin is on the list of Forbes 30 under 30 for three times from 2015 to 2017. He is the only millennial student of Hupan University and becomes a protégé of China's tycoon Jack Ma, Chairman of the Alibaba Group. Justin obtained a Master Degree from the University of Pennsylvania after he received a bachelor degree from Peking University.
Founded a massively successful tech startup?
Protege of Jack Ma?
Oh, and let's not forget this little tidbit: Sun was a Chief Representative and Adviser for Ripple Labs in China.
Yes, THE Ripple.
Now personally, I'm not a fan of the coin because I feel that crypto should move away from banks. But you can't deny the success and growth that the company has had. I would imagine that with Sun working there, he probably had the opportunity to learn quite a bit and also make important connections in the crypto world.
Tron has an all star A-List team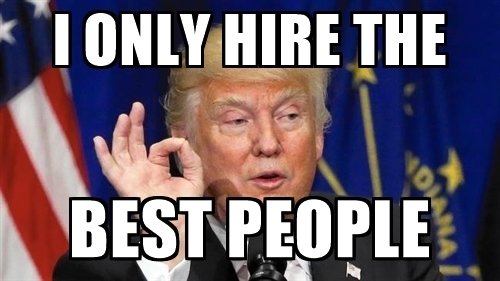 Pasted from this article:
JIHAN WU:
This is definitely an all-star guy. He is the co-founder BITMAIN who studied economics and Psychology in Peking University, Beijing China. Bitmain's headquarter is in Beijing, with offices in Amsterdam, Hong Kong, Tel Aviv, Qingdao, Chengdu and Shenzhen. Having Jihan Wu as an investor in TRON further reinforces the viability of the company.
SHUOJI ZHOU:
He is a founding partner of FBG Capital who studied at the University of Electronic Science and Technology of China Chaoyang District, Beijing, China. His LinkedIn profile further illustrates how big this guy is.
HITTERS XU:
Is the Founder of Nebulas & ico365.
BINSHEN TANG:
Is the Founder of Clash of Kings with over 10 million MAU worldwide.
CHAOYONG WANG:
is Founder of China Equity Group with over 2 billion USD market value
WEI DAI:
Founder of the biggest shared bicycles provider in China with estimate value over 3 billion USD.
WEIXING CHEN:
Founder of Kuaidi, famous angel investor.
CHARLSE XUE:
Famous angel investor
MINGSHAN YIN:
Founder of Lifan Group with over 2 billion USD market value.
LINKE YANG:
Founder of BTC China.
JIANG LIU:
Founder of Trends Group which is the largest publisher of fashion magazines in China.
LIFEN WANG:
Famous media personality in China who made Jack Ma famous in early 2000s
UNCLE:
The biggest Key Opinion Leader in China with over 10 million fans
And the latest addition, a lead developer from Alibaba. Source
TRX already has impressive partnerships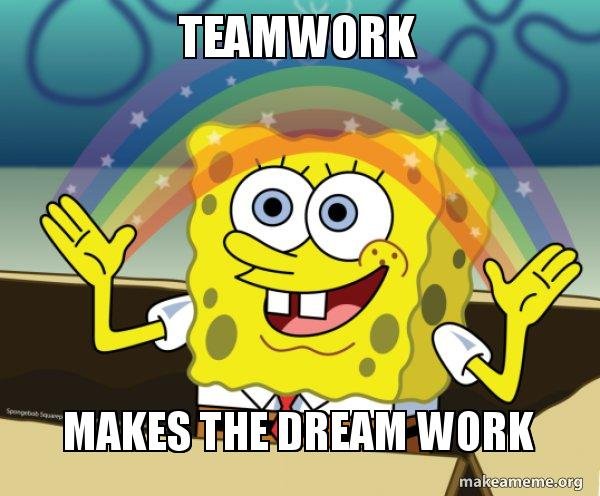 Let's take a look at the partnerships that this coin has forged in only 4 months:
oBike - Users will be able to pay for bike rides and top up with TRX
Peiwo - Major audio platform in China. Justin Sun's other company
Matchpool - Israeli company specializing in Matchmaking
Game.com - Blockchain gaming platform
Uplive - Chinese streaming app
BAOFENG - partnering with Blockchain Consensus Network (separate from the video streaming service but same parent company)
Gifto - Virtual gifting token which will implement Uplive's gifting system to all platforms
Final Thoughts
Warren Buffett is credited with saying: "Be greedy when others are fearful, and fearful when others are greedy."
I think this applies well to the situation with TRX. Yes, there has been some bad publicity with the whitepaper fiasco and the misunderstanding regarding whether or not Sun sold off his tokens.
But if you look closely, TRX has an all-star team, incredible partnerships, a powerful social media presence and has experienced explosive growth in a very short amount of time.
This is a coin with incredible potential. Yes, the price is going down. But so what? Crypto goes up, crypto goes down. That's just how it is.
To simplify things, all TRX has to do is integrate their coin with ONE of their partner companies and all of a sudden the coin has a real world use case.
Of course, you can do what you want. But if I were you I would scoop up a lot of this coin while you can. (DISCLAIMER: Investing is risky. Do it at your own risk.)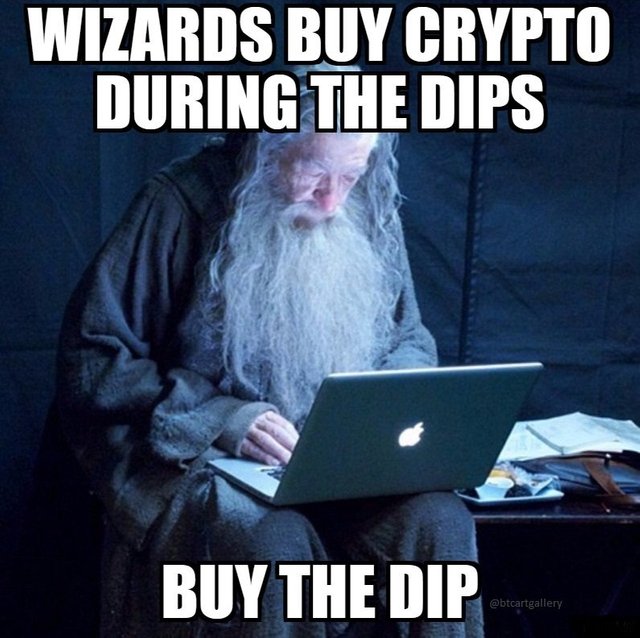 Like this article? Think I'm an idiot? Want to tell me I'm beautiful?
Don't bottle it up inside. Leave me a comment down below!