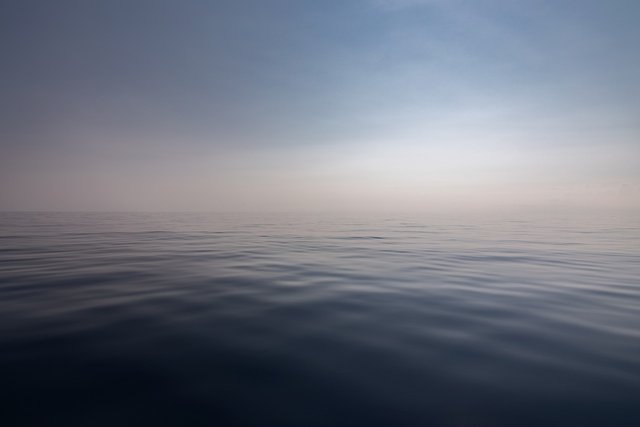 "Your world is a living expression of how you are using—and have used—your mind." Earl Nightingale
If you live your life in a vacuum - i.e. if you sit inside all the time and never step out to smell the roses - then your world will be a reflection of what you do in that vacuum.
A lot of people live their lives by going from one monotonous task to the next. They fill their days with tasks that are unfulfilling and they live for the weekend when they can simply take a break and relax with their friends.
Life is about more than just solving problems though. Life is about living. It's about experiencing things that excite you and it's about taking on the unknown.
Taking on the unknown can be scary as well. Especially if you're coming from a life that's filled with a majority of solitude.
If you give your entire self into the experience and just let loose, then you can experience a different side of life. You can experience things that you've never experienced before.
If however, you spend all your time criticizing others and constantly analyzing and breaking down every single moment, then you'll drive yourself crazy.
You'll find it hard to enjoy the most enjoyable things in life. You'll find it hard to find joy in anything really. A life of solitude is something that can be very productive, but it can also be something that messes up the wires in your brain.
It can be something that teaches you to crave loneliness rather than companionship, which is the opposite of our natural capacities. As humans, we are naturally inclined to be social animals and spend loads of time with others and building relationships and having fun with them.
You should seek both. Seek to have some solitude to get your work done and also have your thoughts and think about things but also seek out people to enjoy some great experiences with.
Seek out relationships and seek out the present moment. Take a deep breath and enjoy the moment. Enjoy the people that you are around and enjoy the experience of simply being alive!
---
Have you ever felt like this? Felt like you've spent too much time alone and then when you go out into the world you find yourself feeling awkward and craving the idea of being alone again?