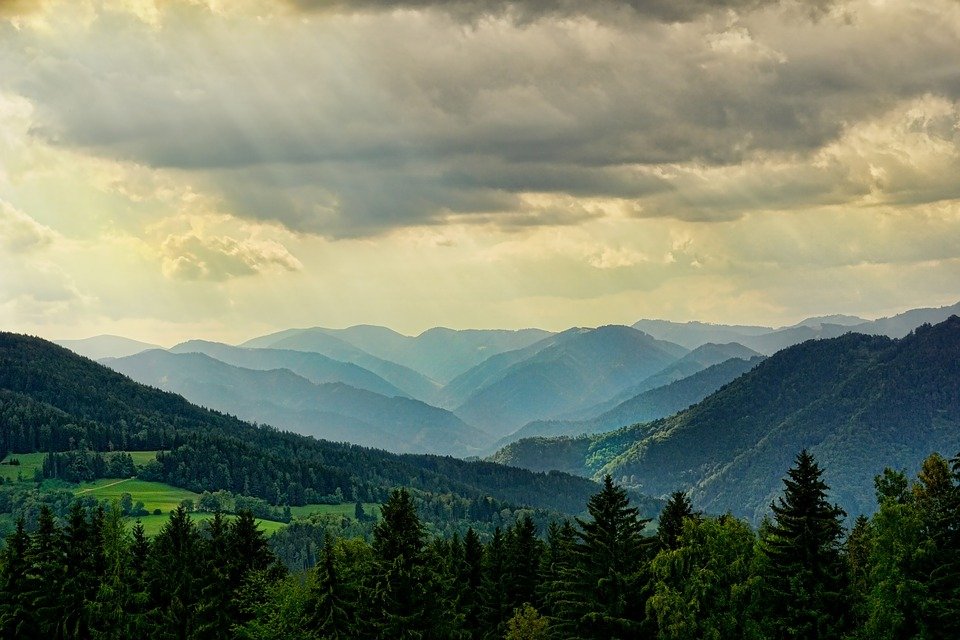 Everyone these days seems to be chasing a similar goal: a better life, the good life - or some other term to refer to a life where you do a lot of what you want to do and not a lot of what you don't want to do.
A life of your dreams is closer than you think. At least, that's what I've come to realize over the past few years.
When I was younger and in school, I would daydream about having boat loads of money. Literal boat loads. I wanted yachts, private jets, sports teams, you name it and I wanted it.
While I still dream occasionally about having that stuff - and yes, I work hard and build up my investments in part because I want to actualize some of those dreams - my focus has shifted in a big way since that time of my life.
Whereas I used to be a materialistic dreamer, I've now become a process-oriented practitioner.
My focus is no longer on all the materialistic "stuff" that I wanted, it's now on the process. My focus and the reason why I do what I do has become about the work itself rather than the end result.
I love what I do - I read every morning, I write, I go to the gym, I explore the world and I try to document my life in a creative, inspiring and hopefully entertaining way.
I've become obsessed with analyzing "success" in our society.
I've come to realize that many people who you'd assume are successful actually aren't. In fact, these same people appear to be successful when they are in fact unsuccessful in the biggest way comparative to someone with a lot less "stuff".
Take this for example:
I met a guy earlier today who drives a red Bentley - that's a $200,000 car for those of you who don't know - and he also lives in a multi-million dollar home.
This guy works as the owner of his own doctor's office. He makes a pretty substantial income. He wouldn't give me specifics, but it's in the multiple 6 figure range.
This same guy though actually has less freedom than someone like me. I make far less than him (less than 6 figures) each year and yet I'm clearly happier and more fulfilled - and I'm all this at a younger age.
That's not to toot my own horn. And it's not a clear and cut example. It is however, pretty obvious that this guy wishes that he could see the world and travel and go to exotic places and do whatever he wants all day but instead he's stuck.
He's stuck going to work every day (even though he owns the practice, he still has to show up and stick around the office to deal with patients and his employees) and he hates it. He used to love it, but now he wishes he could do something else.
The problem is that all his materialistic so-called "wealth" weighs him down. He actually can't stop working because if he does, he'll go straight down into deep, deep debt for all the crap in his life - his multi-million dollar mansion and his 6 luxury cars and who knows what other crap lie in waste as well.
Anyways, my point is that a good life isn't measured in the crap that you own, it's measured in the happiness that you have. Are you happy having a lot of shit? Then enjoy all your stuff and the good life that you've built for yourself. Are you happier traveling the world? Then sell all your shit and travel the world and enjoy the good life.
I choose freedom over stuff every day of the week.
---
What do you prefer? Time wealth and the freedom to do what you want or materialistic wealth that requires constant upkeep?