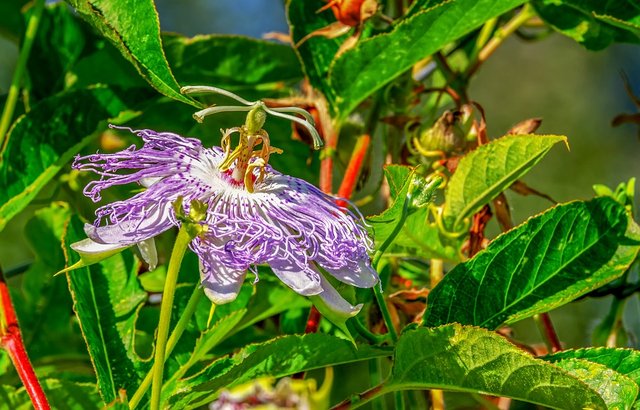 I've recently become obsessed with this notion of passion. I've talked to many people who are so confused about what they actually want out of life. They thought they wanted more money, but once they got it, they realized that they were wrong.
They thought they wanted a promotion or a new job doing the same thing as before but with a different company, and once they got it, they realized that they still don't feel fulfilled.
Something that I've come to realize in my own life is that you have to find your passion first and foremost.
But how do you find your passion? It seems that everyone talks about finding your passion, but seldom do people provide an actionable path to actually doing so.
When I flipped this switch in my brain, I finally felt like I saw the world with clarity. I finally felt like I could truly see what direction I wanted to take my life in. Maybe flipping this switch will do the same for you:
Find what you love to do. Find what you would do for $0 and then start doing it. Do it as much as you can and document the process of learning that craft and improving at it.
Don't focus on content creation or whatever other notion you have about making money. Don't think about the money right now. The money is irrelevant at this stage.
What you need to do is find the thing that you love to do and would do all day even if you made $0 from doing it.
Documenting that process is easier than you think. Here are some examples:
If you love to play video games, then start playing video games and documenting your process by streaming to DLive or Dtube or even the other major streaming services like Twitch or Youtube. Don't be thrown off by the fact that you're not making money off the bat. Don't think about the money, just keep doing what you love to do and playing the game and interacting with whoever comes in your chat. Momentum will come and the money will too, but it takes time.
If you're truly passionate about gaming, then you won't mind playing games for 2 years and not getting paid for it! Profit takes time, but passion is something you can have right now.
Another example: maybe you love wine. Start drinking more wine (but have some common sense about having too much wine!!!) and document yourself drinking it and reviewing it. Start a show on Dtube or DLive of you drinking wine and reviewing it.
Let's get really wild... Let's say that your passion is all the way out there. Let's say that you love pillows. You love the different kinds of pillows and you find them so fascinating and so diverse. Share your passion for pillows by starting a show on Dtube or Dlive or even starting a podcast or written blog about pillows and their diverse kinds. Research different pillows, review pillows, travel to far away lands and find even more diverse pillows...
You get my point with all of this. It all starts with your passion. Once you have the passion, anything becomes possible. Anything is within reach. Your wildest dreams have arrived. Focus on passion instead of money and the money will follow on its own.