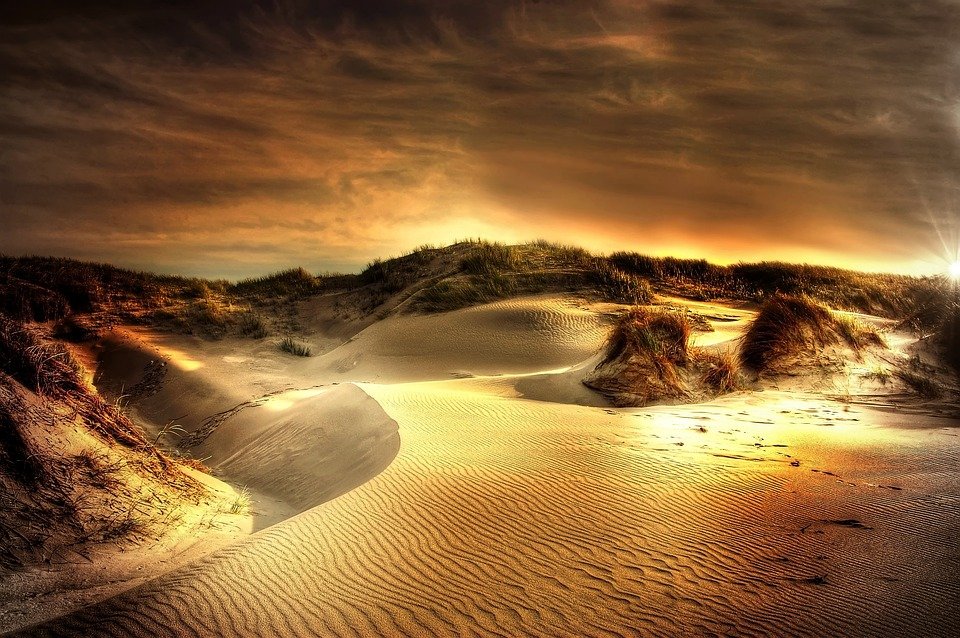 Productivity and time-management seem to be of the utmost concern to our society. It seems that everyone is obsessed with how to get more done with less time.
In a world with technology, internet and information at our fingertips, time is our greatest asset. Time is the thing that we all want more of. We all want more time to do the things we enjoy, consume the content we want to consume, form the habits we want to form.
One of the easiest ways to get more time? Be faster at the things that you want to do and the things that you need to do.
"It's a job that's never started that takes the longest to finish." J.R.R. Tolkien
---
Doing More With Less
We all know the type of people who talk about doing all kinds of cool stuff. They want to travel the world, they want to start a blog, they want to write a book, they want to start a vlog... The list goes on and on and on.
You may even be one of those people. I know I've been one at certain points in my life. Sometimes I still catch myself talking about things I want to do rather than simply starting to do them.
That's the key though. That's something that I've learned through trials and tribulations. Through hard work and through grind.
I've learned that the fastest way to doing more in a day is to simply start sooner.
You want to write a book? Start writing it right now. Don't plot out the storyline, don't make excuses for this or for that... Just start writing right now. Don't think, just write. Just go.
You want to start going to the gym? Drop whatever unimportant activity it is that you're doing and just get going to the gym. No excuses. No saying that you don't have time... Just go.
Starting sooner multiplies your time. It makes your time infinitely more valuable because you can do infinitely more things.
A quality that is extremely evident in all successful people is that they aren't hesitant. They don't wait to jump in the deep end. They just do it. They identify what it is that they want to do and then they go full force into the game. They don't waste time!
---
Try this exercise:
Identify what it is that you want to accomplish - do you want to write an article? Do you want to write a book? Do you want to read for 30 minutes a day?
Start that activity right now. Don't say that you have to go to the grocery store or some other task. Just start doing it. Don't wait till you get the perfect cup of tea, don't wait till you clean your room... Just do it right now. Sit on the floor if you have to.
Everyone likes to talk about the things that they want to do in life, but few people realize that the key to conquering the unconquerable is to simply start and don't look back.