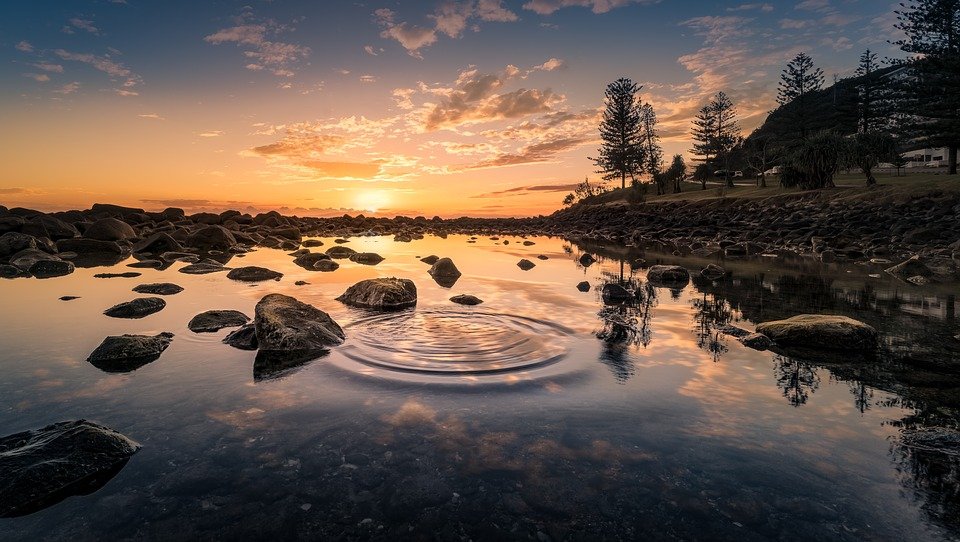 I love to talk about a large variety of different topics. Investing and traveling are just two of the many things that I love to think and talk about.
I see investing as a ways of actuating some of the pent up energy that you gain through wisdom.
In other words, I see investing and trading as a sort of intellectual chess match. It's a match against the market. When you're making a trade or investment, you're making bets based on global macro chess moves.
When some sort of macro action happens and causes pieces to move, you're betting that your piece(s) are going to move a certain way and people on the other side are betting the opposite of what you bet.
It's the actualization of knowledge, in my opinion. It's one of those activities that involves peak performance and execution of decisions in an intellectual and strategic manner. It's a global game and I love that.
I also love the fact that through investing we can help the world with many problems. If you look at people who have done extremely well for themselves - Warren Buffet, for example - you can see that they give back.
They are smart with money, so they make tons of it and then they can also look for good programs and charities to support and even found and bring great change to the world.
"Do your little bit of good where you are; it's those little bits of good put together that overwhelm the world." Desmond Tutu
That's what I'm trying to get at here. That's the whole idea of this article. It's to tell you that having dreams of giving back when you've got a lot is a great thing but it's also imperative that you start by giving back right now... You don't have to have billions of dollars like Warren Buffet to make a difference.
You can make a difference in this very moment by picking up the phone, calling 5 people and telling them why you appreciate having them in your lives and why you love them. That's just 1 way to make a difference with what you've already got.
There are so many other ways to make a small difference that will ripple out in impact all over the world. Small changes make big waves.
---
Will you take me up on this challenge? Will you tell 3-5 of your closest loved ones why they matter so much to you? Will you start doing more good in the world and making it a better place, no matter how small the deed?
---
---
---