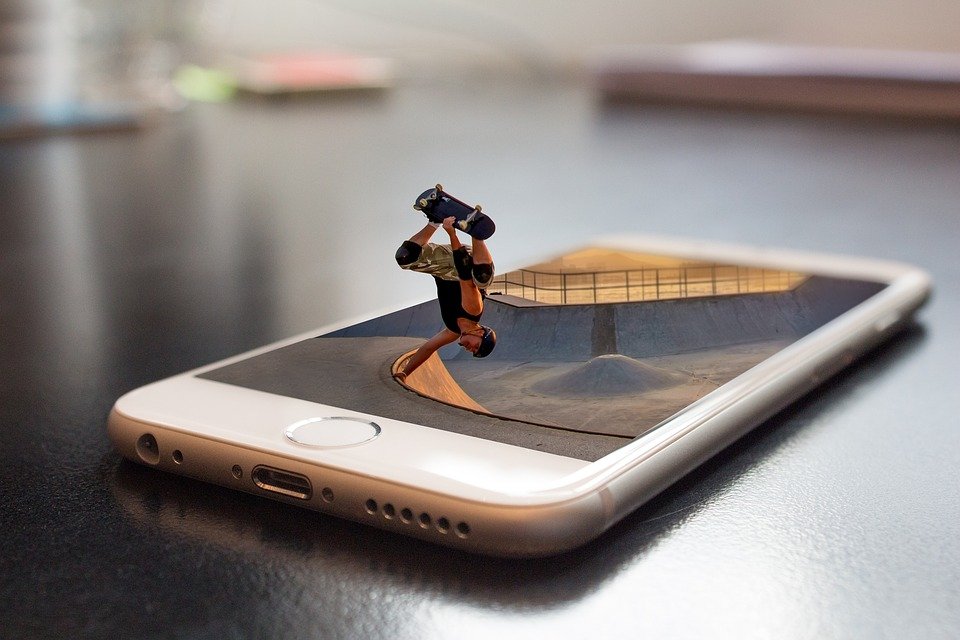 When I read this quote, I'm reminded of family ties and close friendships. Sometimes, being in relationships can be very very challenging. People may do something that we don't like and they may piss us off from time to time.
"When we are no longer able to change a situation, we are challenged to change ourselves."Viktor E. Frankl
We all have our own individual wants, needs and quirks and it's inevitable that people will step on your toes from time to time.
I'm also reminded of driving my car. When driving, there can always be little situations that arise that can piss you off.
We all know of the phenomenon known as road rage. It's a real thing. If you've never seen someone stick their head out of the window and scream at a nearby driver or give them the middle finger or the most typical situation - they do both, then consider yourself one of the lucky few.
I see people get mini-road rage on what seems to be like a weekly basis. Someone will pull in front of someone else and then 1 driver will just freak out and have a mini breakdown! It's insanity!
This quote would serve such people very well in their lives. It would make their lives so much less stressful and so much more positive. Positivity paves the way to a happier life after all.
You have to remind yourself that it's inevitable that situations will arise that you're not going to like. In fact, you may even hate such situations.
You have to remind yourself that it's ok to feel a little angry from time to time, but you should allow that anger to wash over you and then release away. It should not hold you for 1 hour or 1 day or 1 week… It's a few moments of anger and then a release.
Release it because you cannot change the situation. If the situation arises and there's no way for you to fix it - like someone cutting you off in traffic, for example, then you ought to just realize that your reaction determines your ultimate feeling.
If you want that little situation to ruin your day, then by all means, exhibit some outlandish road rage.
If, however, you want to just move on an enjoy the rest of your day, then remind yourself that the situation is challenging you to be the bigger person. To get over it and to realize that the other person may have x, y, or z reasons for cutting you off and it won't do any good to stay upset about it.
Life throws little roadblocks our way from time to time, it's our responsibility to face these head on and realize that sometimes we must look within and be the bigger person in order to move on and live a positive life.
---
---
When was the last time you found yourself in a situation that you were upset with and later realized that you could've just let it go and moved on and had a great day?
Will you try to keep this quote in mind for the future? Will you try to allow those feelings of anger to release and just challenge yourself to be the bigger person and move on?
Let me know what you're thinking in the comments :)