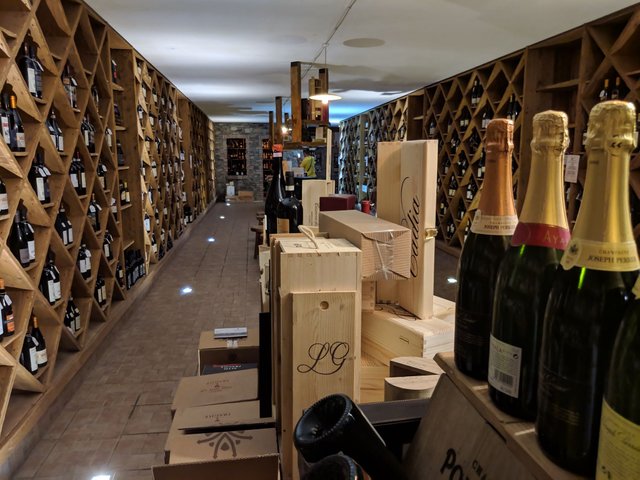 ---
Ciao Steemians!
---
Some time ago I had lunch with my girlfriend and a couple of friends and their very nice children at the Marenda Sinoira, a restaurant located in the hilly area of ​​Settimo Vittone, one of the few restaurants not too far from my house that specializes in gluten-free cooking.
Its name derives from the Piedmontese dialect, the marenda sinoira is a typical Piedmontese tradition, the word "sinoira" derives from "sina", which has the meaning of dinner in the Piedmontese dialect, this tradition is placed between the hours of the afternoon snack and that of dinner.
We went "against tradition", we booked for 12:30 and we stayed at the table until about 4.30pm. We ate an appetizer each and then we all opted for the excellent polenta with local cheeses and mountain herbs, a dish that has satisfied almost everyone and has not allowed us to eat other food.
All accompanied by excellent wine, about this, the restaurant was equipped with a well-stocked cellar of any type of wine from all the Italian regions.
Here are some shots I took during our visit to the winery and the outside restaurant.
---
IT
---
Qualche tempo fa ho pranzato assieme alla mia compagna ed un coppia di amici con i loro simpaticissimi figli alla Marenda Sinoira, ristorante situato nella zona collinare di Settimo Vittone, uno dei pochi ristoranti non troppo distanti da casa mia che è specializzato in cucina senza glutine.
Il suo nome deriva dal dialetto piemontese, la marenda sinoira é una tipica usanza piemontese, la parola "sinoira" deriva da sina, che ha il significato di cena nel dialetto piemontese, questa usanza viene collocata tra l'orario dello spuntino pomeridiano e quello del pasto serale.
Noi siamo andati "contro tradizione", abbiamo prenotato per le 12:30 e siamo rimasti al tavolo con tutta calma fino a circa le 16:30. Abbiamo mangiato un antipasto a testa e successivamente tutti quanti abbiamo optato per dell'ottima polenta concia con formaggi locali ed erbette di montagna, un piatto che ha saziato praticamente tutti e non ci ha permesso di ricorrere al secondo.
Il tutto accompagnato da dell'ottimo vino, a proposito di questo, il ristorante era dotato di fornitissima cantina di qualsiasi tipo di vino proveniente da tutte le regioni italiane.
Ecco alcuni scatti che ho fatto durante la nostra visita alla cantina e al di fuori del ristorante.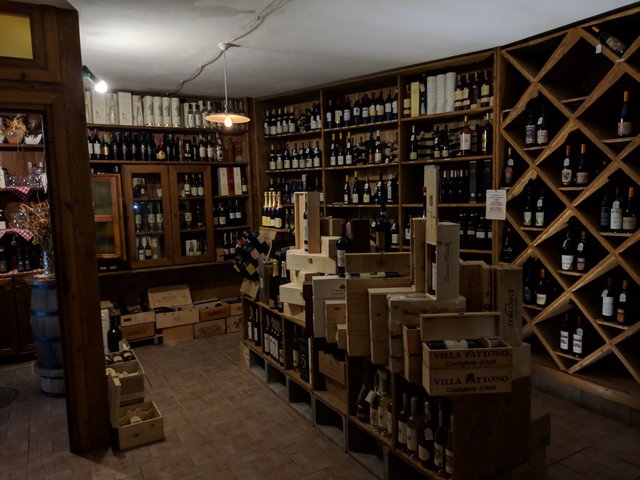 Winery panoramic/Panoramica dell'enoteca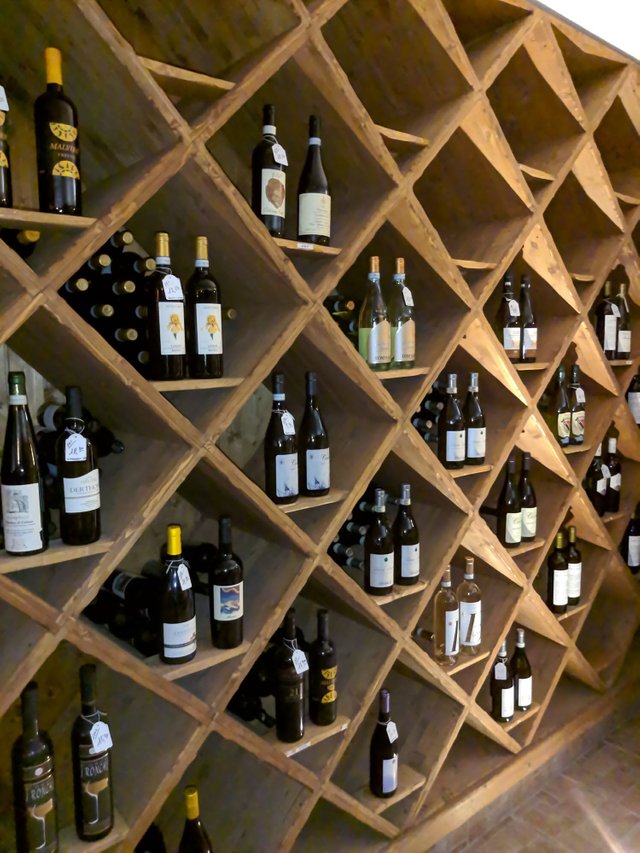 Winery shelfs/Scaffali dell'enoteca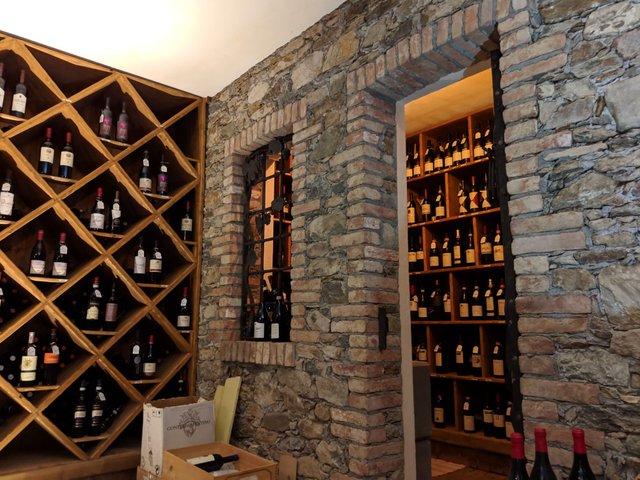 Winery cellar/Cantina dell'enoteca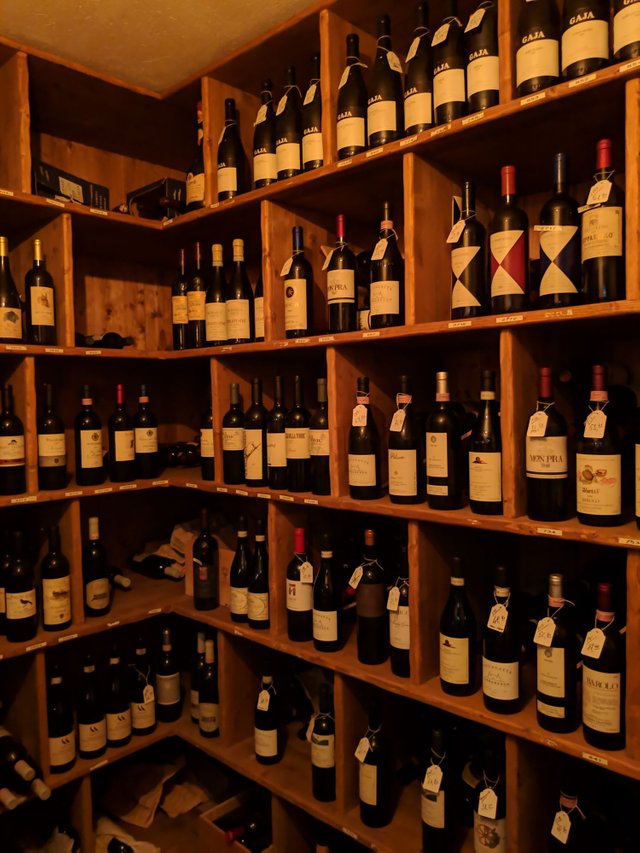 Winery shelfs/Scaffali dell'enoteca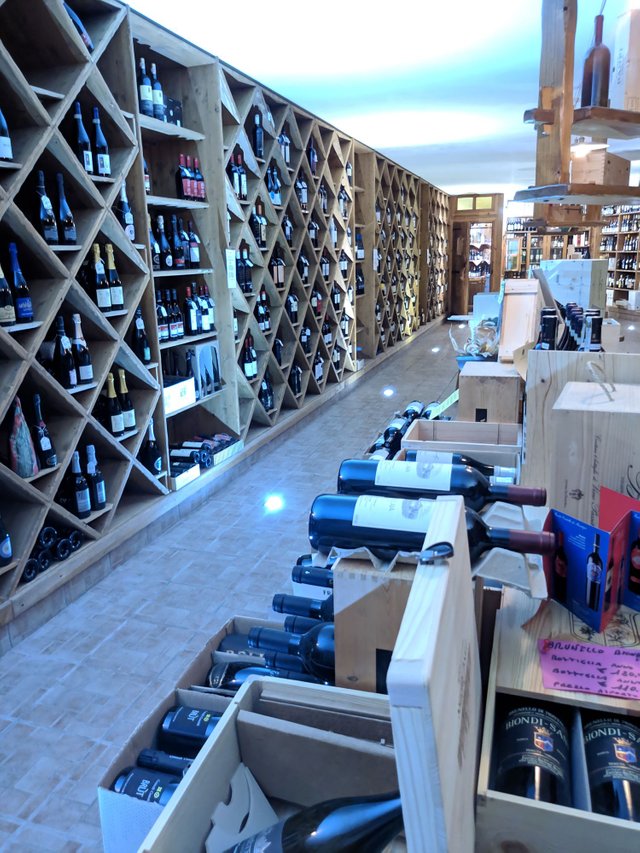 Winery panoramic/Panoramica dell'enoteca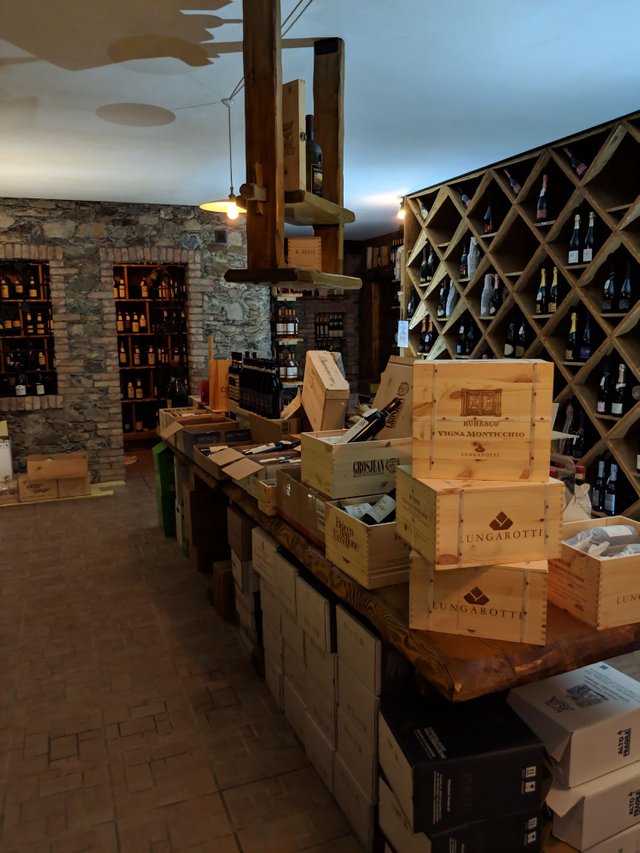 Winery panoramic/Panoramica dell'enoteca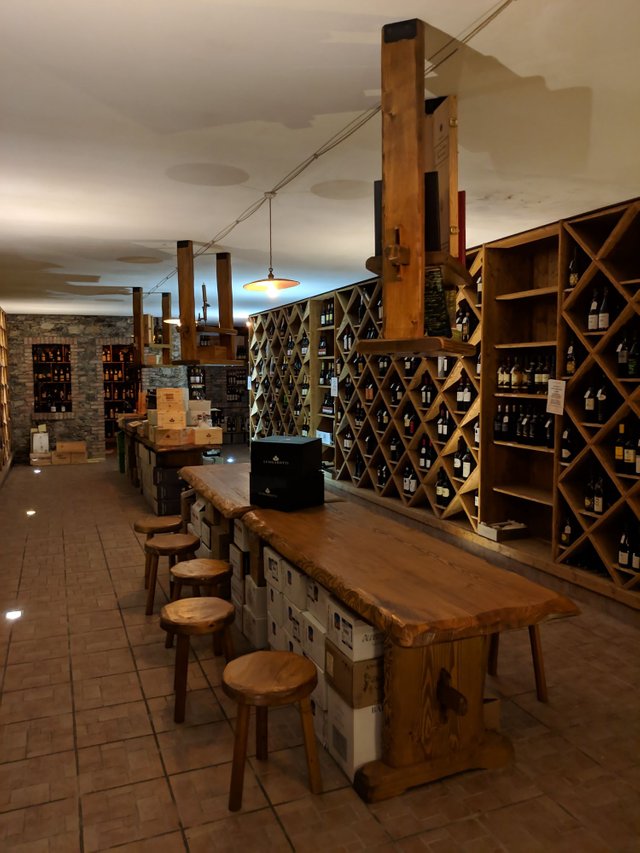 Winery table/Tavolata dell'enoteca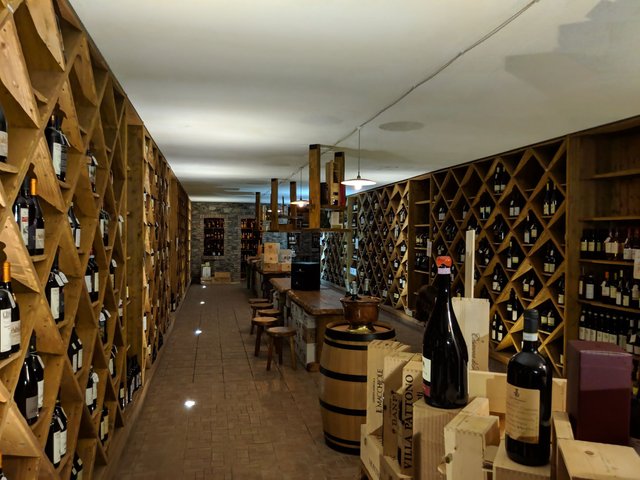 Winery panoramic/Panoramica dell'enoteca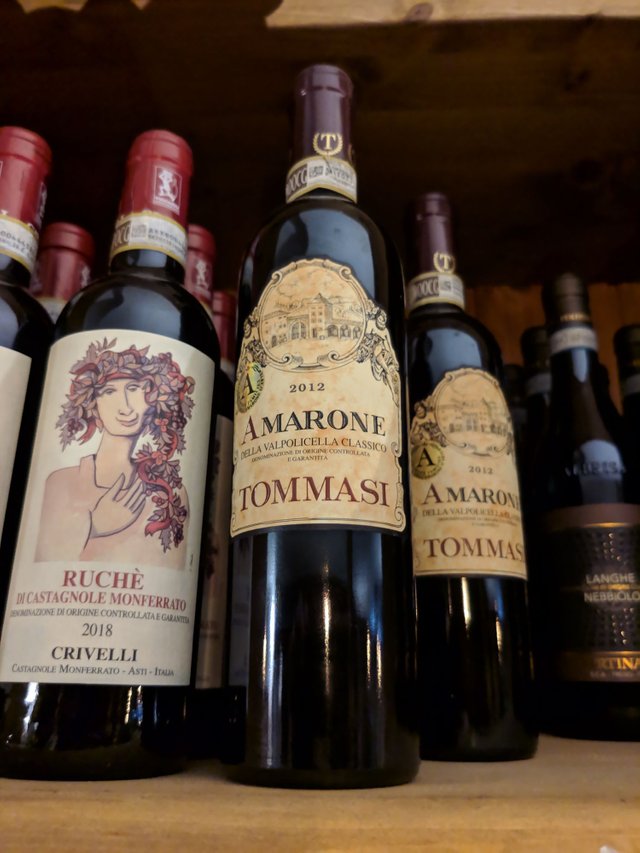 Amarone bottle/Bottiglia di Amarone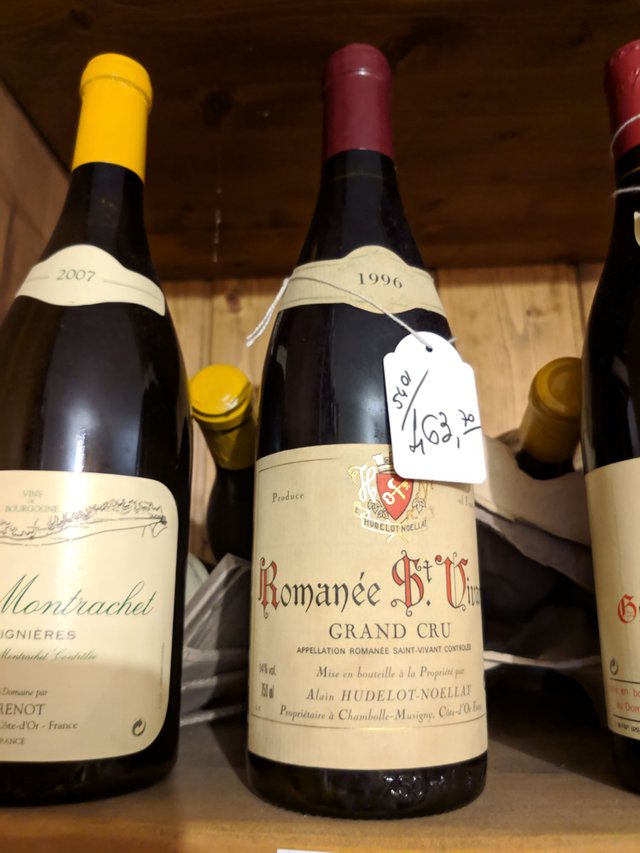 A€463,70 Romanée-St-Vivant Grand Cru (Red Pinot noir from Bourgogne - France)/ Una bottiglia di Romanée-St-Vivant Grand Cru (Pinot nero della Borgogna - Francia) da 463,70 €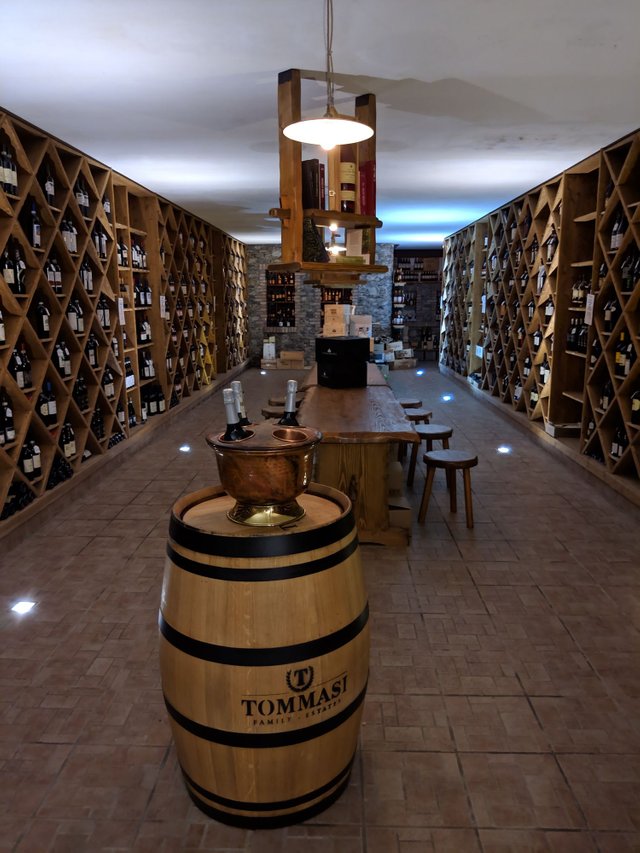 Tun/Botte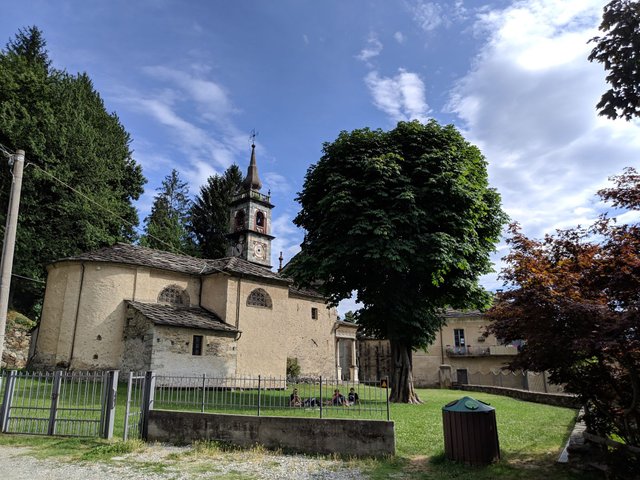 Church next to restaurant/Chiesa accanto al ristorante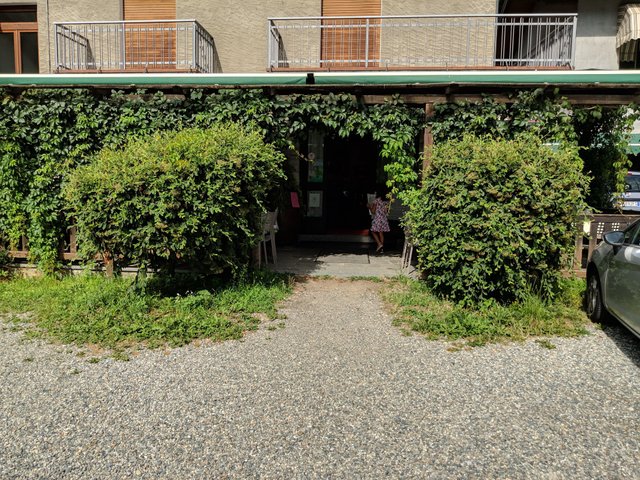 Restaurant entrance/Entrata del ristorante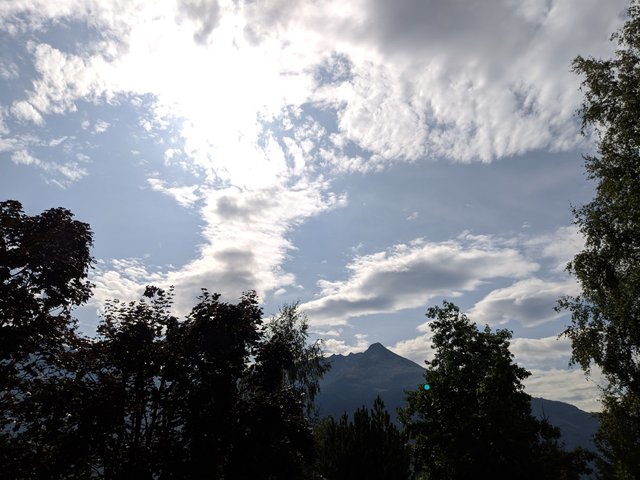 Mountains landscape/Panoramica delle montagne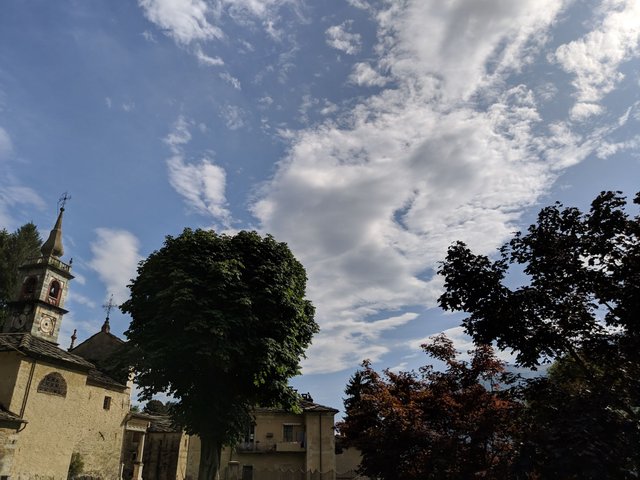 Church next to restaurant/La chiesa accanto al ristorante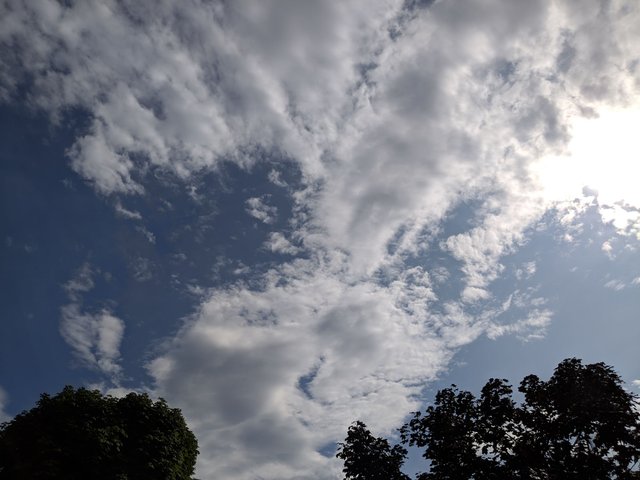 Clouds/Nuvole
---
Thanks for watching and reading! A big hug and see you soon!
---
Grazie per aver letto e guardato! Un grande abbraccio ed a presto!
---
Sketch by @ran.koree
---
Location information
● Cornaley, Settimo Vittone TO, Italia
---
Winery trip [EN-IT]
This is posted on trips.teem