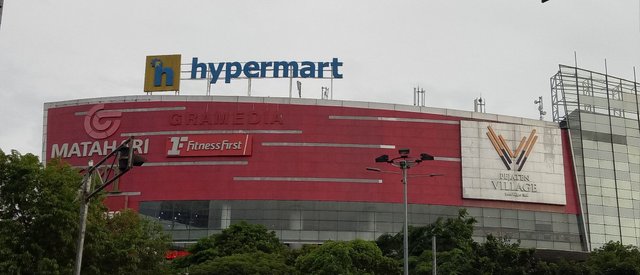 City residents in the midst of the crowded office routines usually choose to spend time at the mall with family. This is not without reason. The mall is strategically located, and has a variety of entertainment such as game play, and cinemas, and bookstores. Various restaurants and shopping center are in the mall.
At this time, I will share to you about Pejaten Village Mall, as one of the family shopping and entertainment centers located in South Jakarta. Pejaten Village Mall has 6 floors.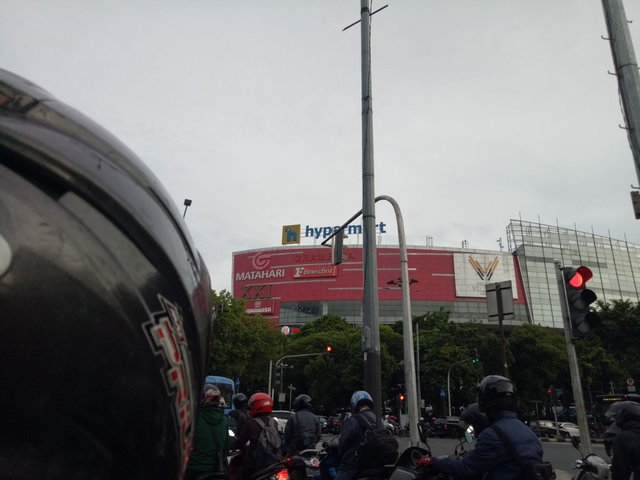 The photo of Pejaten Village Mall that I took when I was riding a motorcycle.
Pejaten Village Mall includes a middle class mall that offers not too high prices at every available merchant. Pejaten Village Mall has the concept of an entertainment center for families, so that on the ground floor there is a play zone for children.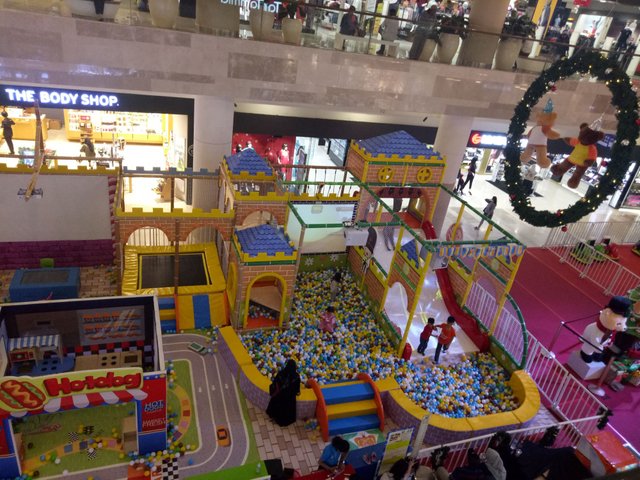 On this ground floor, children are cheerfully playing in the space provided.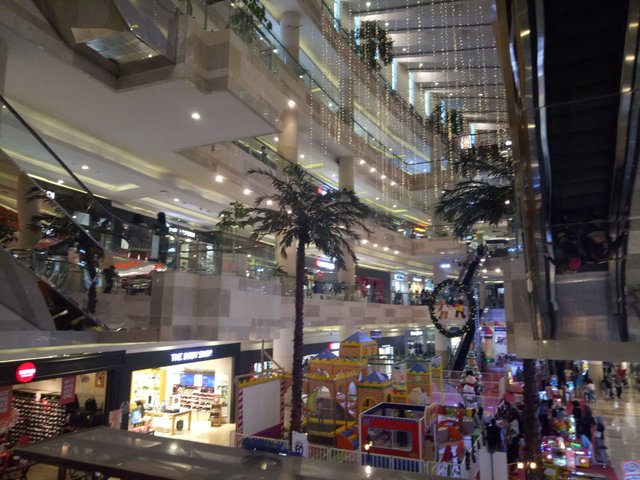 You can also see the mall decor still showing about the Christmas celebration.
On the walls leading to the toilet, decorated with bright colors that must be liked by children so that children feel at home in this mall and families can be happy.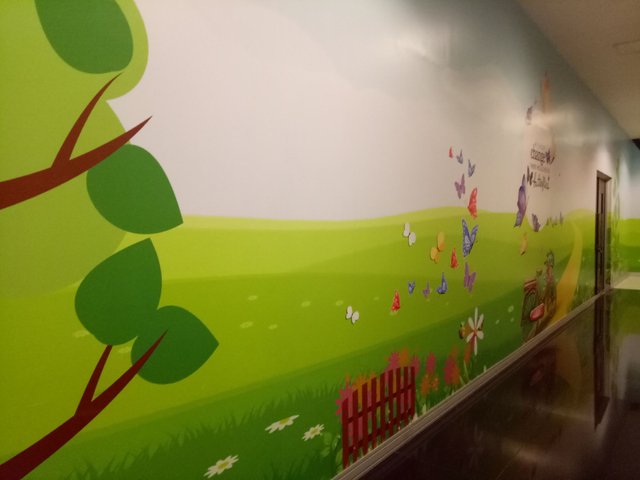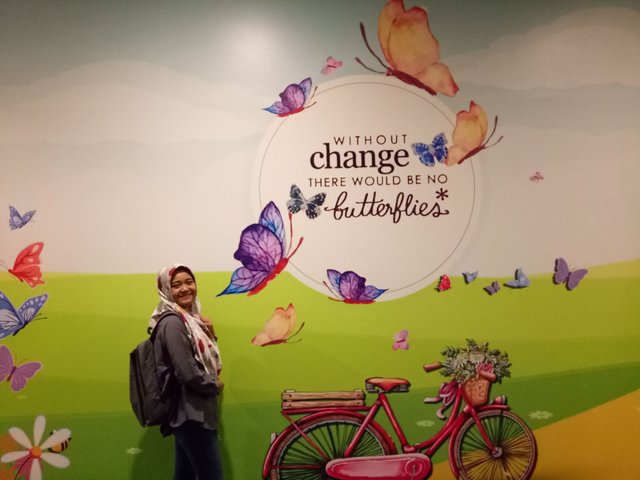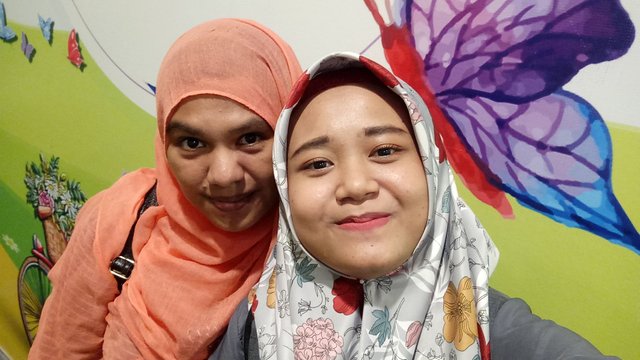 I often go to this mall alone or when meetup with friends. This time I invite my friend. We take pictures with the background of the walls decorated with cheerful colored paintings.
---
---
---
Places To Eat that I Recommend When You Visit Pejaten Village Mall
Imperial Kitchen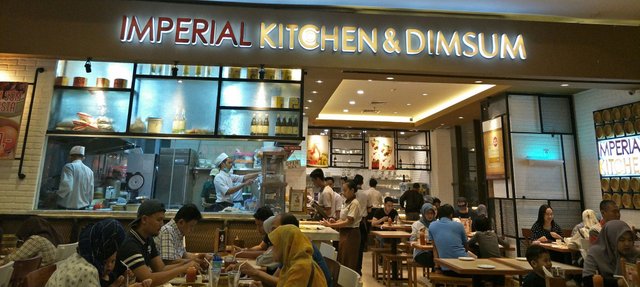 This restaurant has an Asian menu, devoted to Chinese and Indonesian menus. Imperial Kitchen is suitable for choice with family because the price is reasonable, and one menu can be enjoyed for several people.
Imperial Kithen is on the 2nd Floor of Pejaten Village Mall.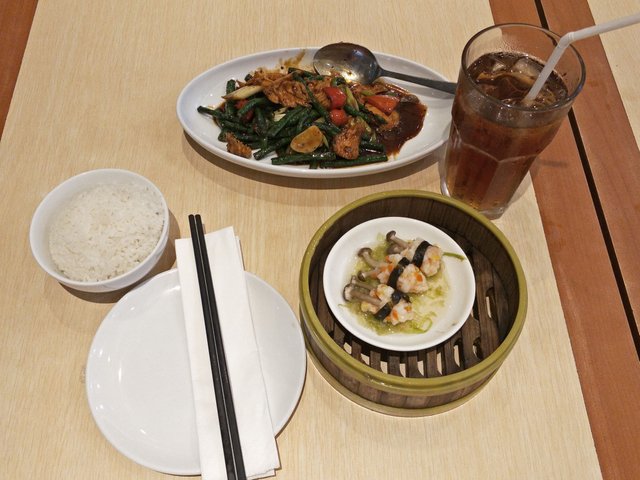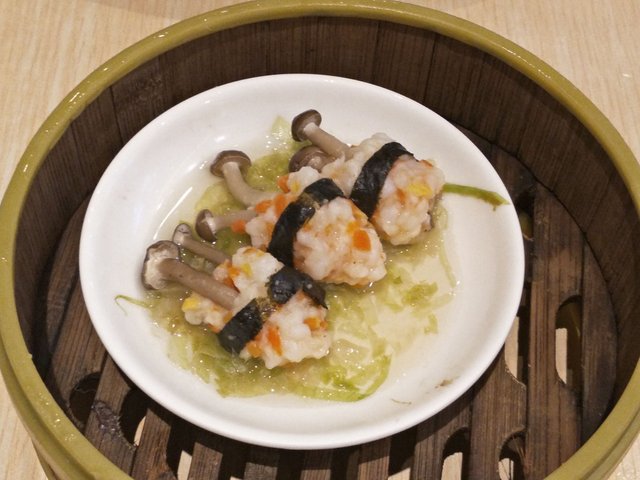 The taste of the food served by Imperial Kitchen is quite tasty. You should try the "DIMSUM" menu when visiting this restaurant.
Warung Leko
Warung Leko serves Indonesian specialties. For those of you who invite a typical spicy family of authentic Indonesian food lovers, Warung Leko is a great choice for you.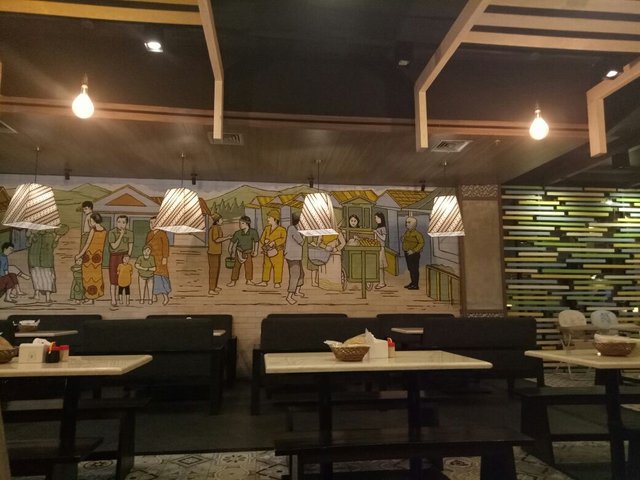 Warung Leko is on the 3rd Floor of Pejataen Village Mall. This restaurant decor shows the traditional identity of Indonesian people, through its wall decorations.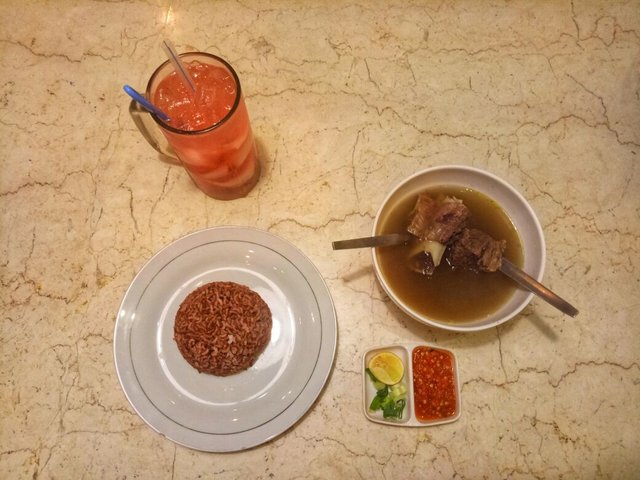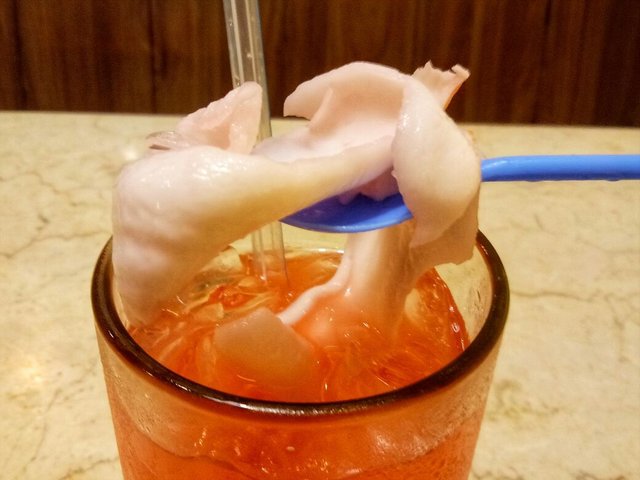 The menu that I recommend for you at Leko Warung is Iga Soup and Es Kelapa Muda (Ice Young Coconut).
Java Been Coffee & Resto
If you have no problem with the price, then Java Been Coffee & Resto is your choice to pamper yourself.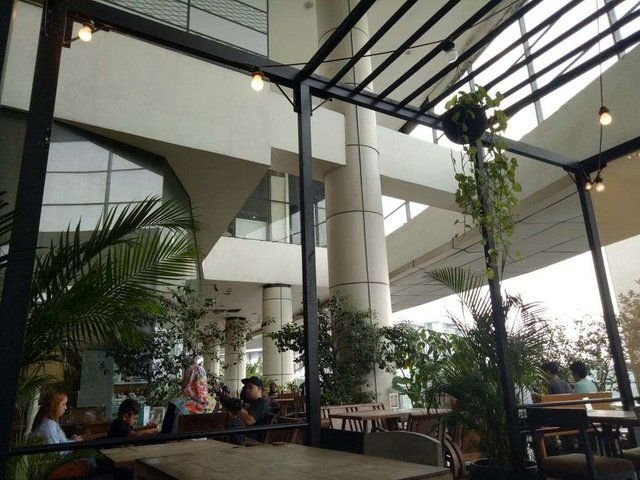 Java Been Coffee & Resto is located on the 1st floor of Pejaten Village. The design of this restaurant looks comfortable and enjoyable for meetings with friends and family.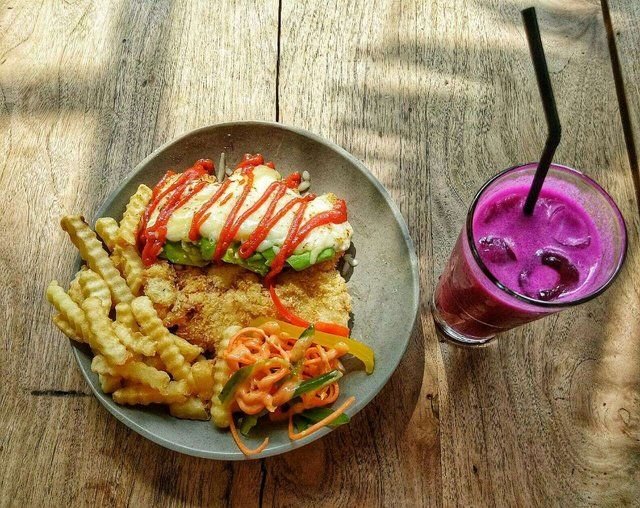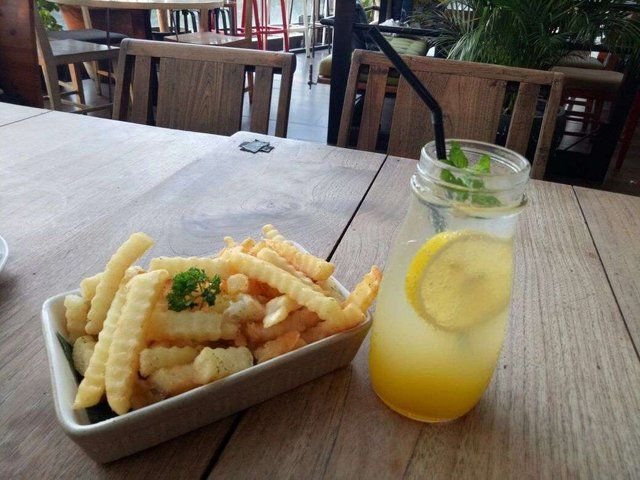 The favorite menu that I recommend to you is BREADED CHEESY CHICKEN AVOCADO, French Fries, Lemon Juice, and some coffee menus that make your day be special.
Supermarket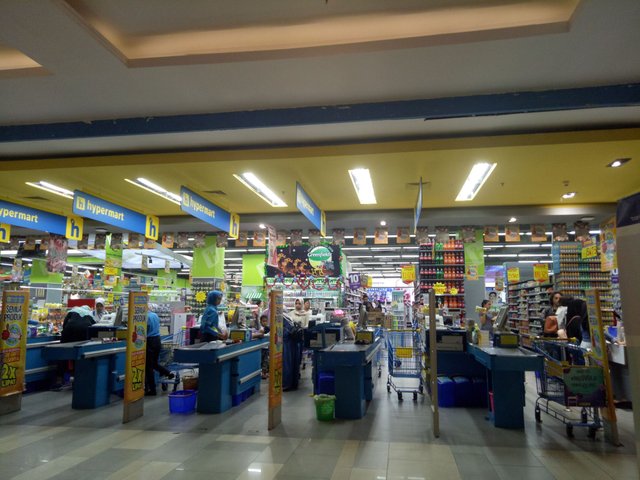 For those of you who want to shop for daily necessities, you can visit Hypermart which is located on the LG floor at Pejaten Village.
Various daily necessities and electronic goods are available here. Fresh vegetables and meat are also available here so you can prepare the ingredients for cooking the next day for your family.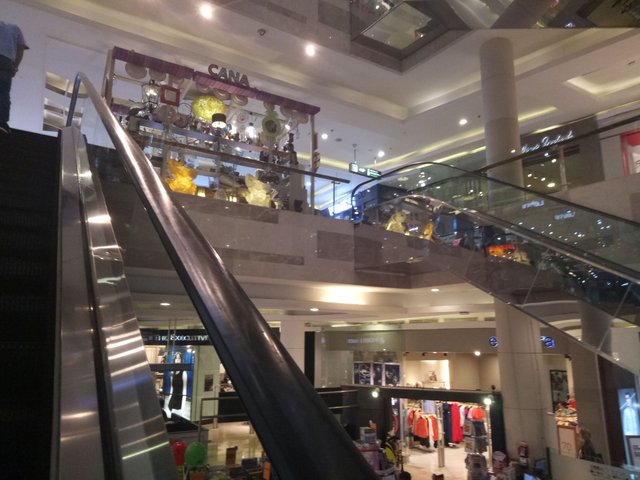 Many more places that can meet your daily needs and eliminate your tiredness in only one location, in Pejaten Village Mall.
This is how urban residents enjoy their holidays by visiting the mall. The mall is indeed enough to help the people of Jakarta who do not have much time to entertain themselves by making a traveler to a decent place far enough from Jakarta.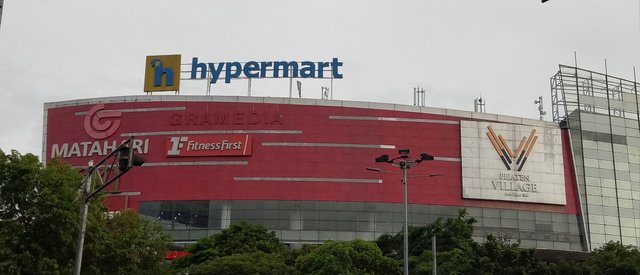 ---
Location information
● Pejaten Village, Jati Padang, South Jakarta City, Jakarta, Indonesia
Related link
●
http://www.lippomalls.com/malls/Pejaten-Village/
---
Family Entertainment Center and Shopping Center in South Jakarta
This is posted on trips.teem